Travel Journals & Travel Booklets
Travel Journals & Travel Booklets
An attractive counter display that contains six travel journals, each in portrait and landscape format (9 x 14cm and 13.5cm x 21cm) in addition the display also contains ten packs of each travel booklet in 9 x14 and 13.5cm, in portrait format.
Related products: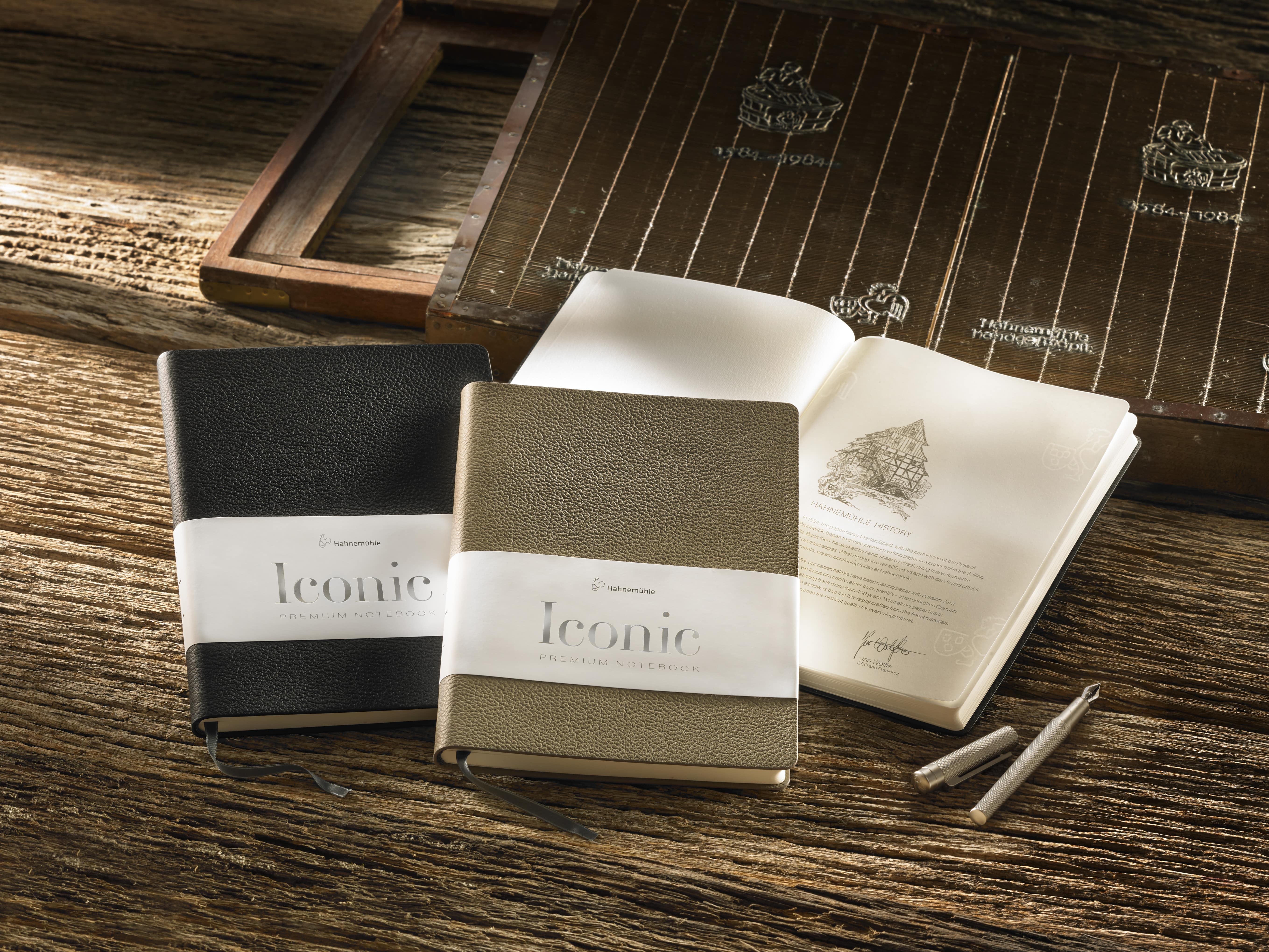 Sophisticated book with genuine leather cover and 192 pages of creamy off-white 100 gsm paper.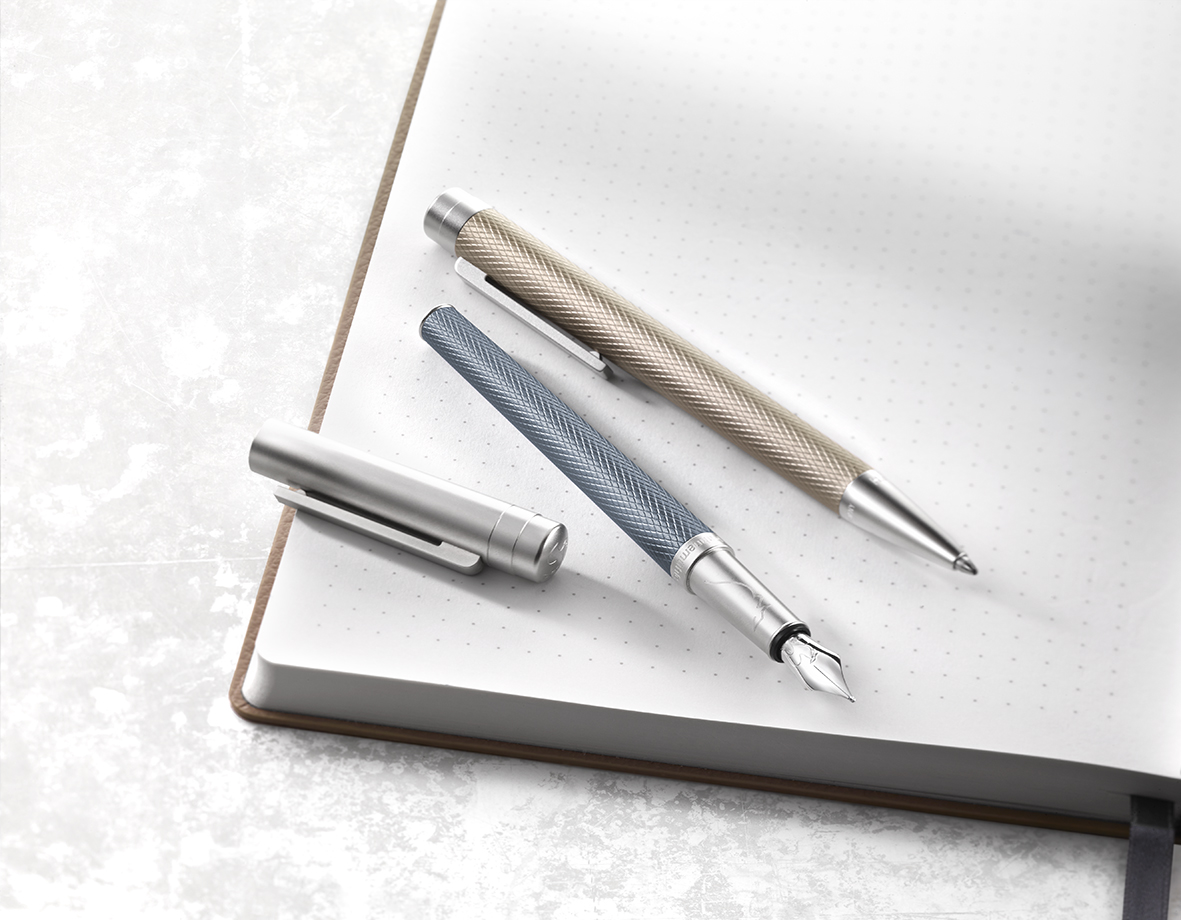 'Slim Edition' range, perfectly balanced, harmonious flow of ink, a soft yet textured surface and muted colours.
These postcards in an attractive metal box are unbleached, acid and lignin free and age resistant.