Notebooks
Notebooks with distinction
Hahnemühle FineNotes notebooks offer you an exquisite writing companion that appeals to all your senses: the finest creamy off-white Hahnemühle watermarked dotted paper, enclosed between elegant covers that protect your personal entries – for a writing experience that looks and feels stunning.
Treat yourself to a luxury writing experience: see for yourself how time slows down as your thoughts flow onto the page and you can focus on what really counts.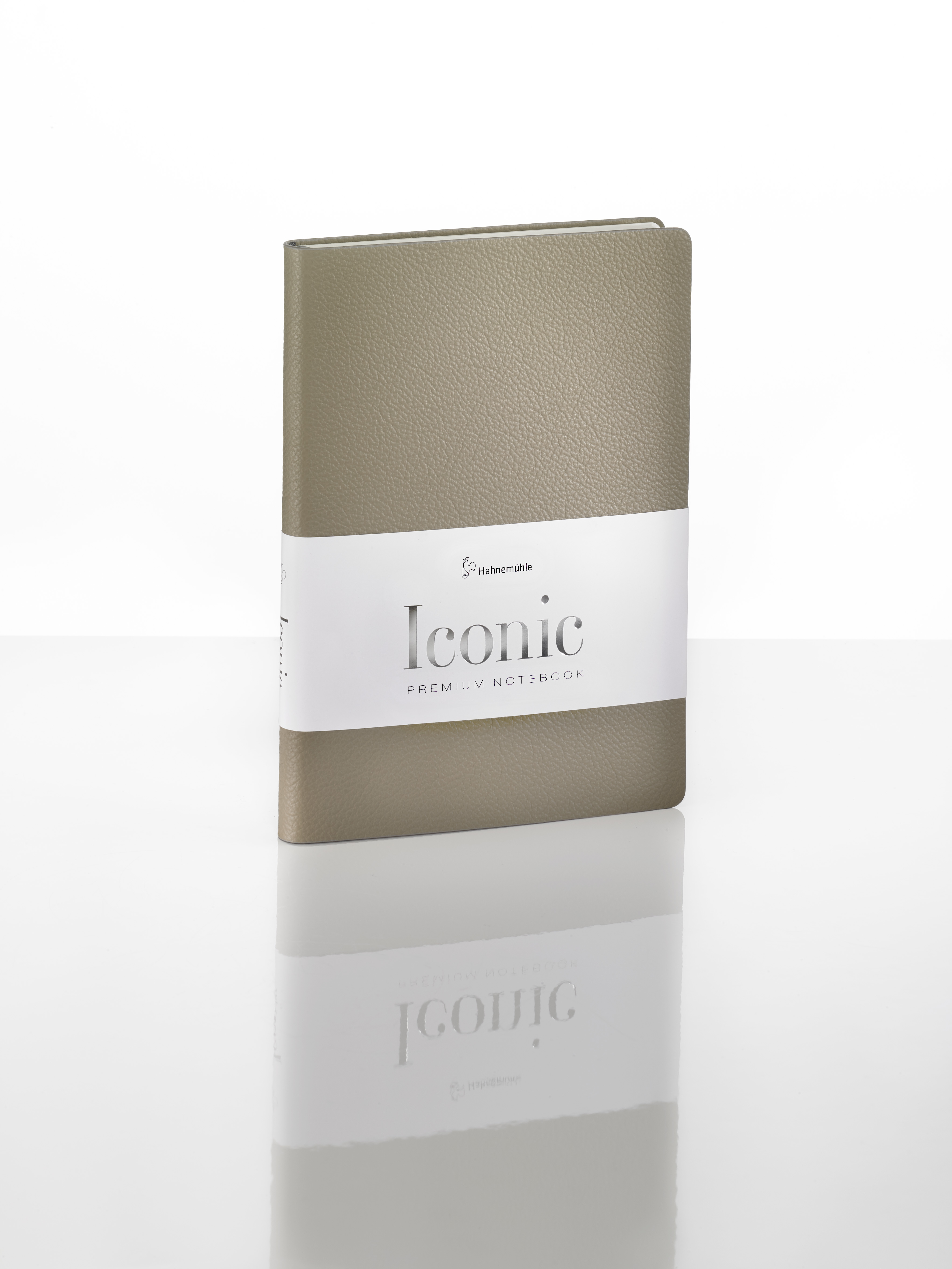 Sophisticated book with genuine leather cover and 192 pages of creamy off-white 100 gsm paper.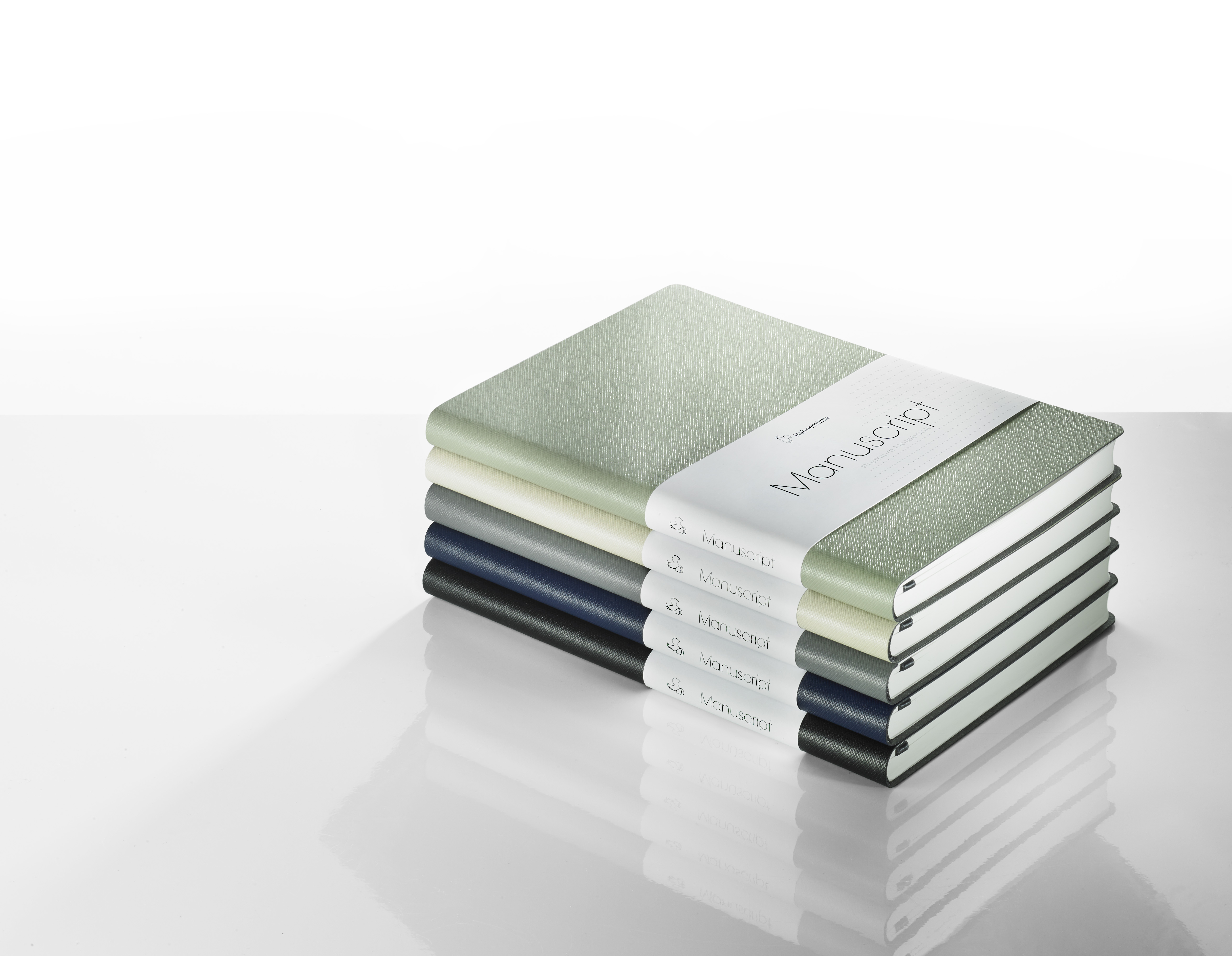 Sustainable recycled leather cover with Saffiano embossing and 192 pages of sumptuous paper.