The Collection
The secret behind the unmistakable properties of The Collection's papers begins with the selection of high-quality raw materials.
The Collection with the special character that is unique to traditionally manufactured papers includes premium products for each classic painting technique. These are precisely tailored to the requirements of the techniques.Valuable cotton papers and exquisite mould-made papers produced on the traditional cylinder mould machine complete the program.
All Hahnemühle artist papers are vegan, acid-free and resistant to ageing.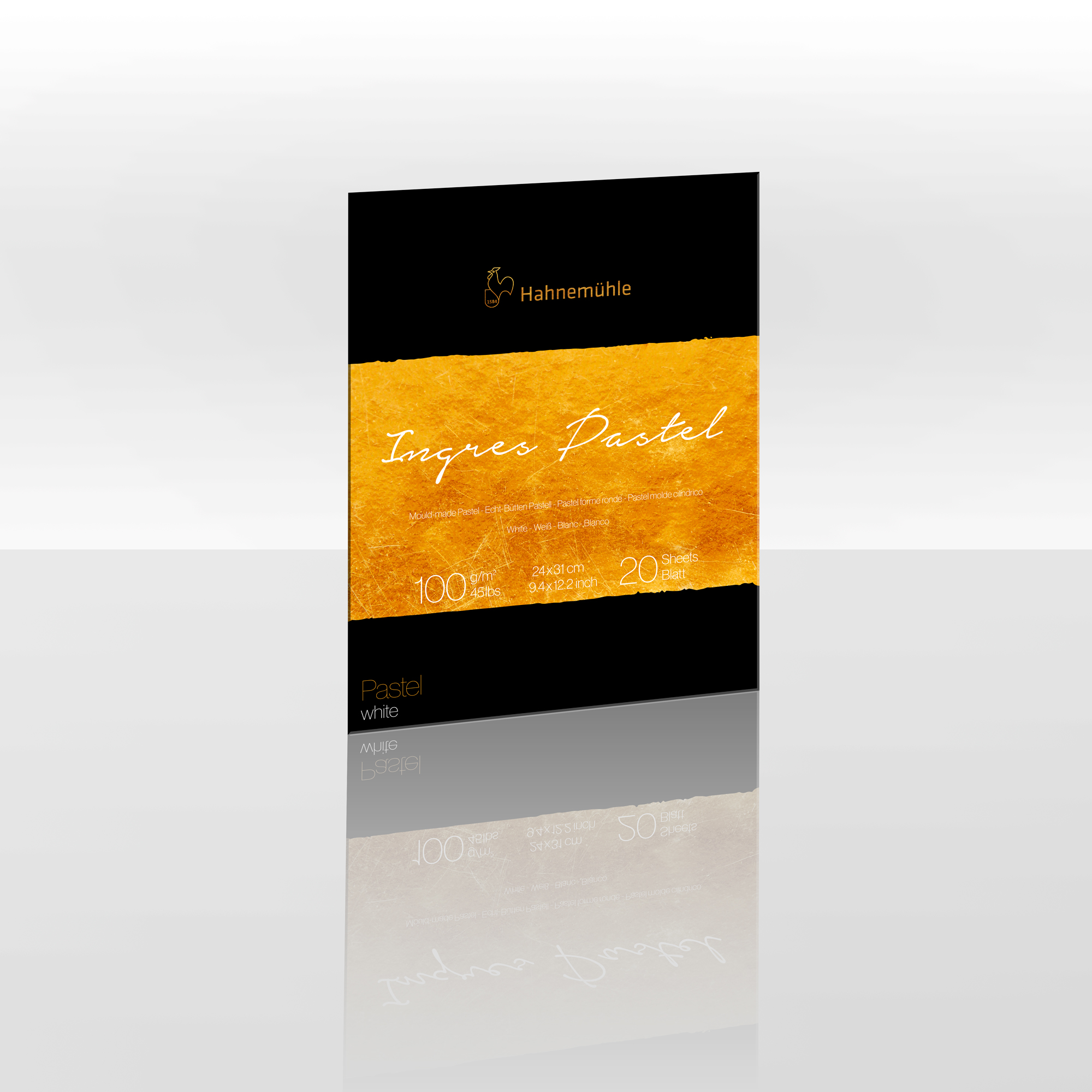 Designed for this specific artistic technique, the paper has fine ridges and a slightly rough surface.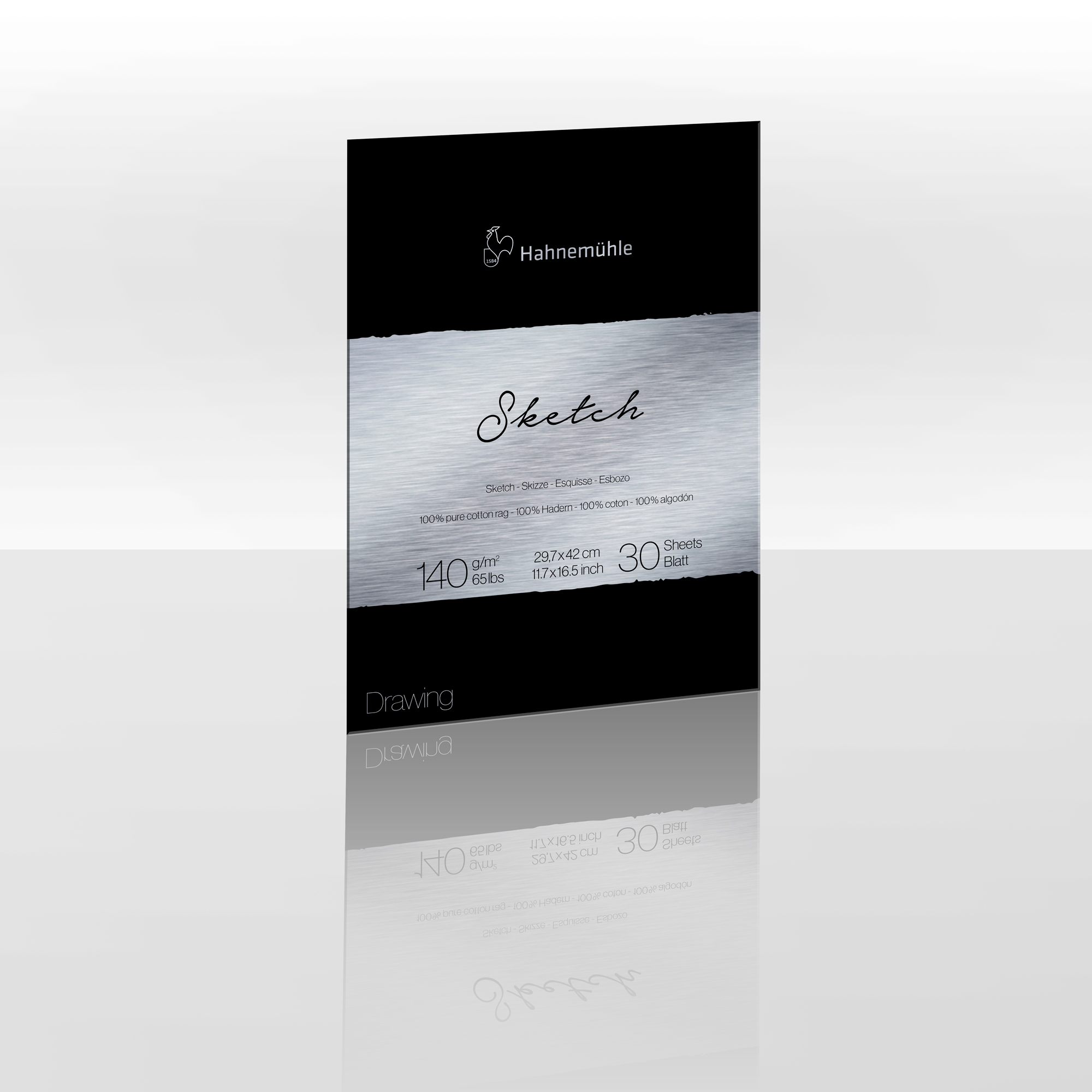 The grainy surface of the 100% cotton natural white paper allows for exceptional colour adherence.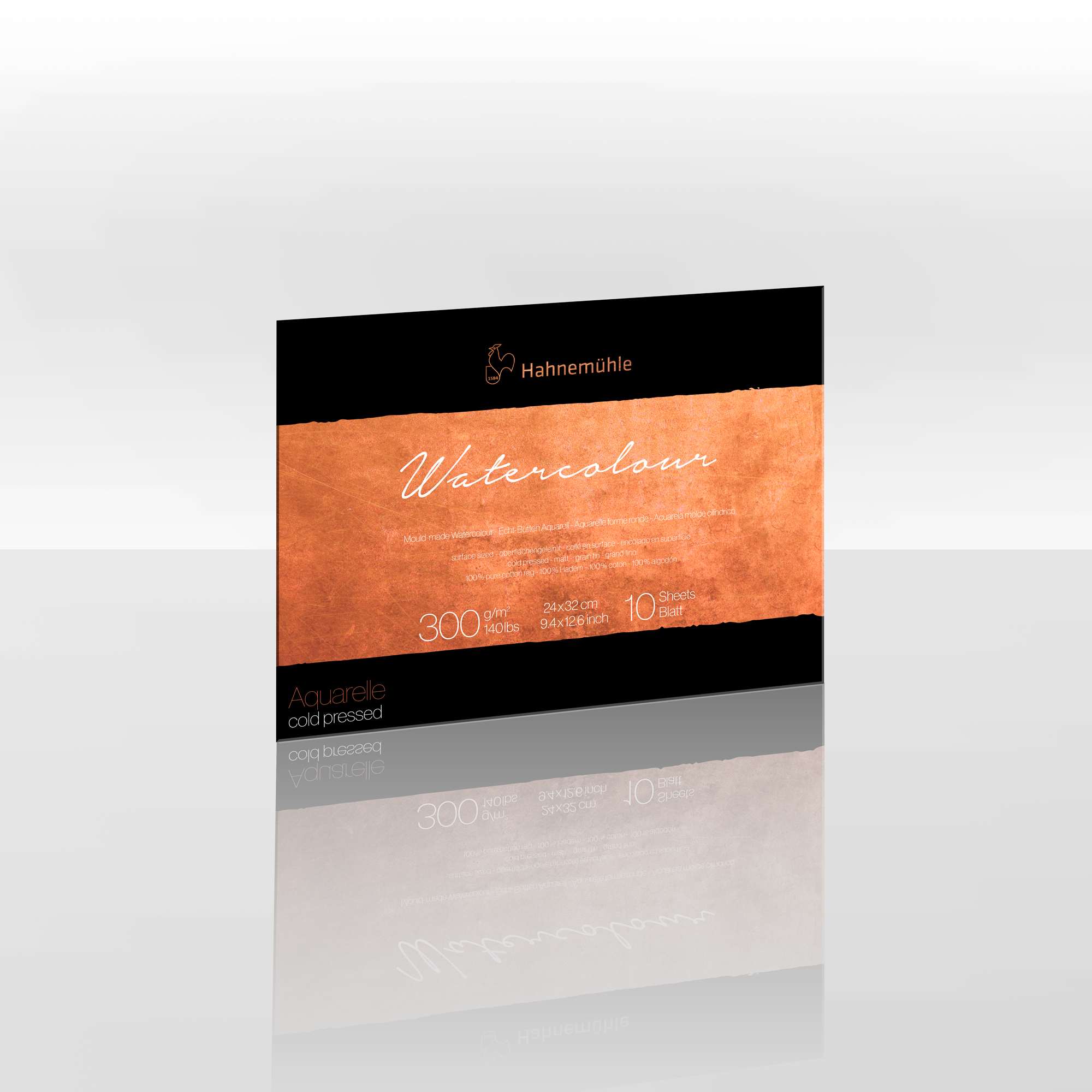 The selection of the best raw materials and natural filler materials gives the papers their unparalleled quality.