Benefits of Hahnemühle

---
Our products offer a lot of advantages for art enthusiasts! We are happy to provide high-quality and 100% responsibility sourced papers. In addition, we convince with fast delivery, absolutely secure payment methods and 30 days returns assurance.

Quality Assured
With more than 430 years' experience, Hahnemühle have been inspiring artists all over the world and is known for its high-quality papers. We are Germany's oldest paper mill and our products stand for quality, consistence and inspiration.

As we continually look to improve the performance of papers, Hahnemühle relies on the combination of new technology and innovation, to make its world class papers; it is our commitment to quality and determination to use clean water, the purest of natural fibres and the knowledge of its craftsman that has resulted in Hahnemühle's reputation as the finest producer of specialty artist papers,( success for more than 430 years.) Which has resulted in our reputation within the global arts community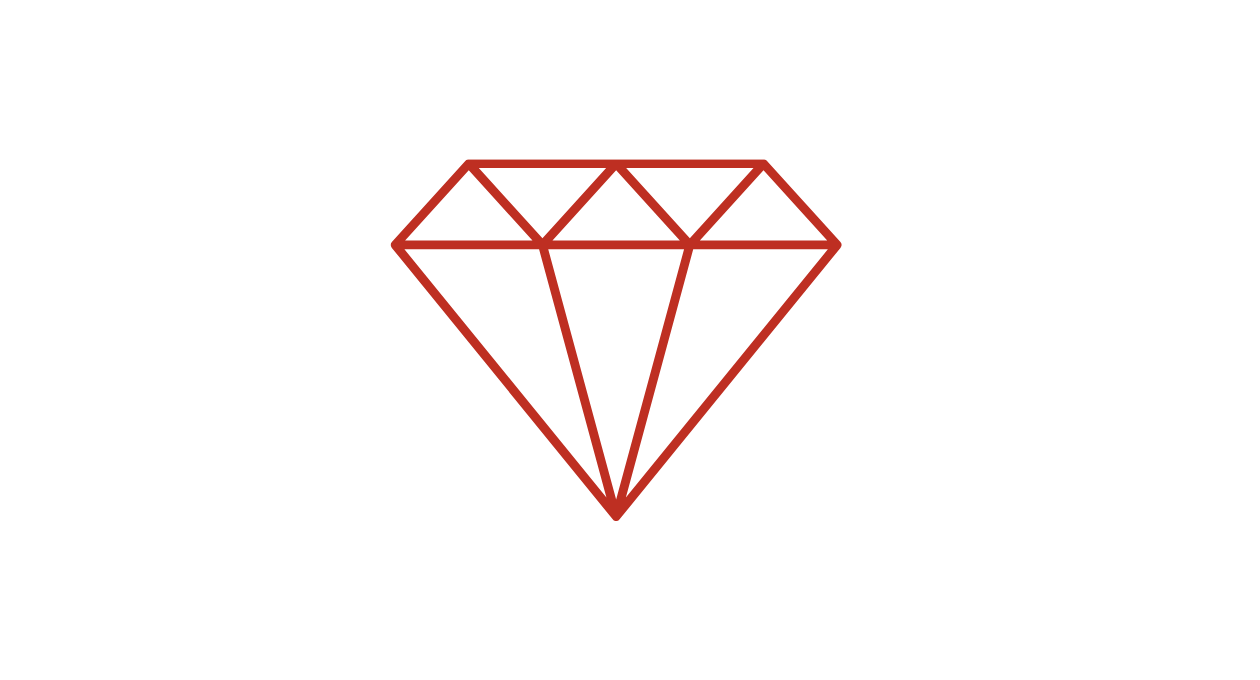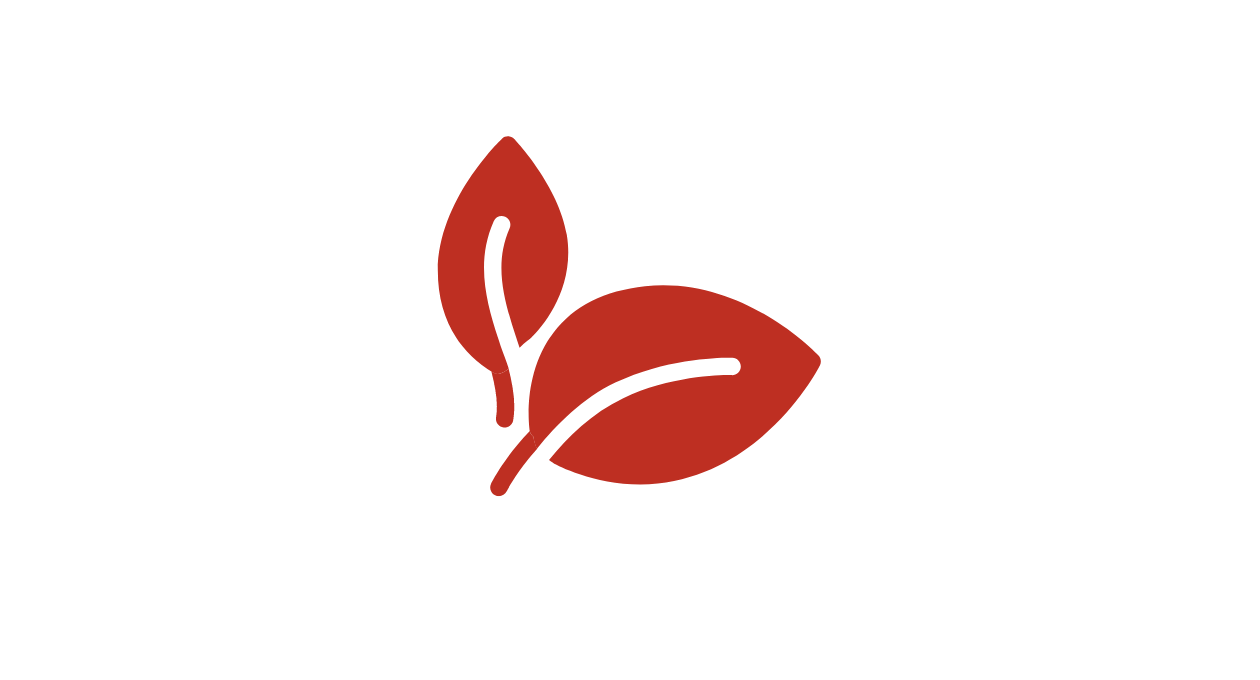 100% Responsibility Sourced
The responsibility of Hahnemühle to its environment can't be separated from the company history. Situated in the heart of a nature reserve in south Germany, we ensure our raw materials originate from long lasting, sustainable resources which haven't been bound in chlorine. We try to use recycled materials wherever possible in our packaging, while always investing into the development of new paper production that uses fast replenishing resources, such as bamboo and sugarcane. As a result, the better part of our global supply is FCS certified.
Same Day Dispatch
We provide all our customers with a same day dispatch option where your package will be shipped within 24 hours during business days from the date the order was placed. Once your delivery has been dispatched a delivery confirmation with a tracking ID is sent to your e-mail. If your package has not reached you within the promised delivery time, please start by searching for the package with the tracking ID you were provided with in the delivery confirmation email. If you have lost the confirmation email or are unable to track the package, please contact help@hahnemuehle.com for further help.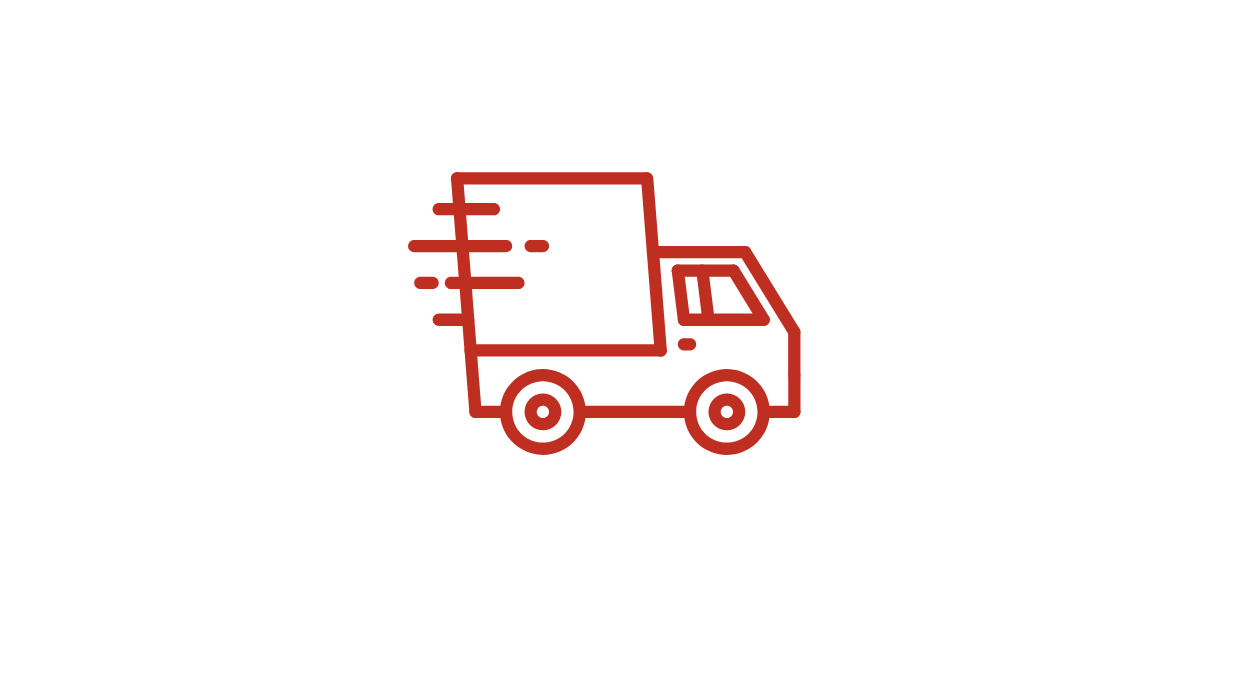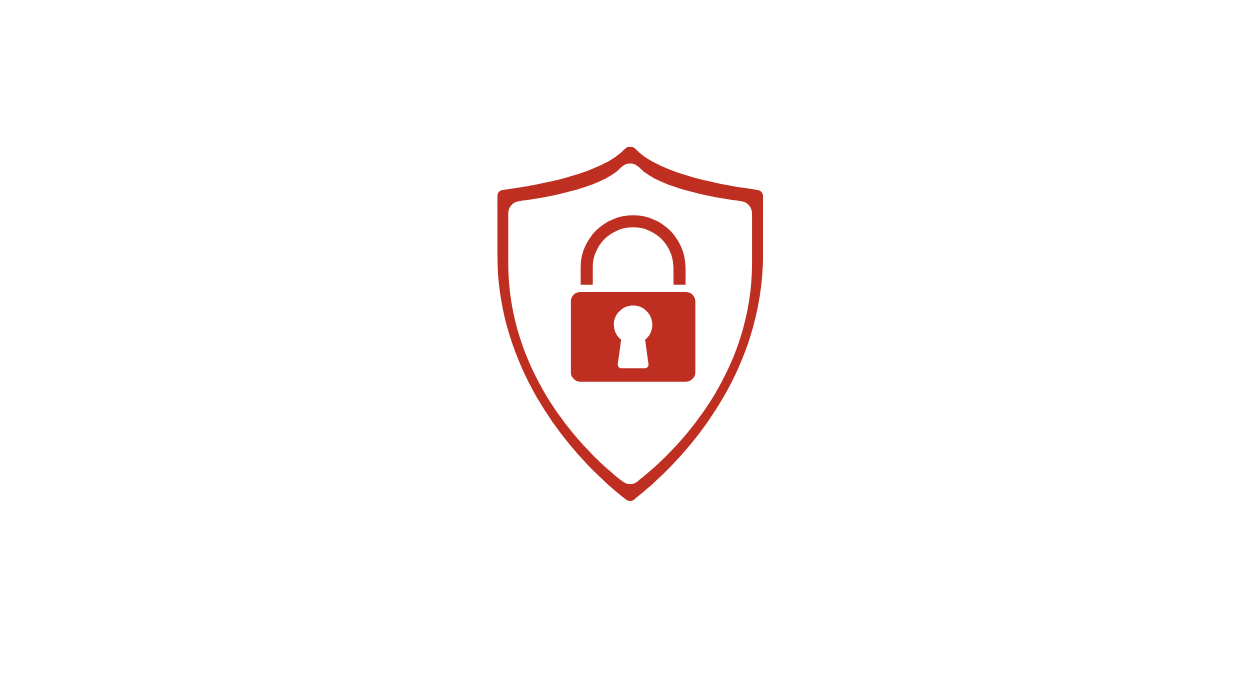 Secure Payment
We are focused on keeping your data secure; because of this we use Braintree and PayPal to process your payment transactions. These two trusted payment platforms monitor each transaction 24/7, preventing fraud, phishing and identity theft. Guarded behind an advanced encryption system, there specialist security experts protect you from fraudulent transactions.
30 Days Returns Assurance
We offer a 30-days return policy at Hahnemühle UK which starts on the date you receive your order. All products must be returned unopened and in good condition, with its original packaging fully intact. All you need to do is complete the returns forms and attach the label which you will find in your delivery.