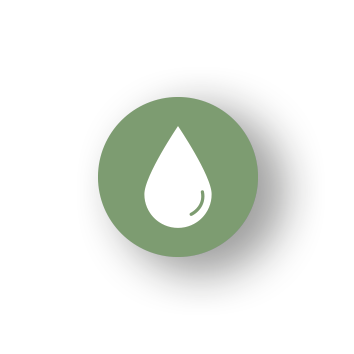 Water
The water we use to produce our exceptional FineArt and filter papers comes straight from the underground springs in the Solling hills and is characterised by its particularly high level of purity and softness. It is drawn from the middle of a unique natural landscape, which is home to an array of animals and plants and doesn't need to be chemically treated once fed back into the nearby river Ilme. The paper-machine circuit in which we produce our papers is therefore closed as much as possible. The waste water is free from chemical cleaning agents, biocides and preservatives and is returned to nature, in a strictly controlled process.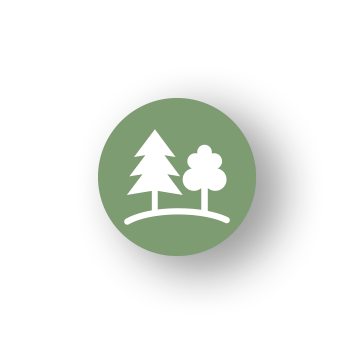 Raw materials

Our fibres are sourced exclusively from primary fibres. Here, we use lignin-free cellulose, sourced from deciduous and coniferous trees that grow in sustainably managed forests and are FSC- or PEFC-certified. The linter types also play an essential role. Linters are fine fibres that cling to the seed of the cotton plant and occur as a by-product of the textile and oil industries. We also keep an eye out for and, in some cases, are already using, fast-growing, renewable cellulose alternatives, e.g. bamboo, hemp and agave, which help conserve resources.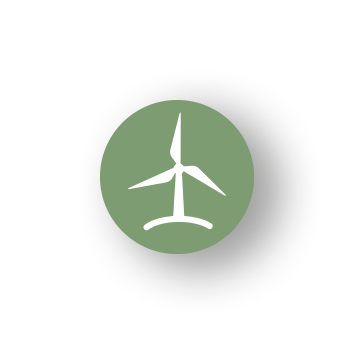 Energy
We cover our entire electricity requirements through renewable sources, such as wind, water and solar energy. This enables us to sustainably reduce our CO2 emissions. We produce our own steam and heat using natural gas. Thanks to our waste-heat recovery system, the emissions from our furnace are considerably below the legal limits, by more than 40%.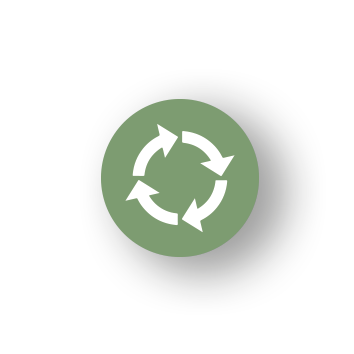 Recycling
We believe that sustainable resource management also includes recycling our own production waste and scrap materials which we then return to the production cycle or, if that isn't possible, hand over to other waste processors.
We always choose recycled material for our products on the condition that it will not compromise their quality – for example, cardboard boxes and tubes for our paper rolls.
Hahnemühle has recently been certified for all its sustainability measures and its environmentally sensitive actions according to the ISO 14001 guideline for environmental management.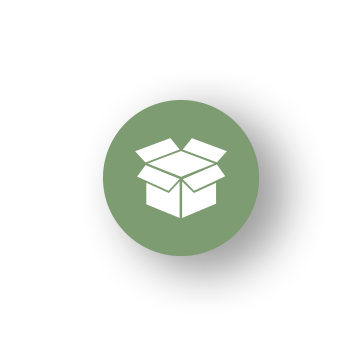 Packaging
We are always trying to think of more environmentally friendly ways to package our paper and are quick to implement any useful new measures. For example, we fill our transport boxes using packing peanuts made from 100% biodegradable cornstarch, while our packing tape and delivery-note envelopes are both made from paper instead of plastic. We are also working on alternative protective films in which to package our paper to ensure it is still in great condition when it reaches our clients. These are all steps we're taking in our constant effort to improve sustainability and thereby conserve our resources.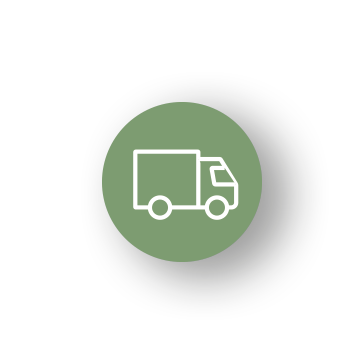 Transport

Distributing our paper to more than 130 countries across the world is a considerable challenge. Our aim is to minimise any impact made by necessary transport measures on the environment and climate. The majority of our products are transported by ship or rail. Our central logistics site is in Göttingen in southern Lower Saxony, where we pool our shipments for transportation and make optimum use of our means of transport. We are especially pleased that our logistics partner has been recognised with an award for sustainability and is therefore supporting our efforts to protect the climate.

Commitment - Green Rooster

At Hahnemühle, we value tradition and responsibility very highly. After all, anyone who has been producing paper at the same site for more than 435 years understands how important it is to balance the manufacturing process with the natural world. Our production site is located in a nature reserve, which means we need to run our business with great care and responsibility. We also meet Germany's strict environmental protection standards. As Germany's oldest manufacturers of artist paper, we are proud of our products, which have come to be associated with high quality, consistency, inspiration and sustainability. Every type of Hahnemühle paper combines our paper-makers' experience in the ancient craft with our paper engineers' innovative flair, using new fibres and energy-saving technologies to establish an environmentally friendly production process. Ever since the business was founded in 1584, we've been producing first-rate paper using natural fibres and pure water straight from the source. Without these basic materials, we wouldn't be able to make our high-quality paper. That's why we feel we have a certain duty towards the environment and take responsibility for the impact our company has on society and the environment.

Learn more about our Green-Rooster-Initiative ...