Travel Journals & Travel Booklets
Travel Journals & Travel Booklets
The sketch booklet, with its 140 gsm, natural white paper, has been designed with the traveller in mind. Its flexible light weight design means it can easily fit into pockets and bags, while the paper offers a great surface for ink and pencil. Acid free and age resistant.
Related products: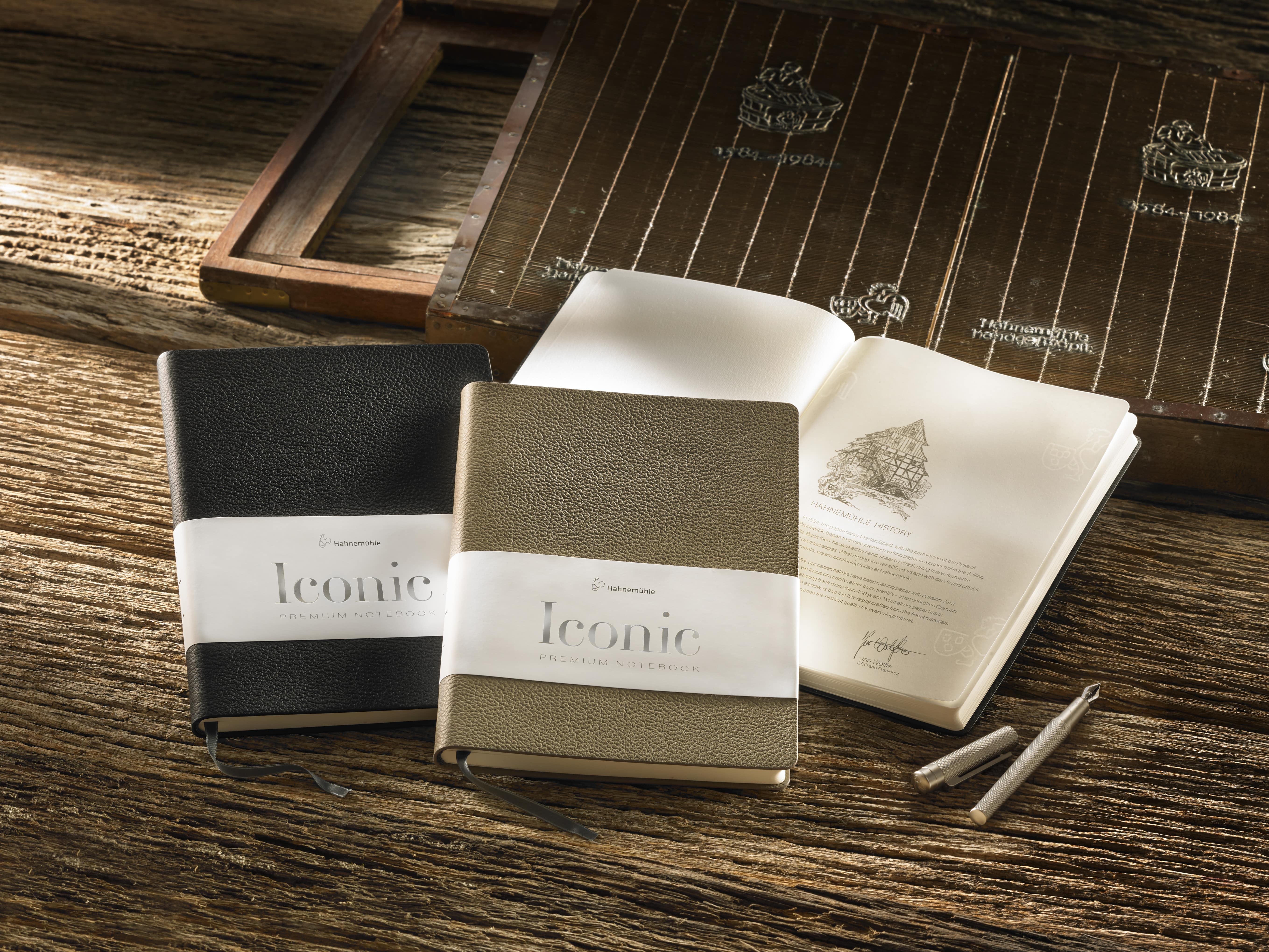 Sophisticated book with genuine leather cover and 192 pages of creamy off-white 100 gsm paper.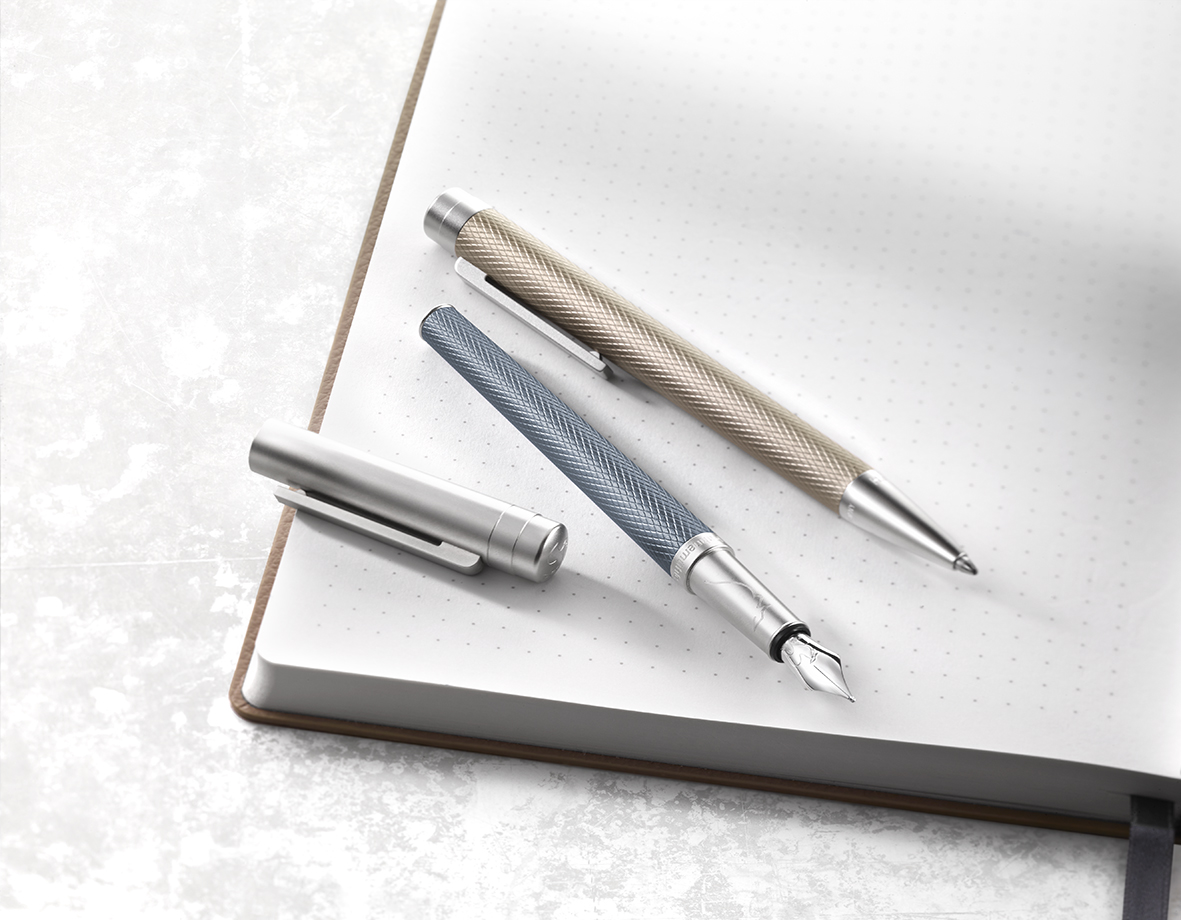 'Slim Edition' range, perfectly balanced, harmonious flow of ink, a soft yet textured surface and muted colours.
These postcards in an attractive metal box are unbleached, acid and lignin free and age resistant.