First Edition - Ballpoint pen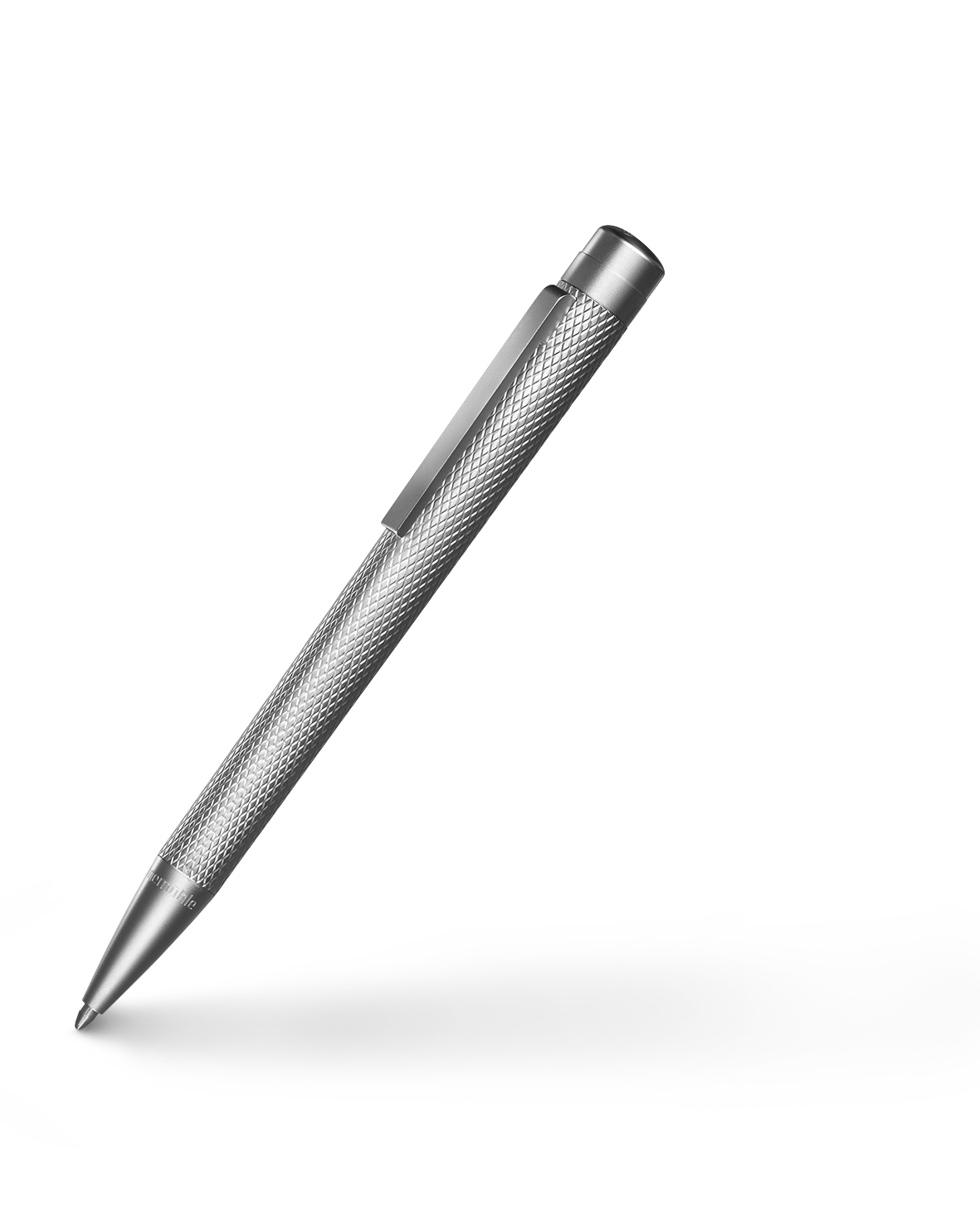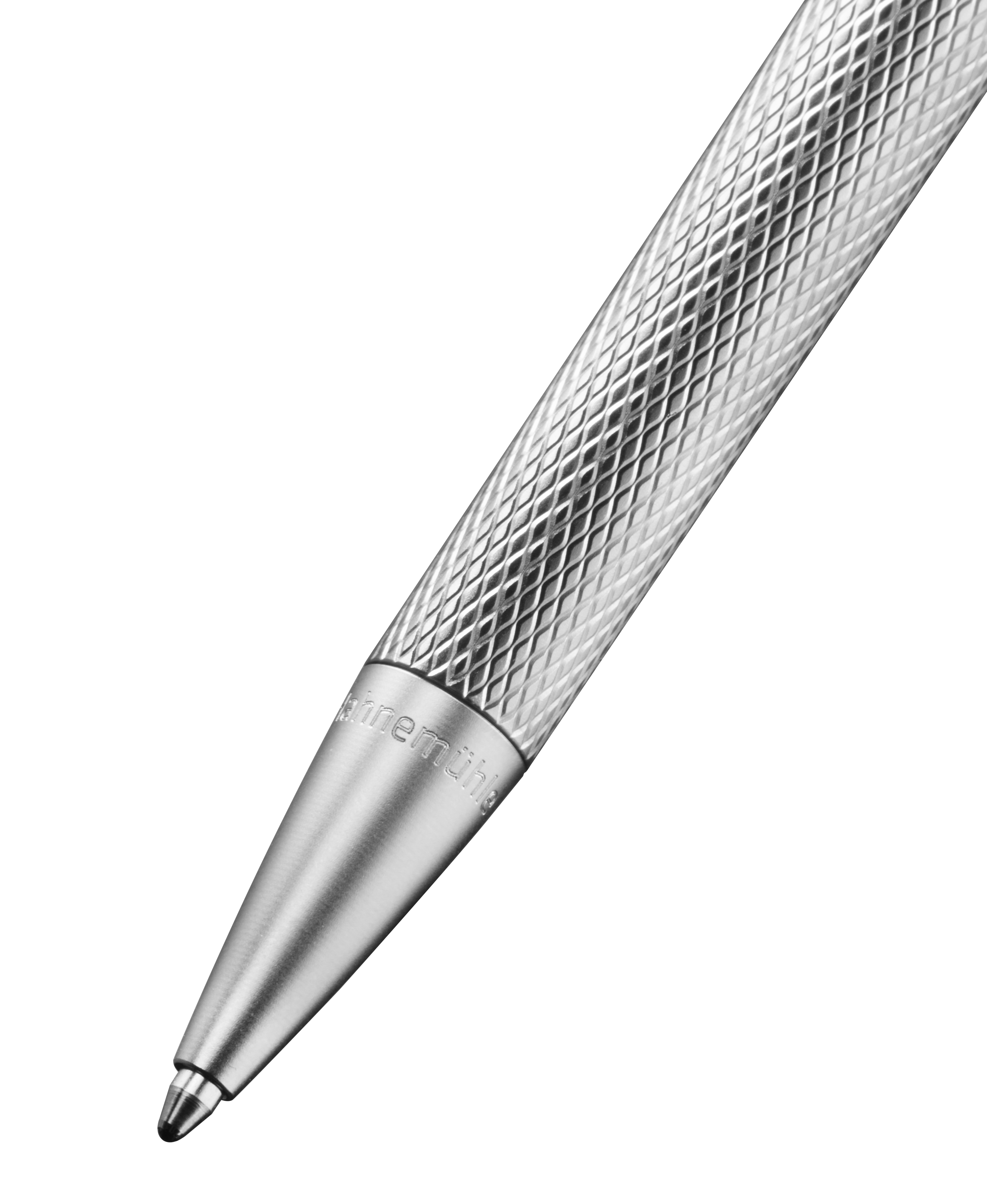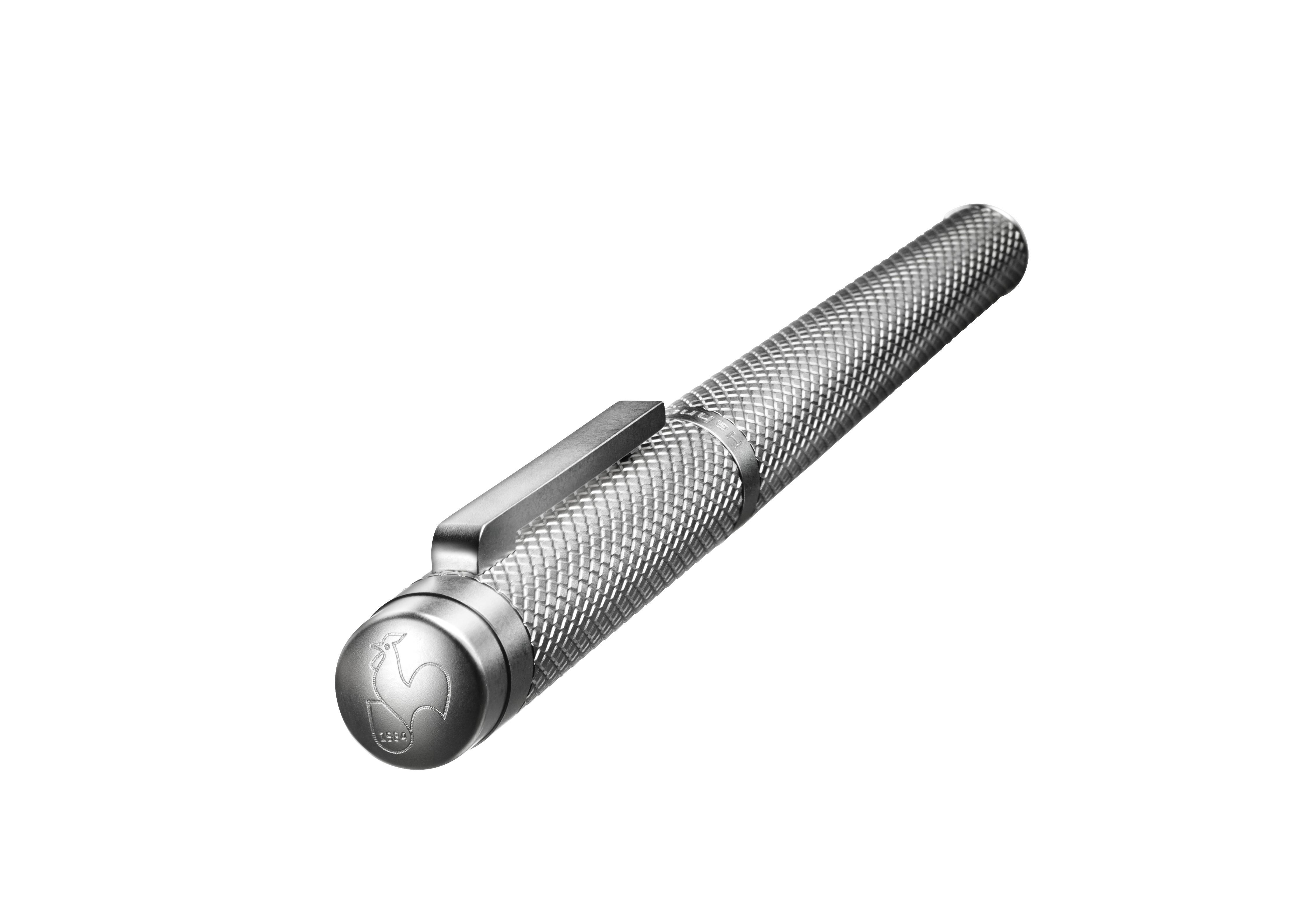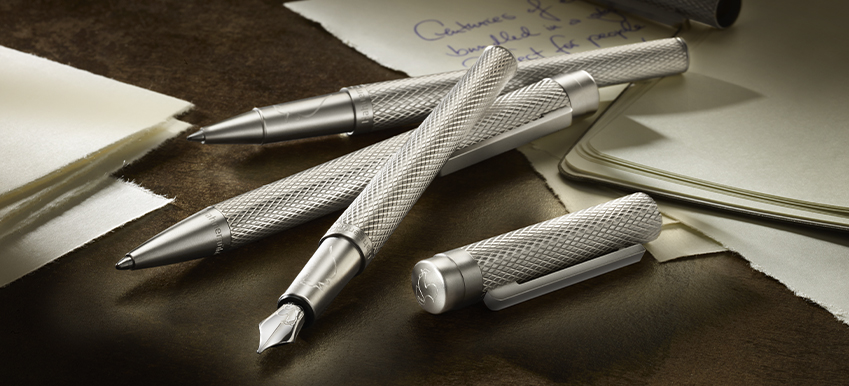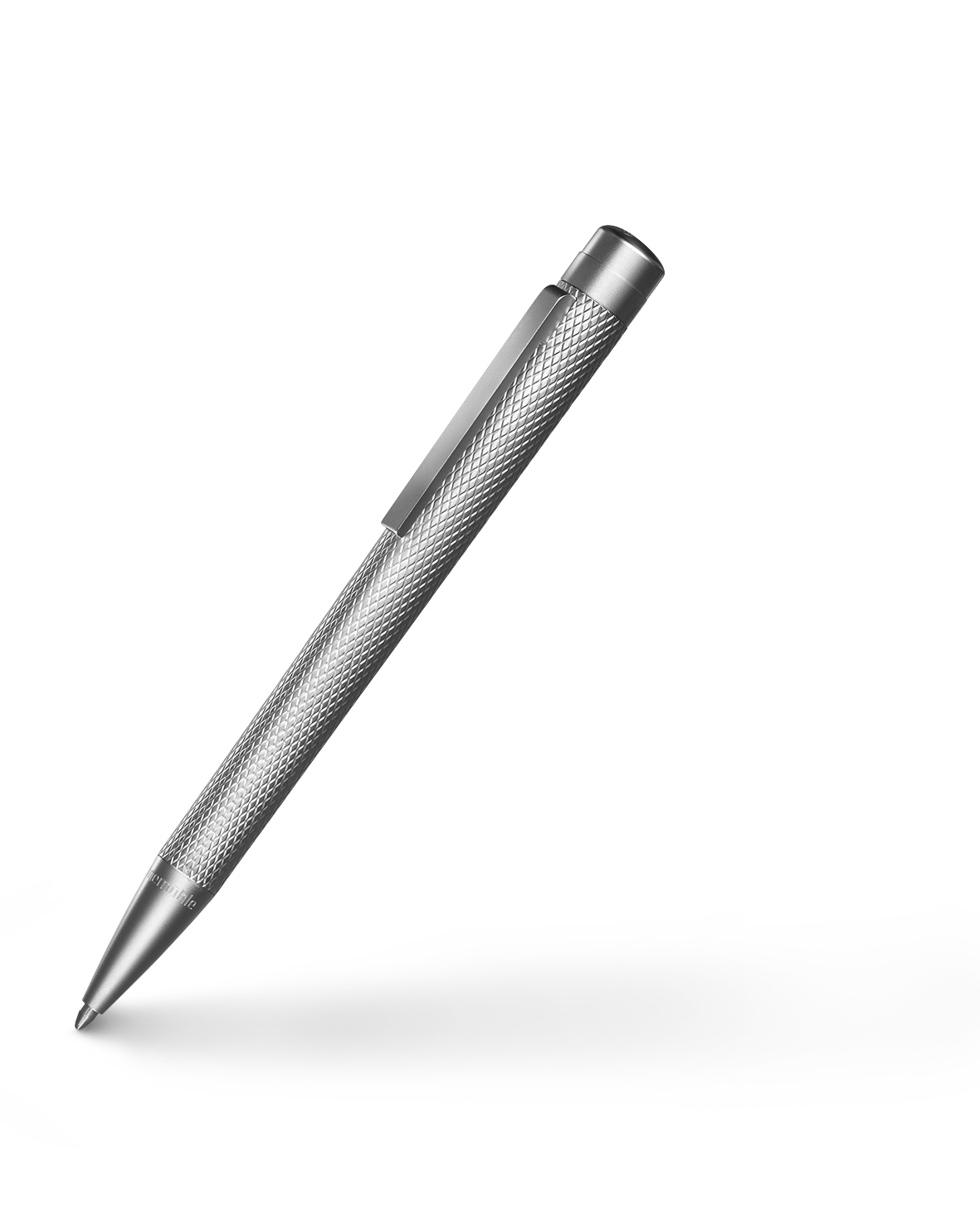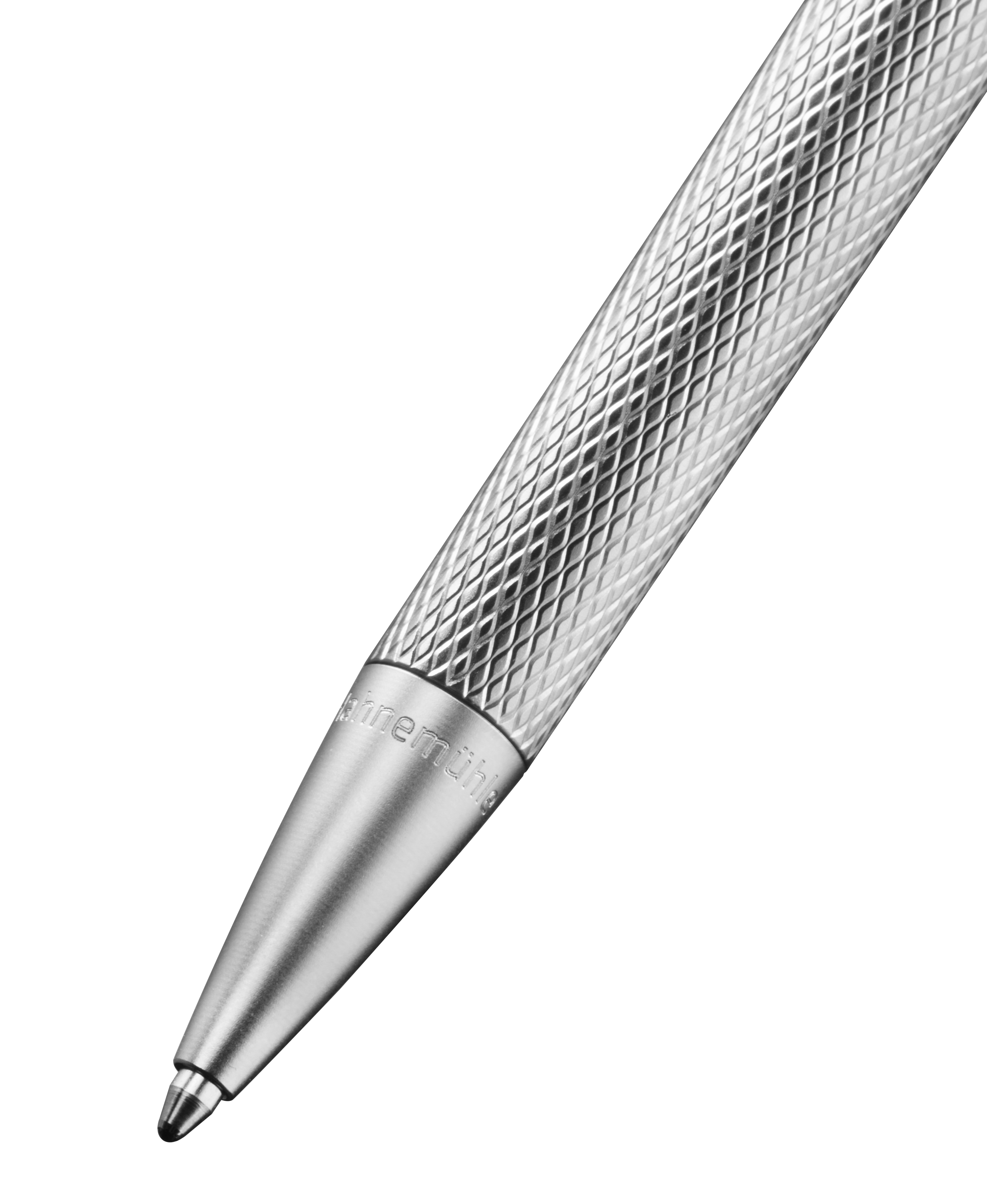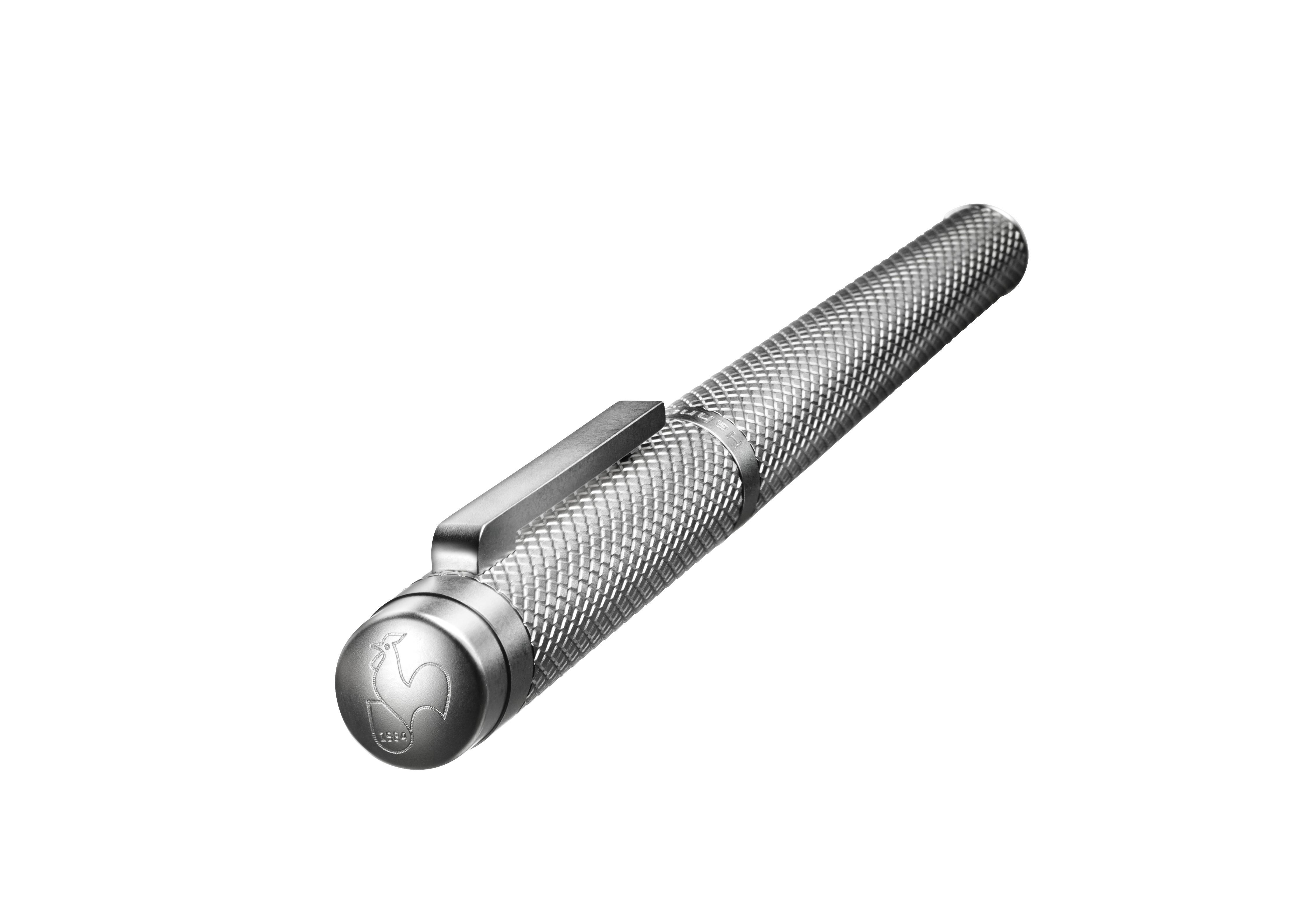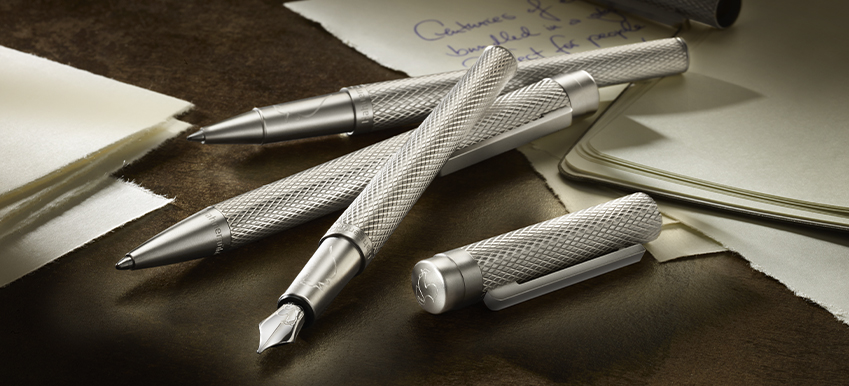 Availability estiamted within 4 Weeks.
First Edition - Ballpoint pen
We know all there is to know about editions at Hahnemühle. After all, artists and creative minds have been using our limited-edition paper since we were established in 1584. Our 'First Edition' writing instruments are veritable treasures for anyone who loves writing and collecting sophisticated accessories. The collection consists of fountain pens, rollerballs and ballpoint pens – and there are only 100 of each available worldwide! All our writing instruments are coated with a palladium alloy and decorated with a striking guilloché pattern. The fountain pen's shaft, cap and nib are also adorned with delicate engraving. Our rhodium-plated 18-carat gold nib, with a stroke width F, M or B adds the finishing touch to this special edition fountain pen.
All our fountain pens include a converter, but you are welcome to use ink cartridges instead.

Metal writing instruments: body with guilloche pattern, palladium coated
Available as fountain pen, rollerball and ballpoint pen
Ballpoint pen with rotation mechanism
Large-capacity metal refill: stroke width M, black
Fountain pen with 18 kt. gold nib, rhodium-plated, stroke width F, M or B
Cartridge/converter system
Nib is carefully 'run in' by hand