Bold Edition - Ballpoint pen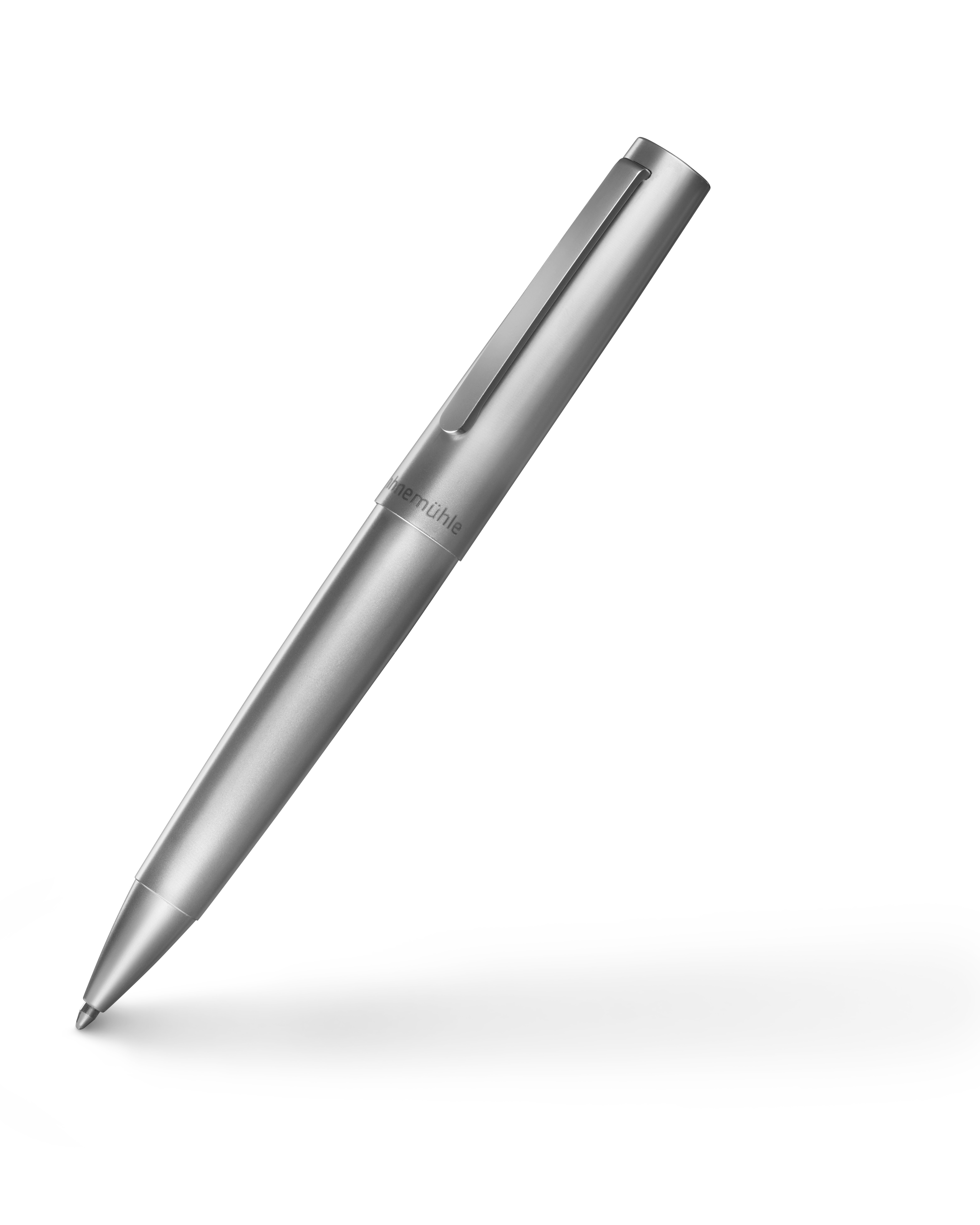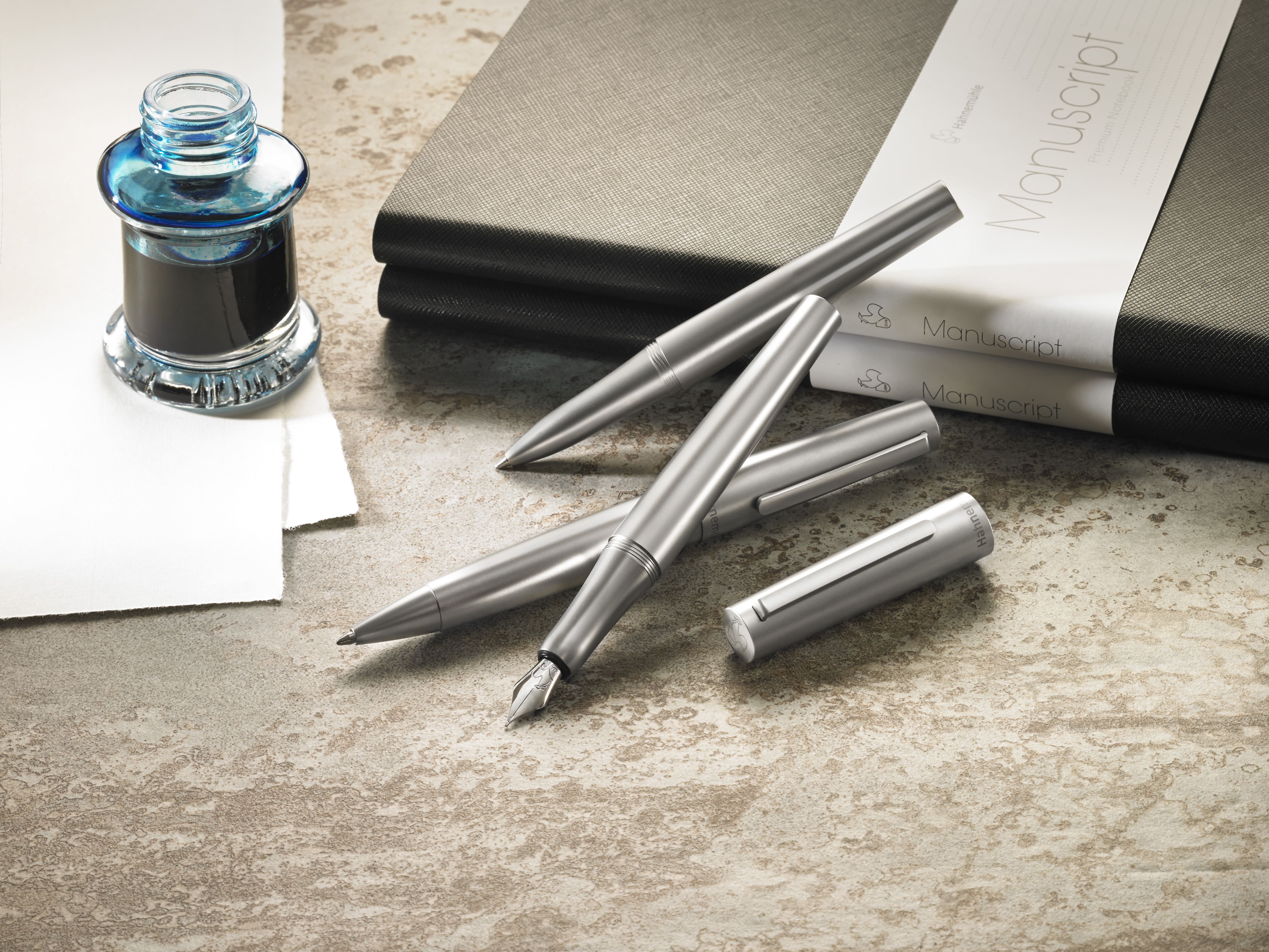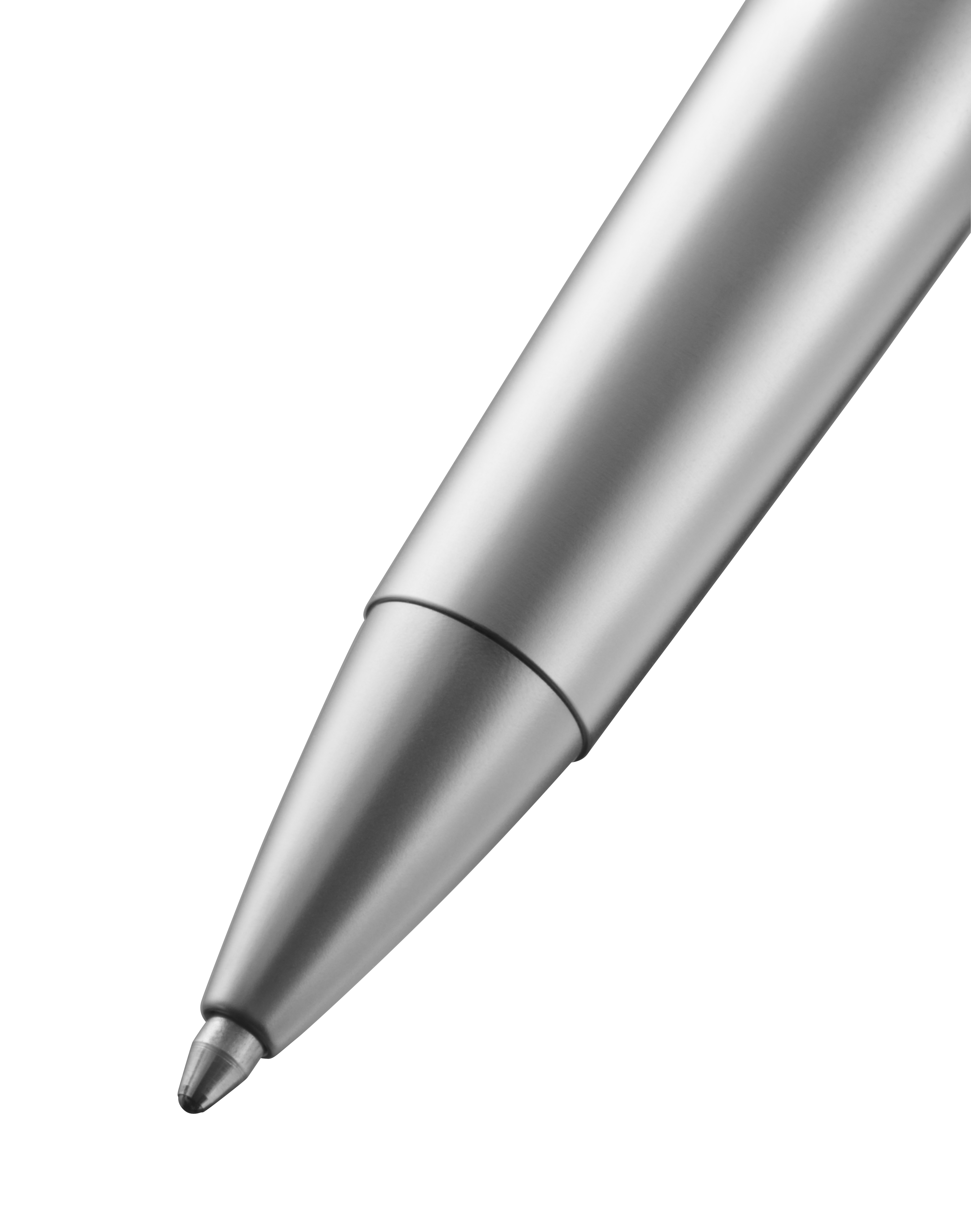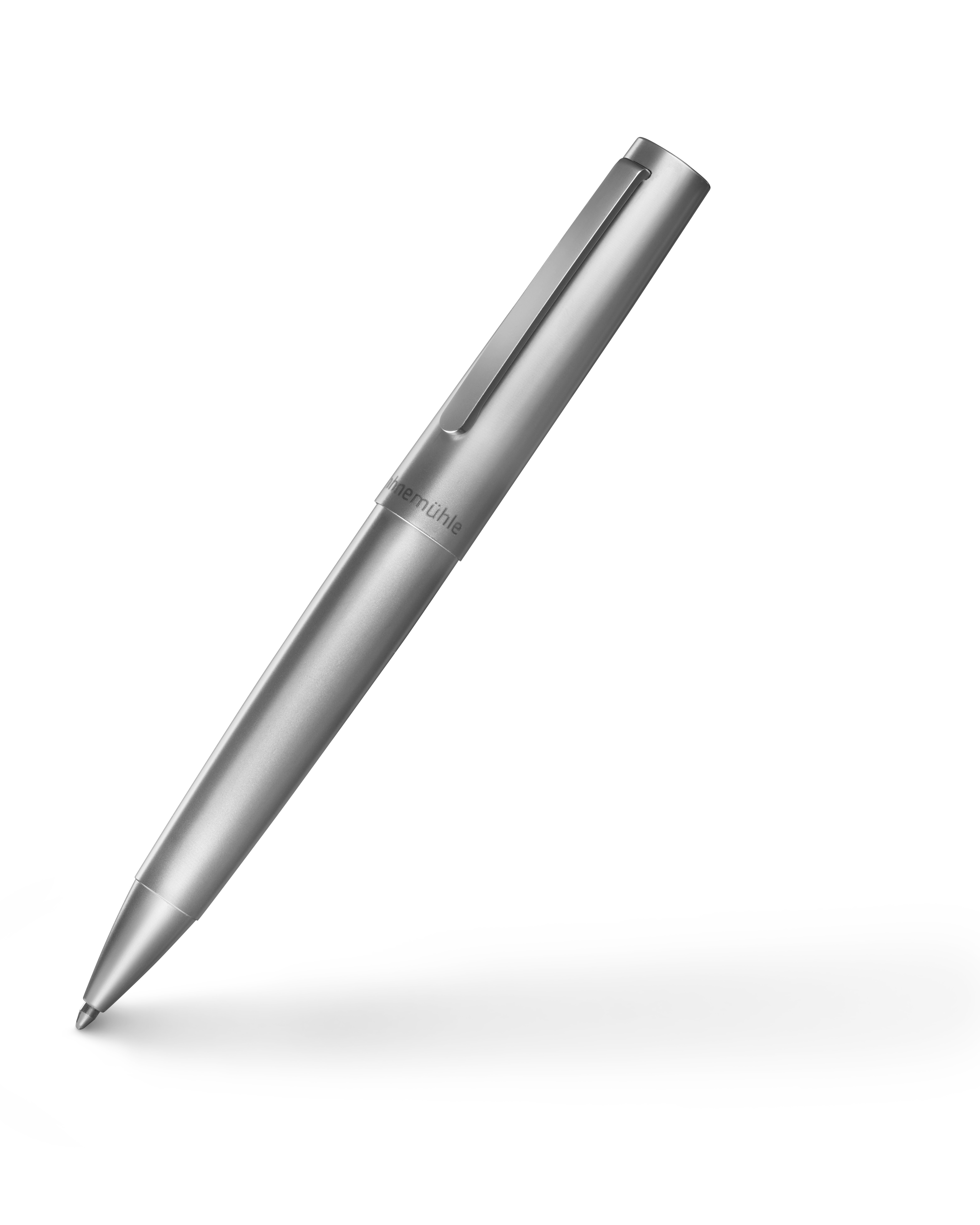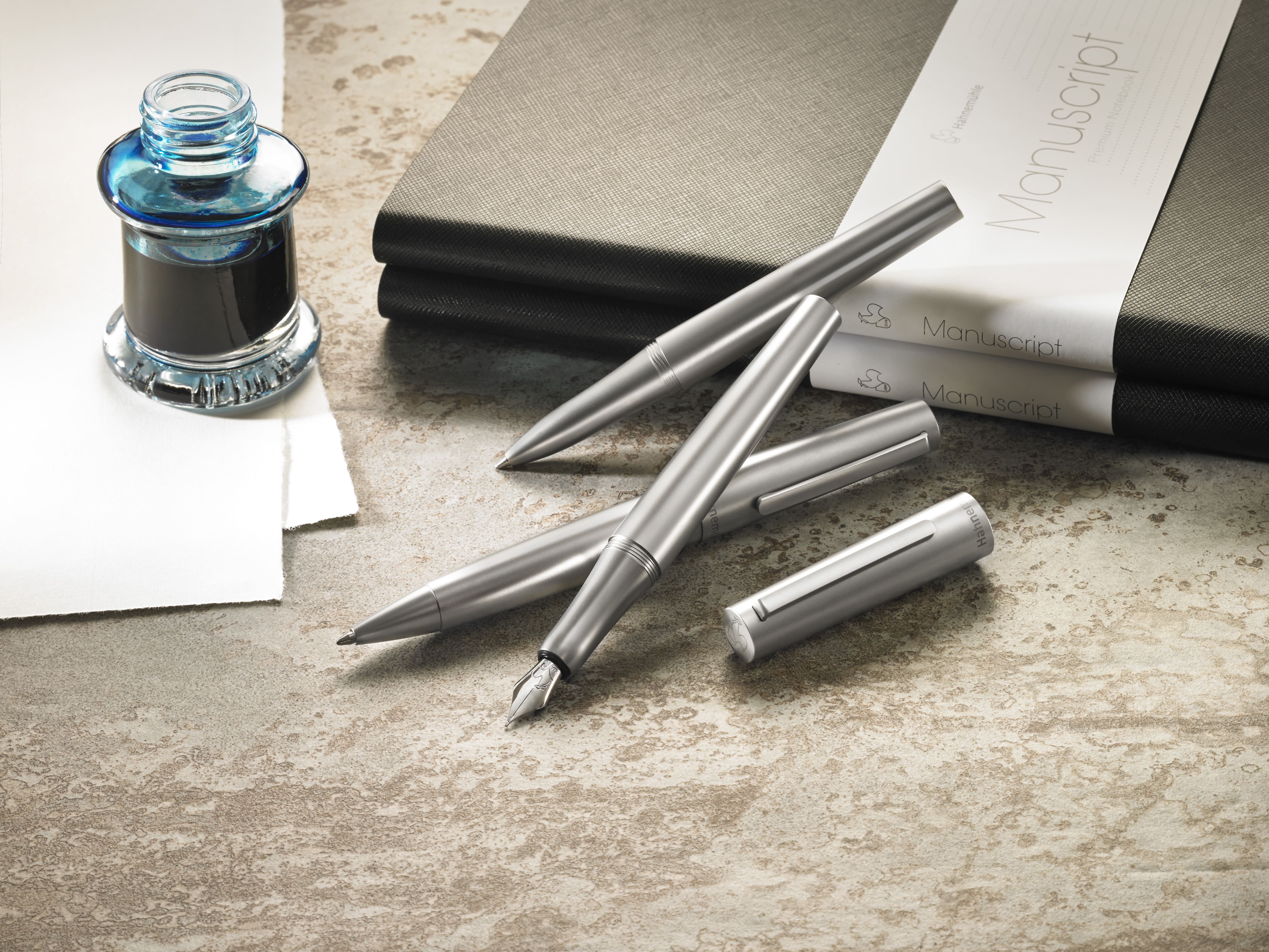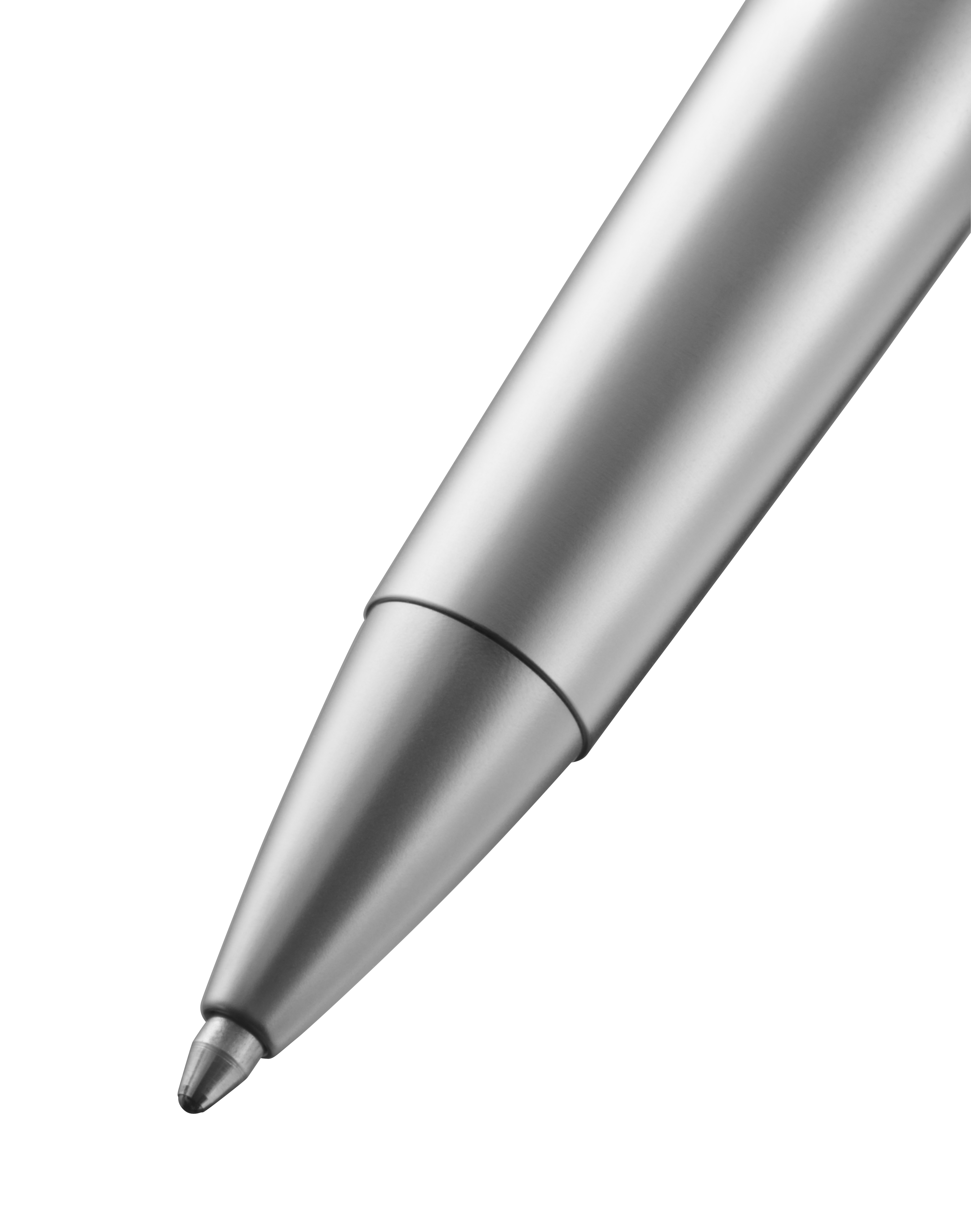 Availability estiamted within 4 Weeks.
Bold Edition - Ballpoint pen
These pens make a statement – and their name serves as a reminder of our founder, the papermaker Merten Spieß. 'Bold Edition' pens are made from matte stainless steel. They're clean-cut and refined, exuding strength and presence. These fountain pens, rollerballs and ballpoint pens are the perfect partners for our Iconic and Manuscript notebooks. Detailed, delicate laser engraving of our trademark cockerel ensures that this range is striking and unique, while the engraving on the fountain pen's rhodium-plated 18-carat gold nib, with stroke width F, M or B, is an exceptional highlight.
All our fountain pens include a converter, but you are welcome to use ink cartridges instead.

Writing instruments made of stainless steel, matt
Available as fountain pen, rollerball and ballpoint pen
Ballpoint pen with rotation mechanism
Large-capacity metal refill: stroke width M, black
Fountain pen with 18 kt. gold nib, rhodium-plated, stroke width F, M or B
Cartridge/converter system
Nib is carefully 'run in' by hand