Anniversary Edition - Sketch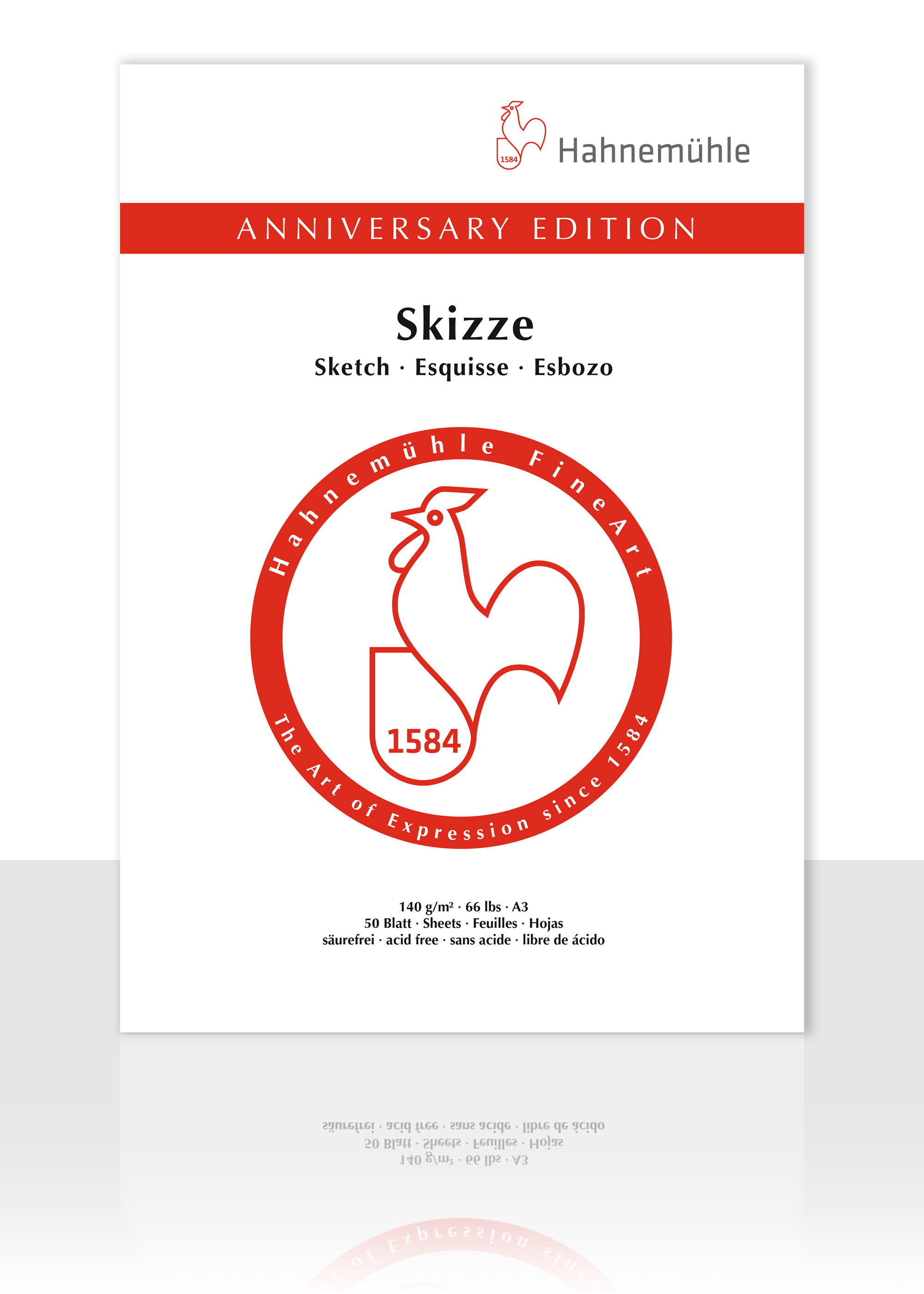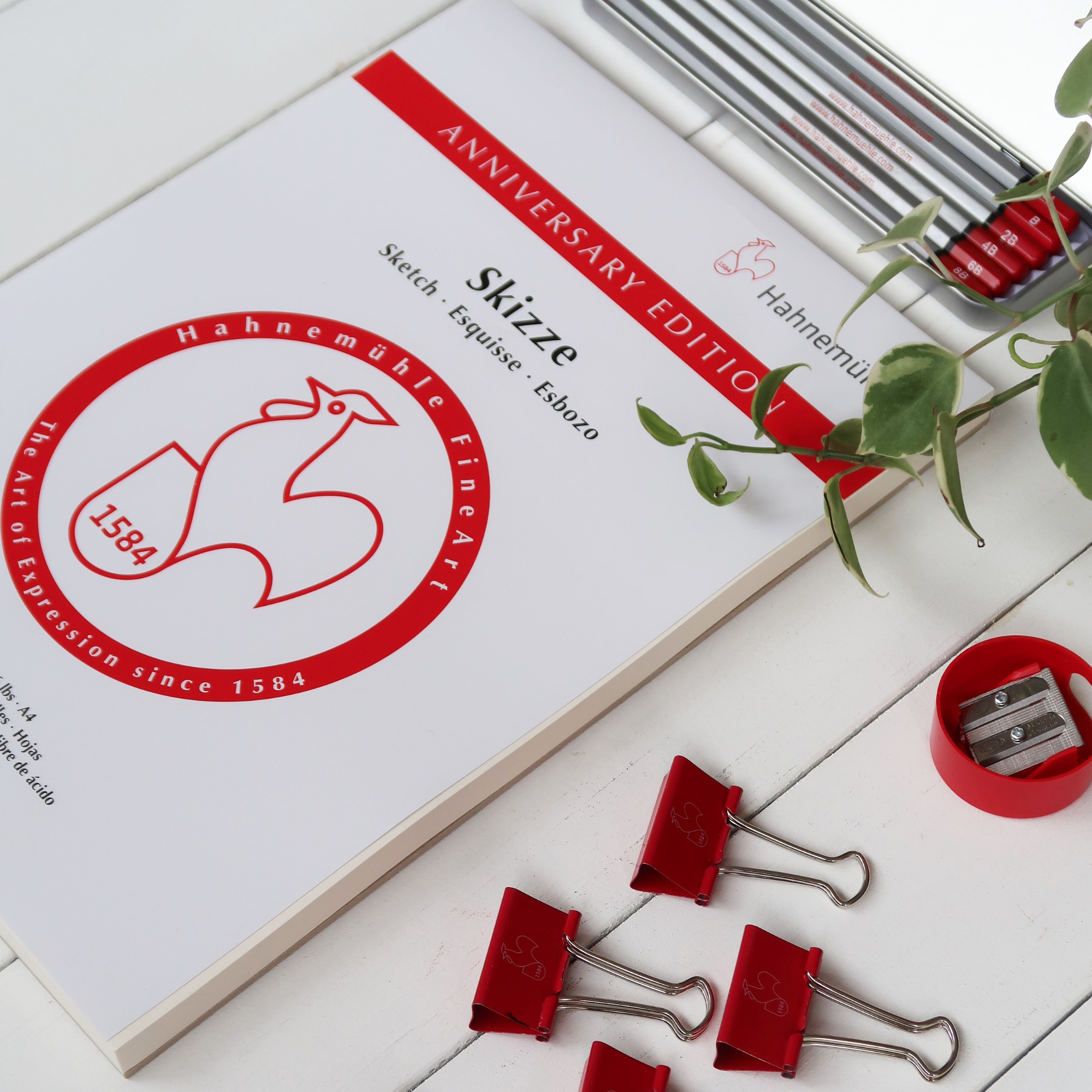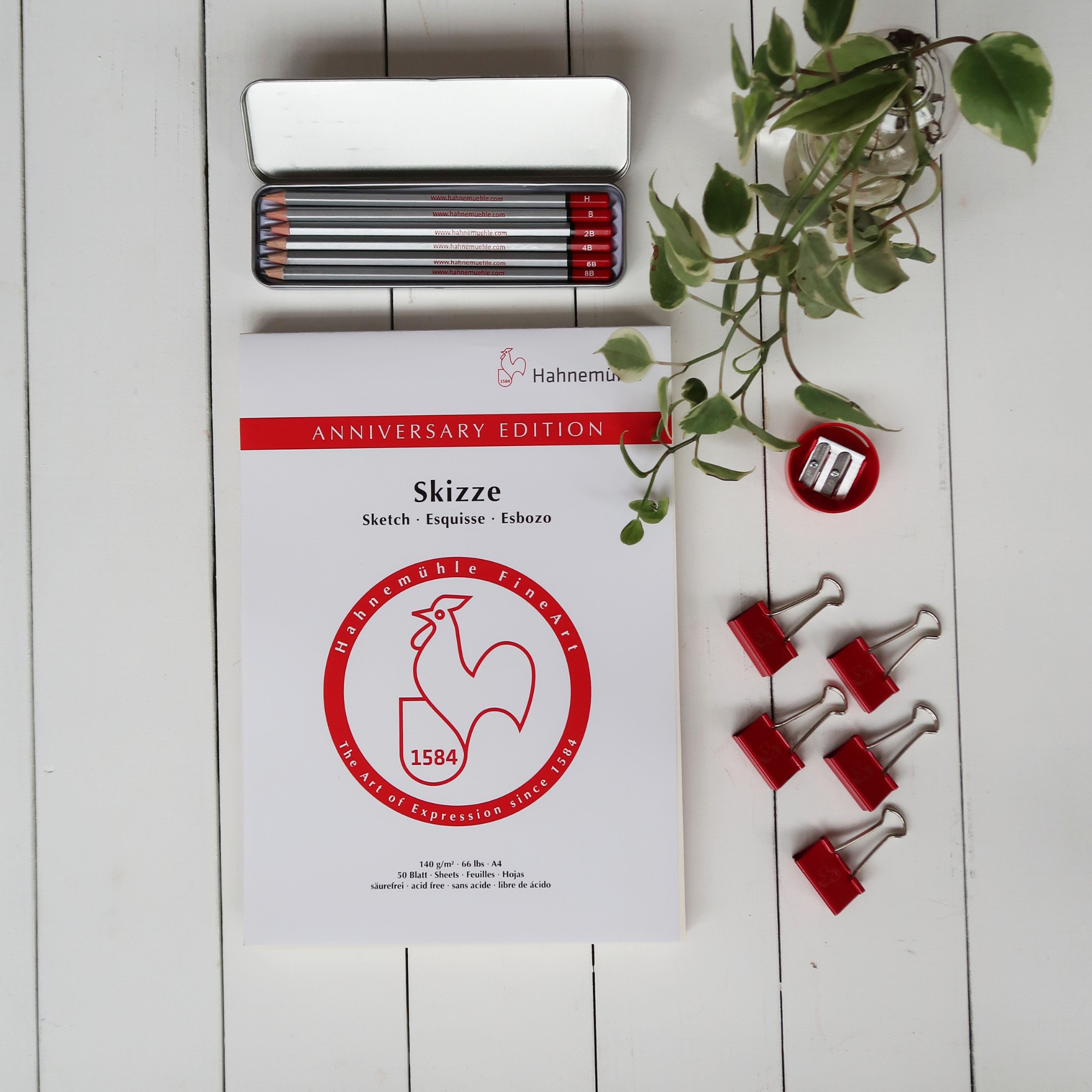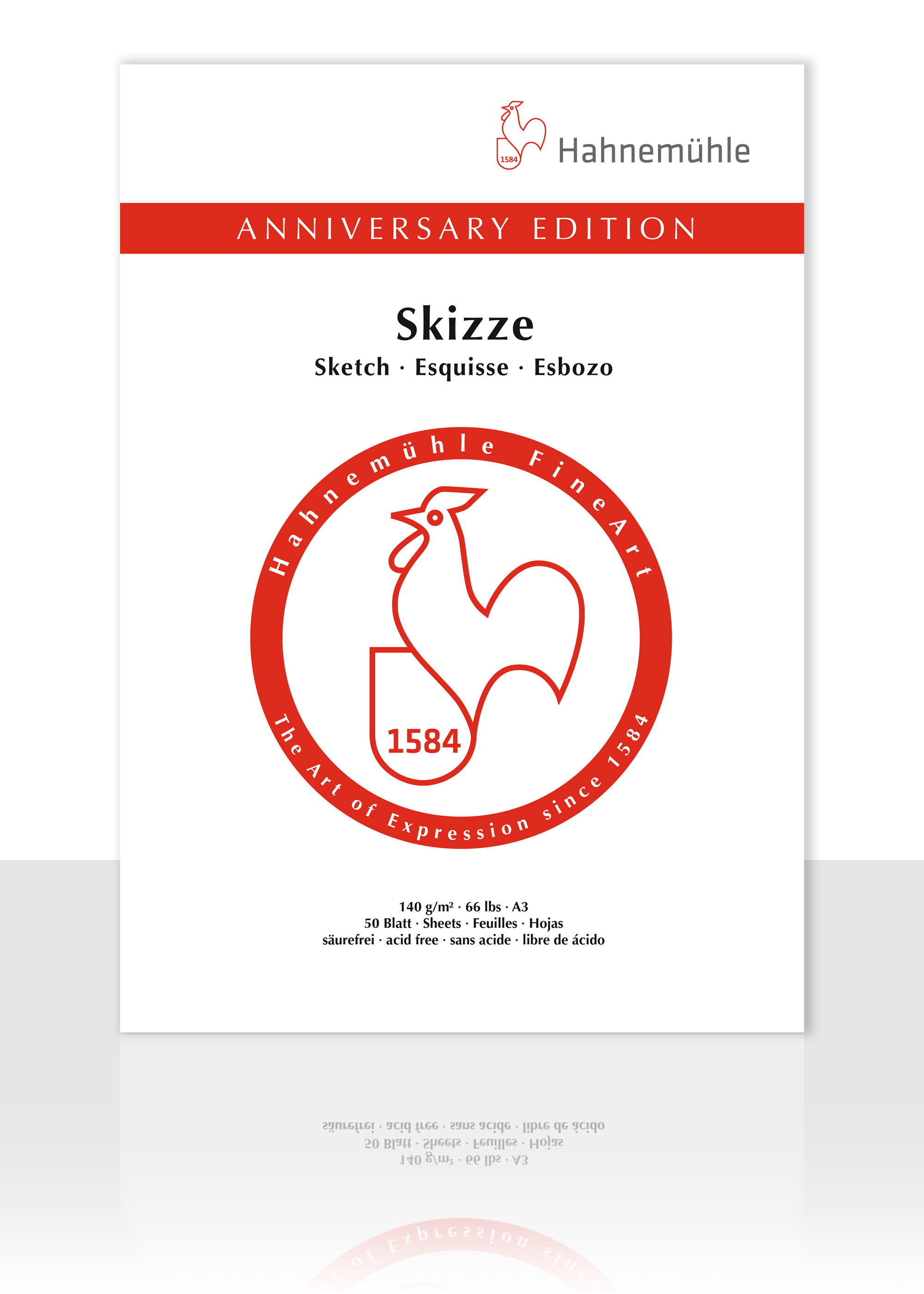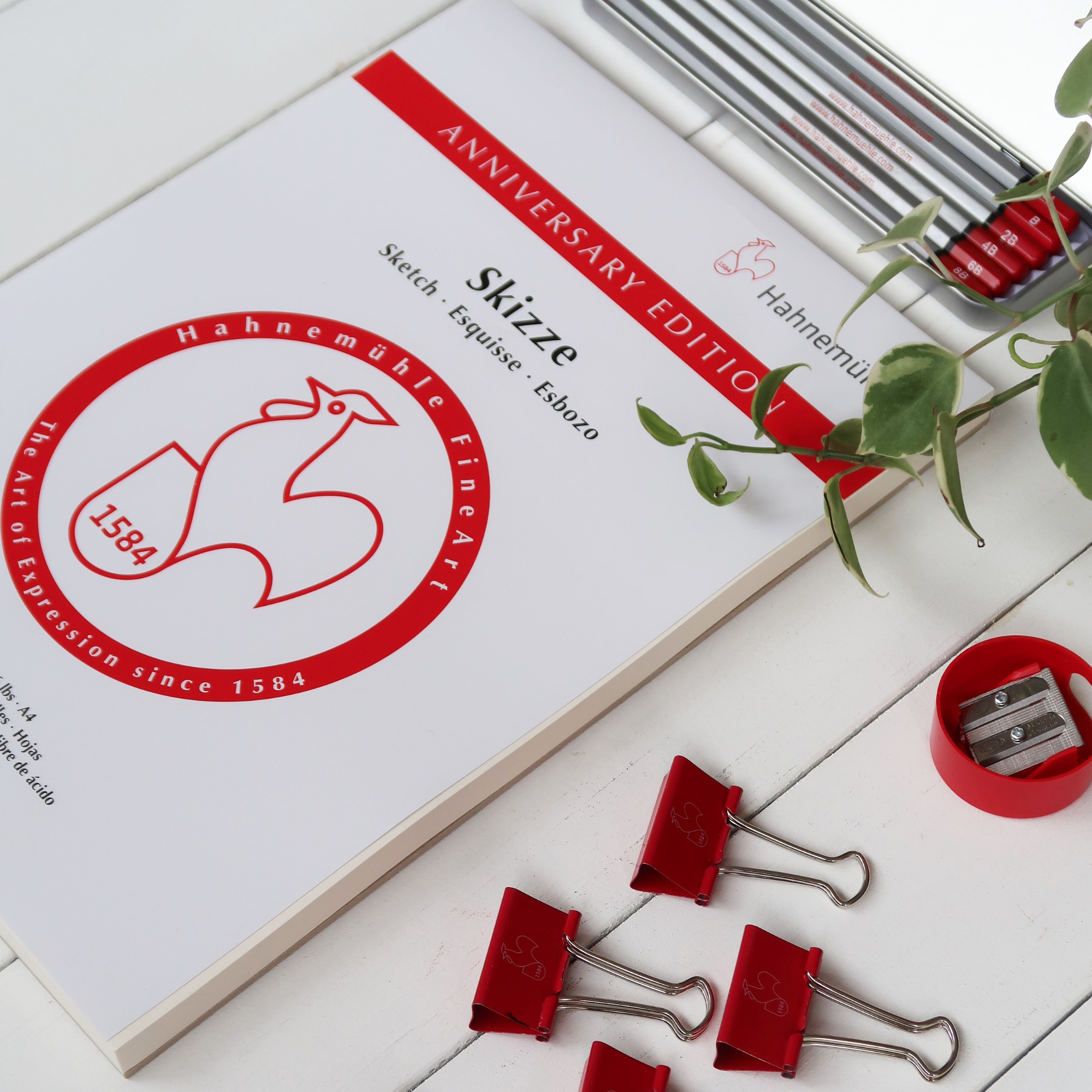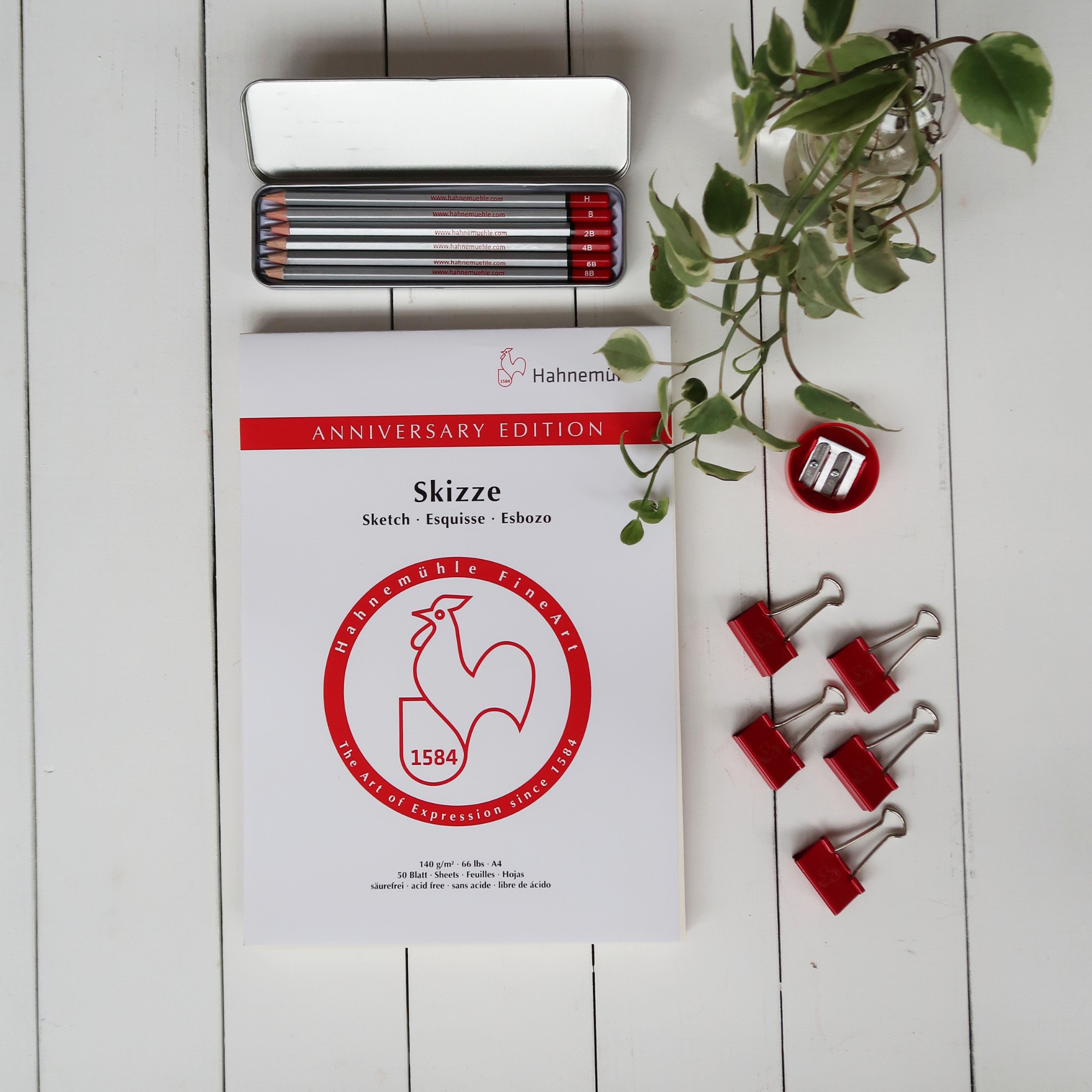 Available, delivery time: 2–3 working days
Anniversary Edition - Sketch
A high quality fine surface paper with superb abrasion properties. The natural white shade gives a charming tone to enhance the subtle shades of colour in your drawings. The pads are glued on the top edge and are acid free and age resistant. 50 sheet block.
Related products: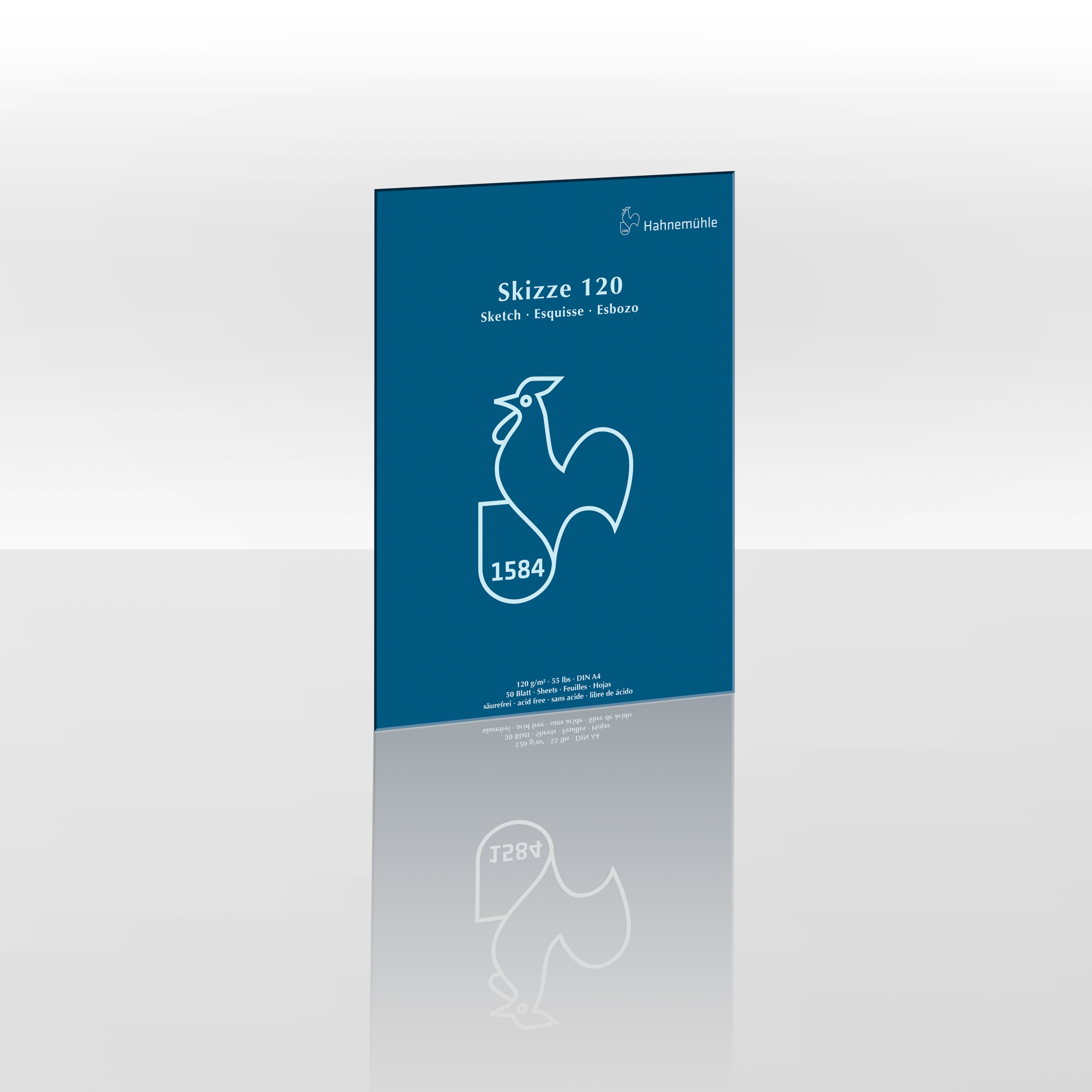 A beautifully smooth, bright white sketch paper, perfect for sketching.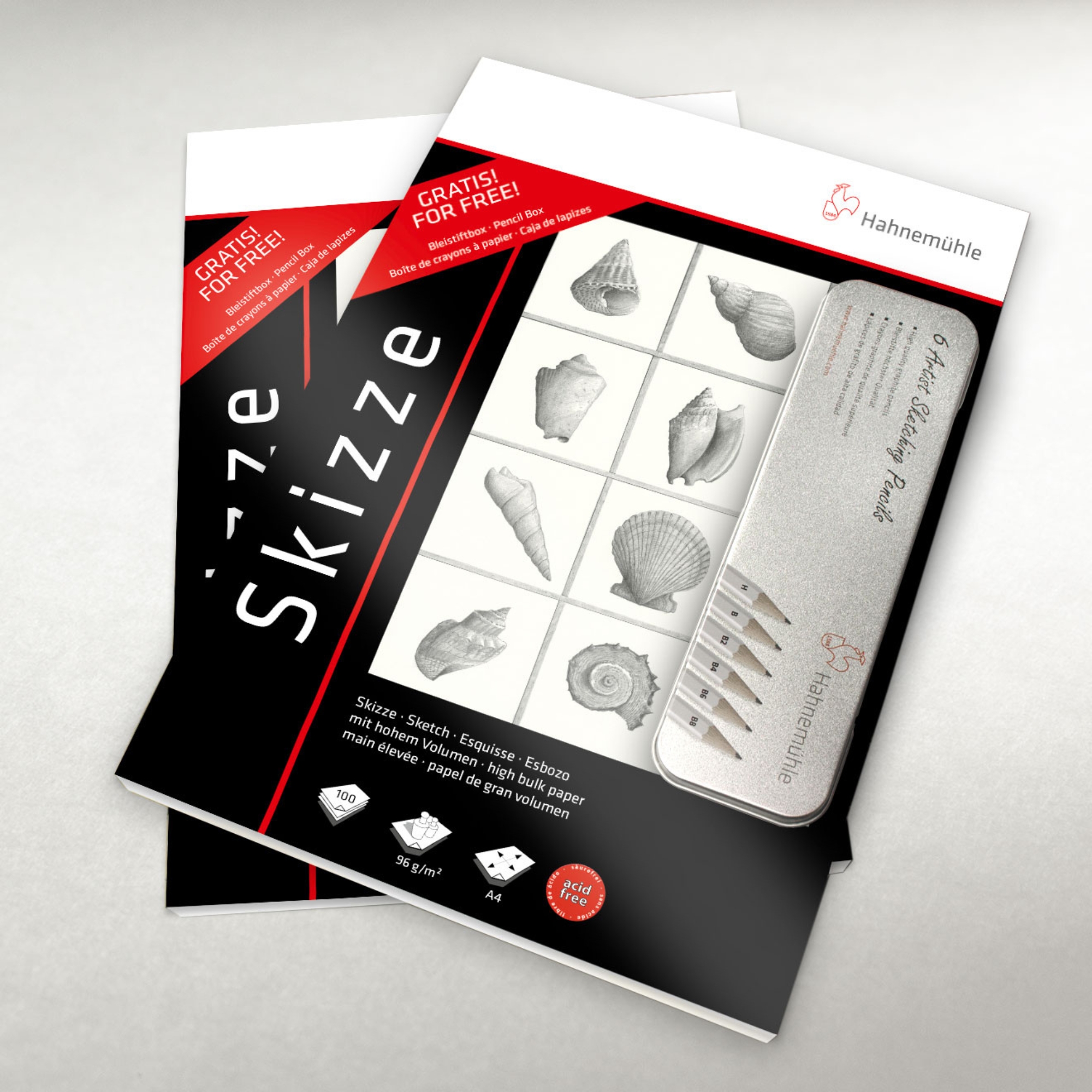 The best-selling sketching paper is perfect for pencil, charcoal, red chalk, wax crayon or even pastel drawings.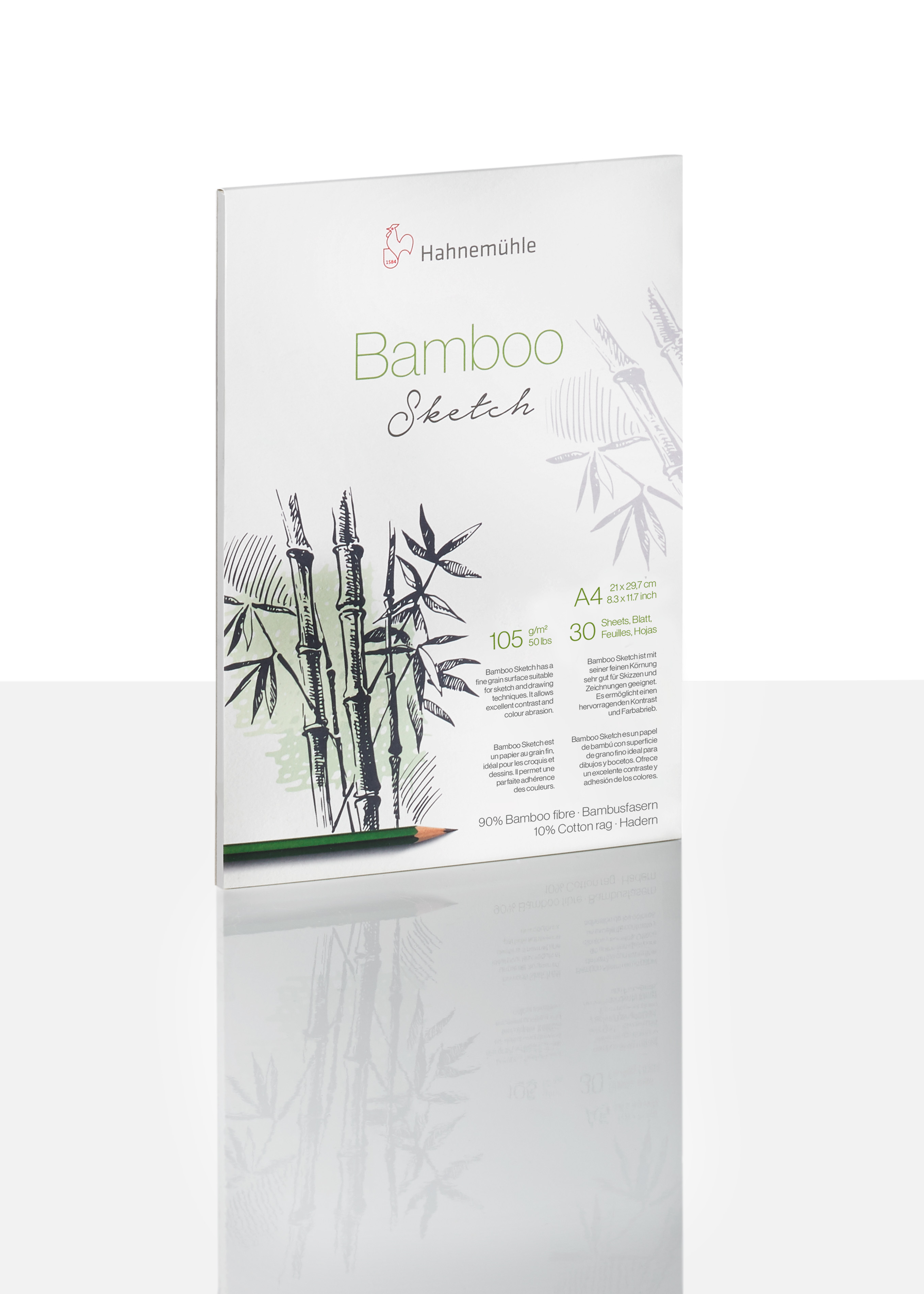 An ecological sketch paper made from bamboo fibres, natural white with a unique rough surface.