Sketch 96 + free pencil box set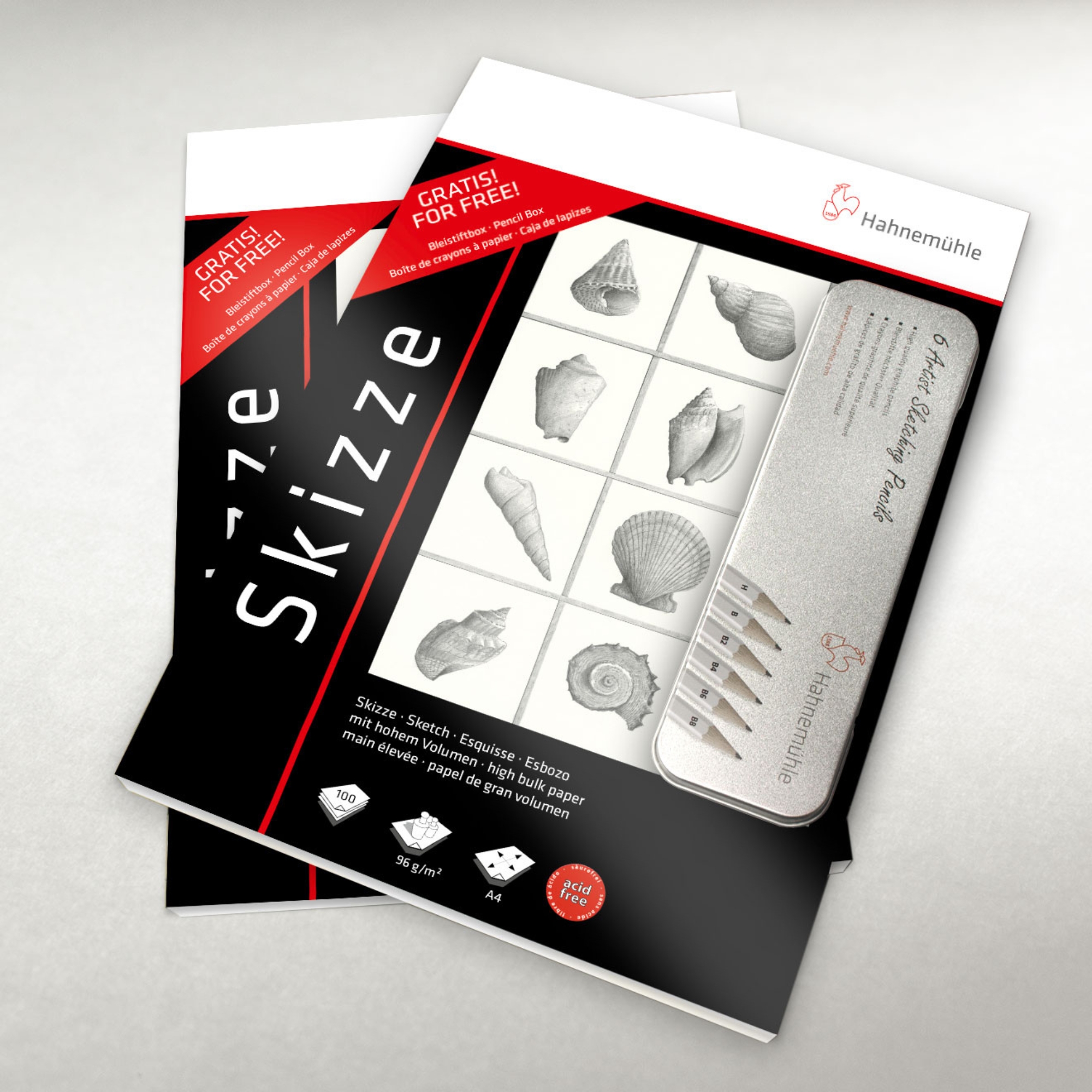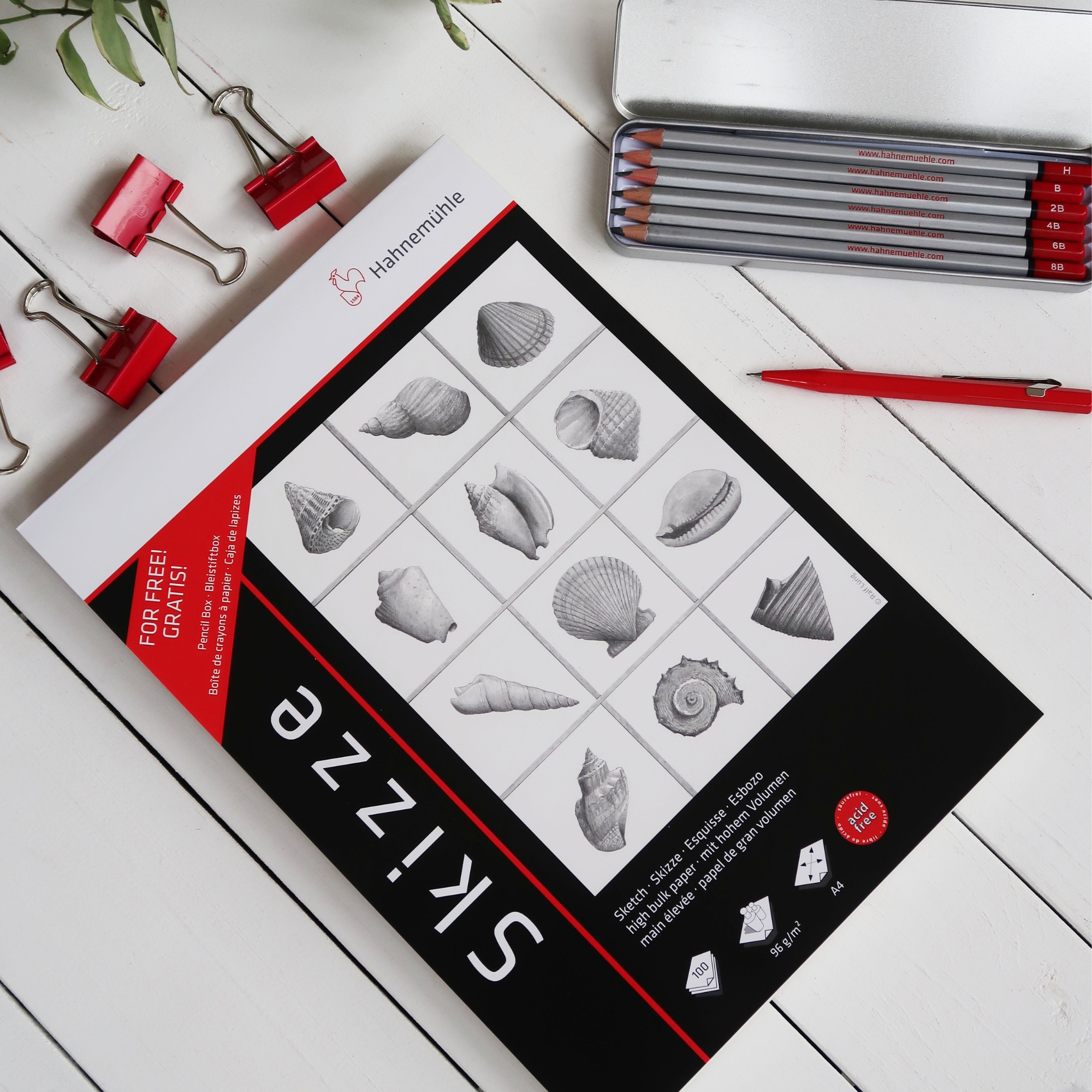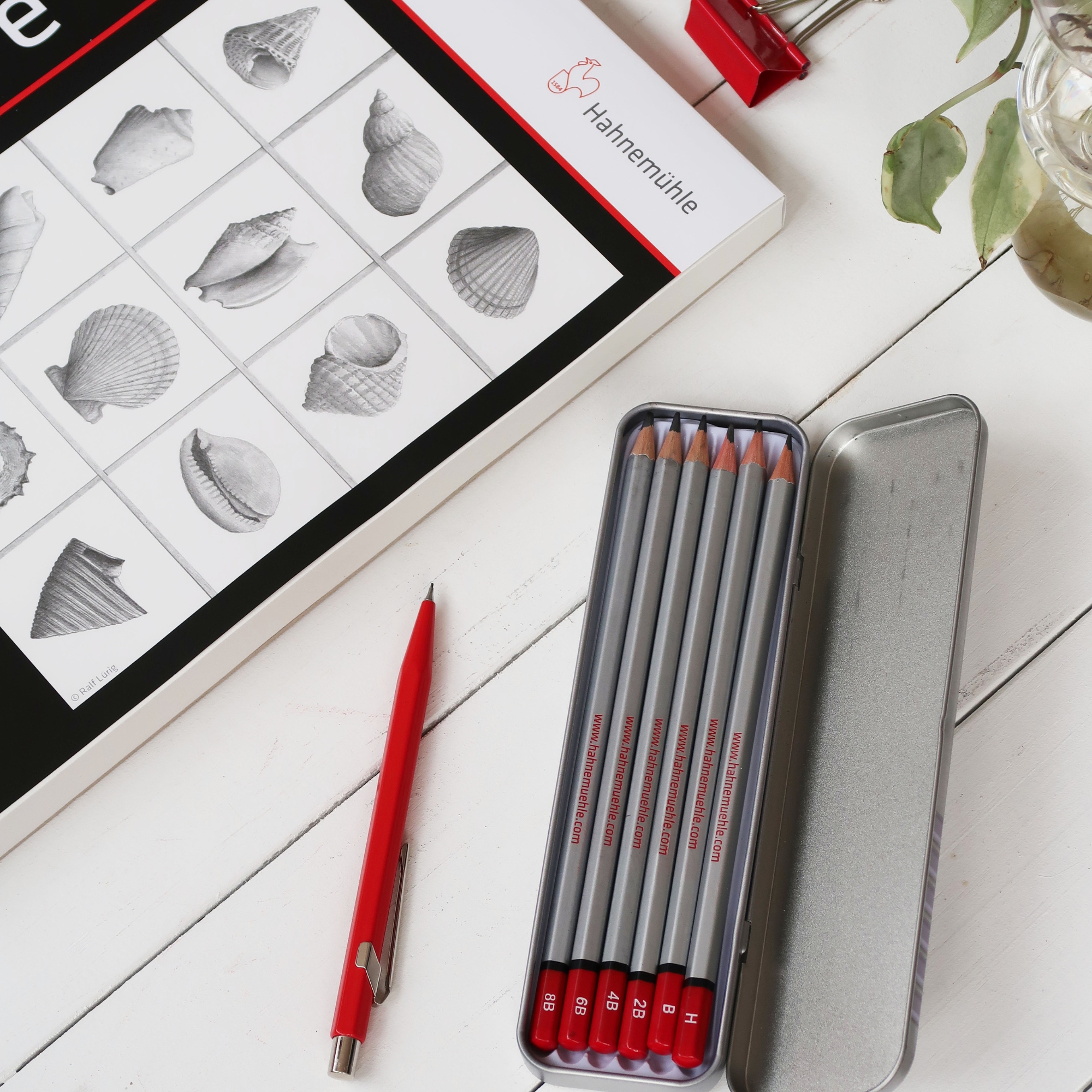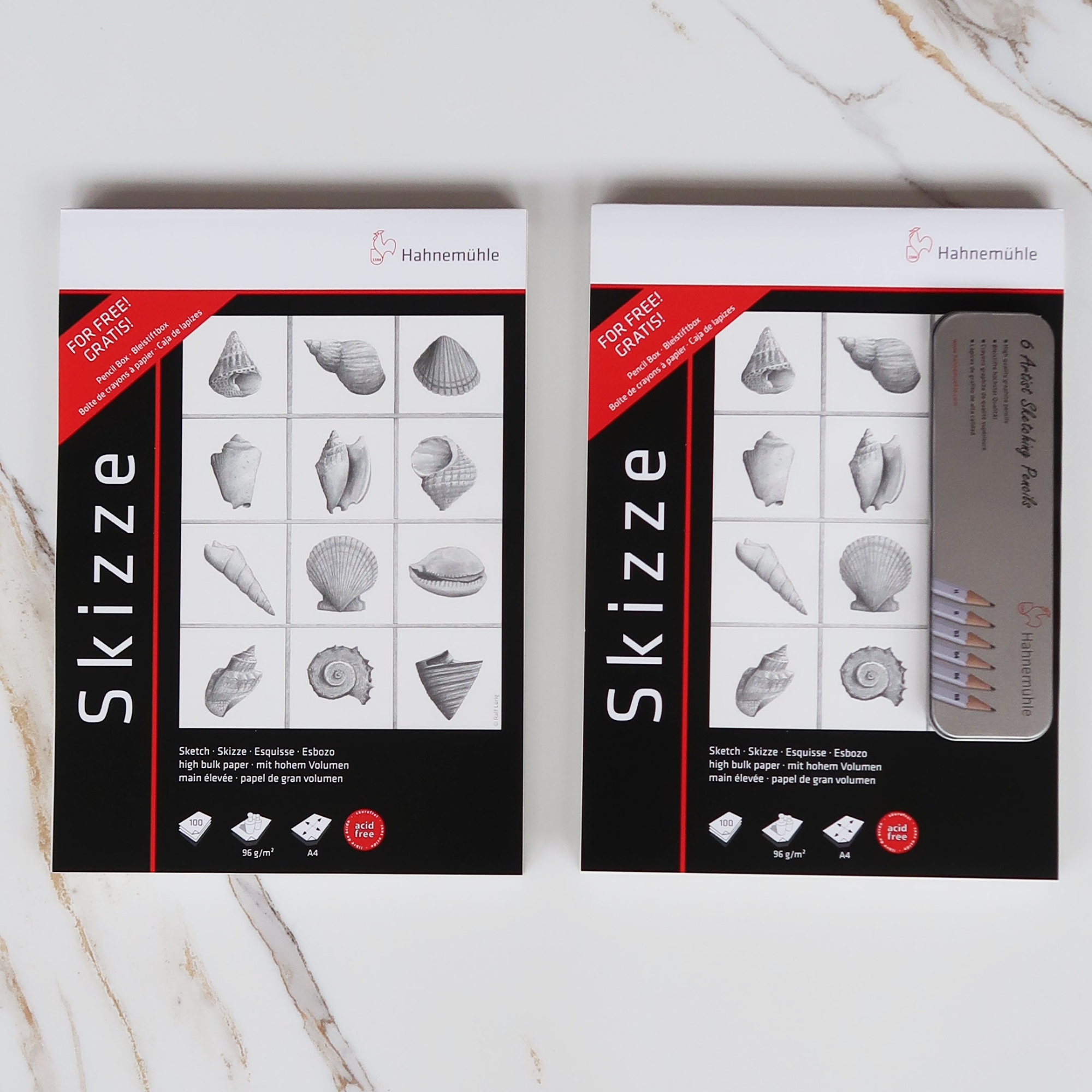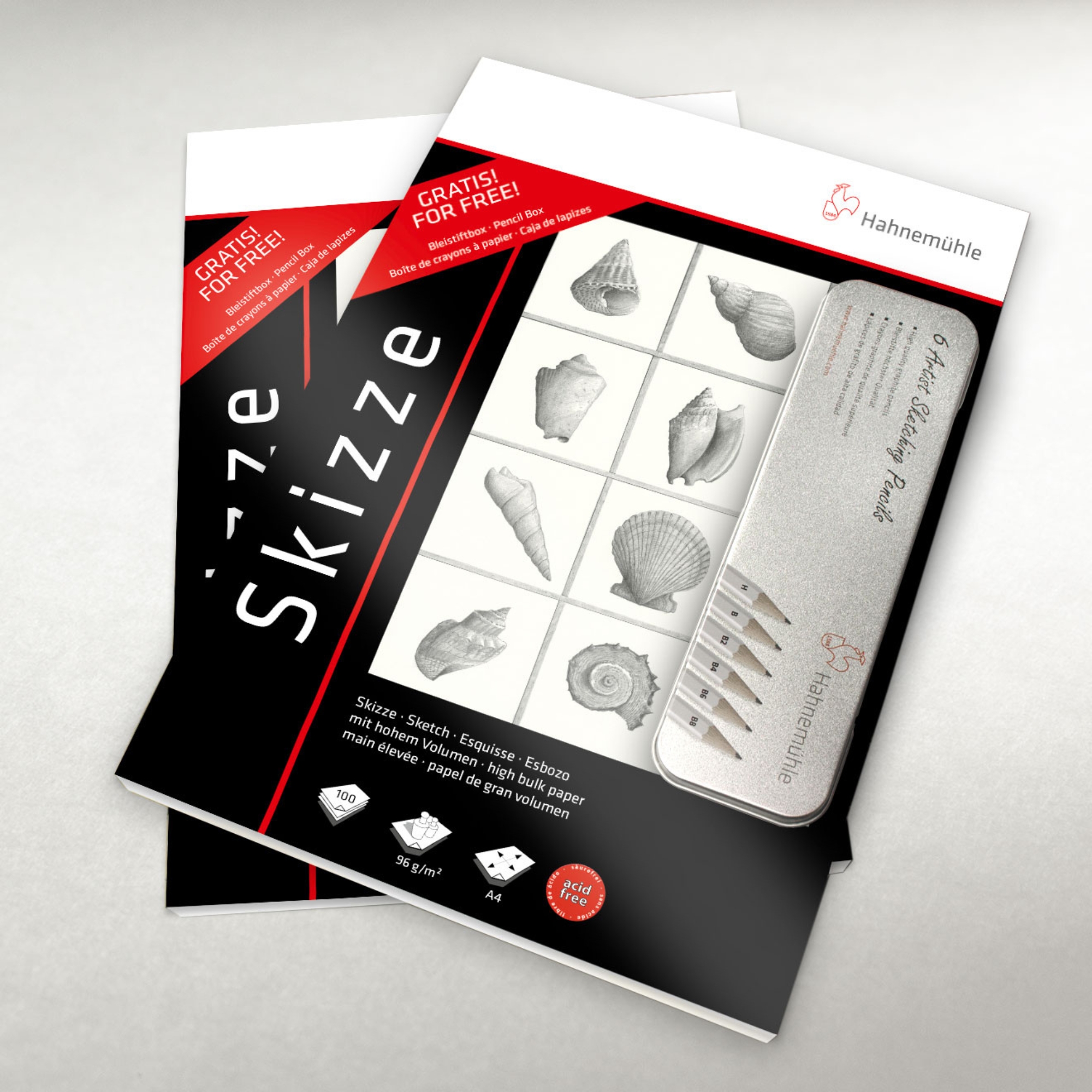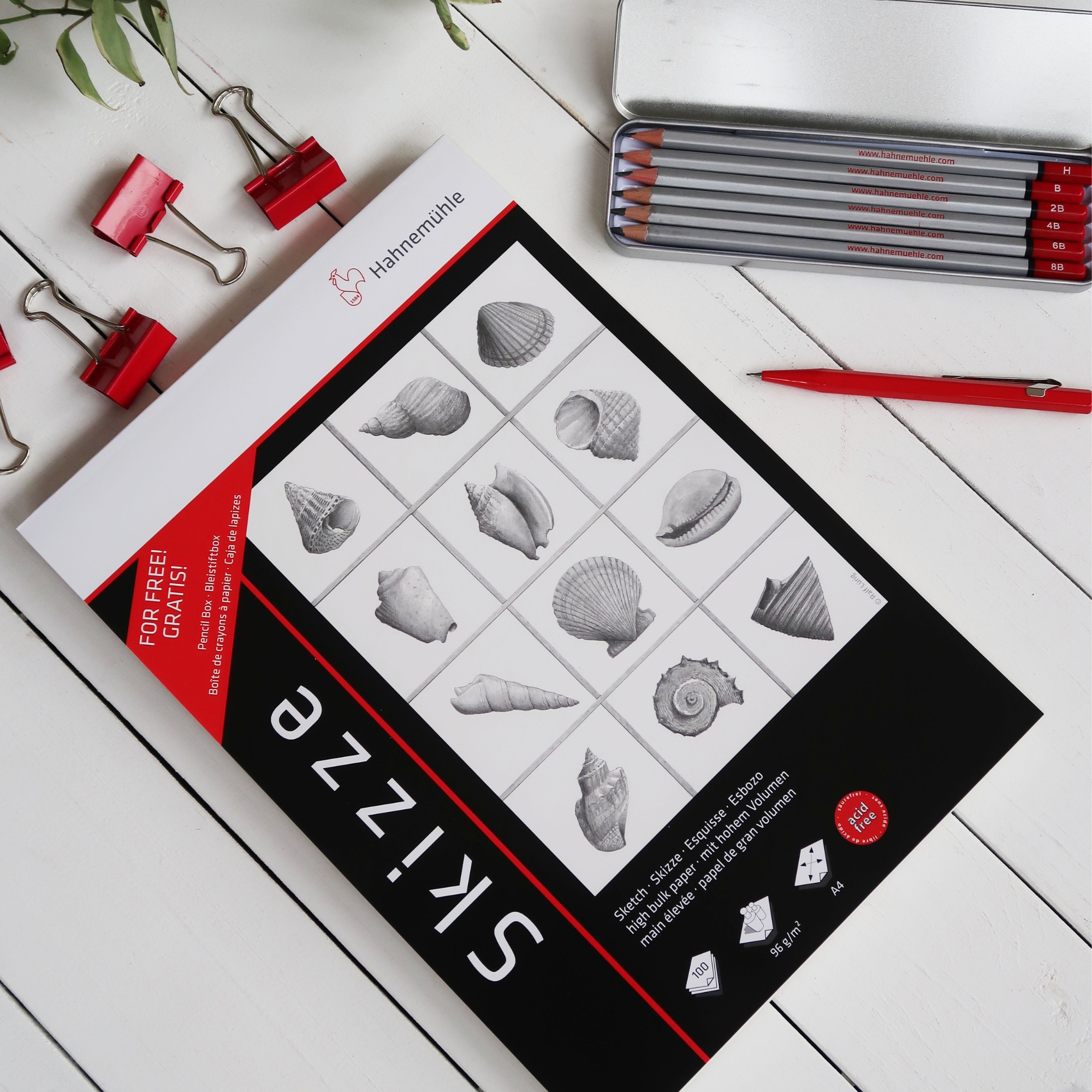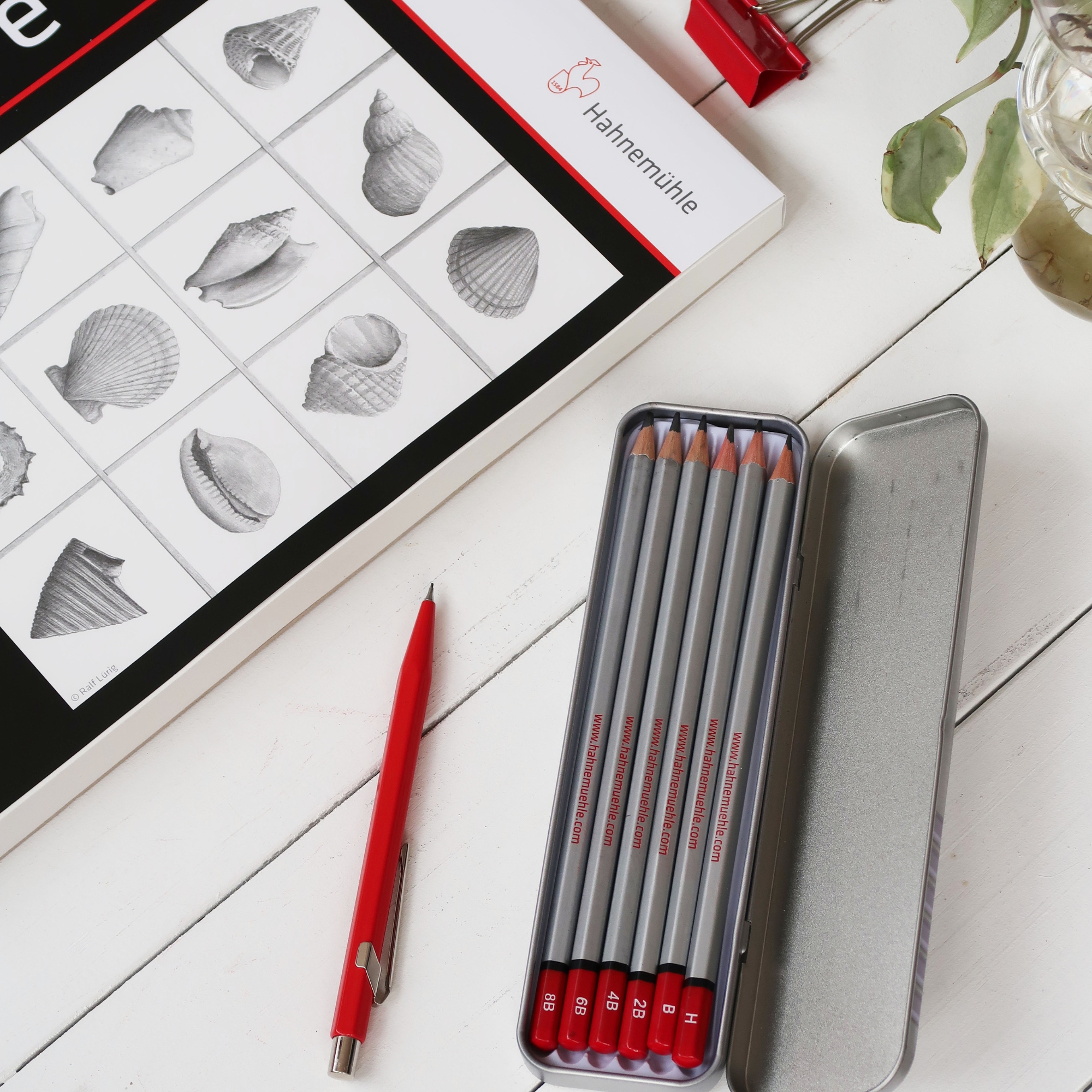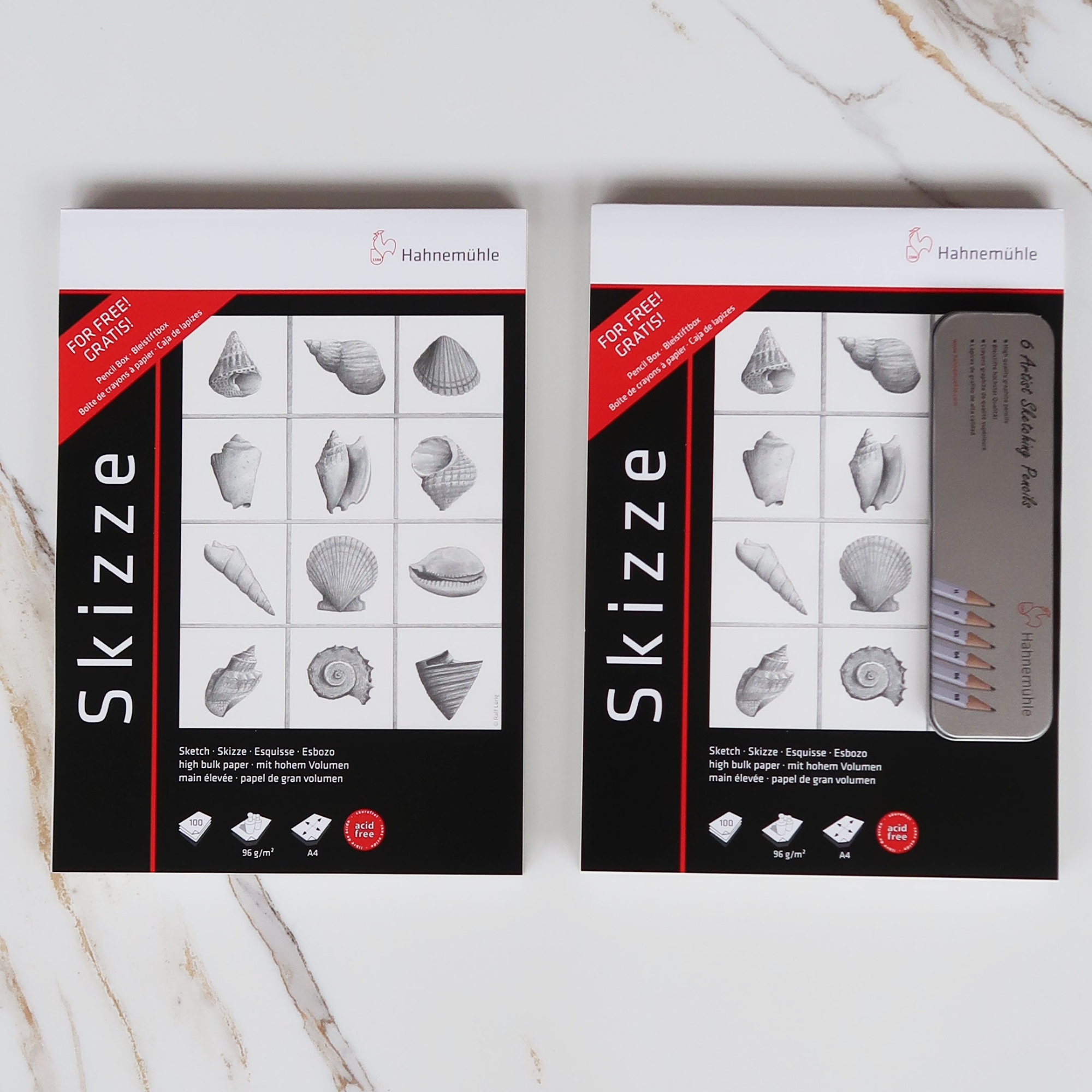 Availability estiamted within 4 Weeks.
Sketch 96 + free pencil box set
The best-selling sketching paper with a 96 gsm paper is perfect for pencil, charcoal, red chalk, wax crayon or even pastel drawings. Artists love the paper for its softness, which is due to the higher bulk. Skizze 96 gsm has an extremely fine grain and guarantees excellent colour adherence. The white paper, made from 100% wood pulp, is acid free and non-ageing, and therefore the perfect medium for capturing precious memories or memorable moments forever in the form of a drawing or a sketch. The 100-sheet pads have a glued top edge and are available in sizes A4 and A3.
Complimentary for your customers: the sketch pad comes with a FREE pencil box, including pencils in six different grades to give artists scope for experimenting.

96 gsm
100 sheets
Free pencil box