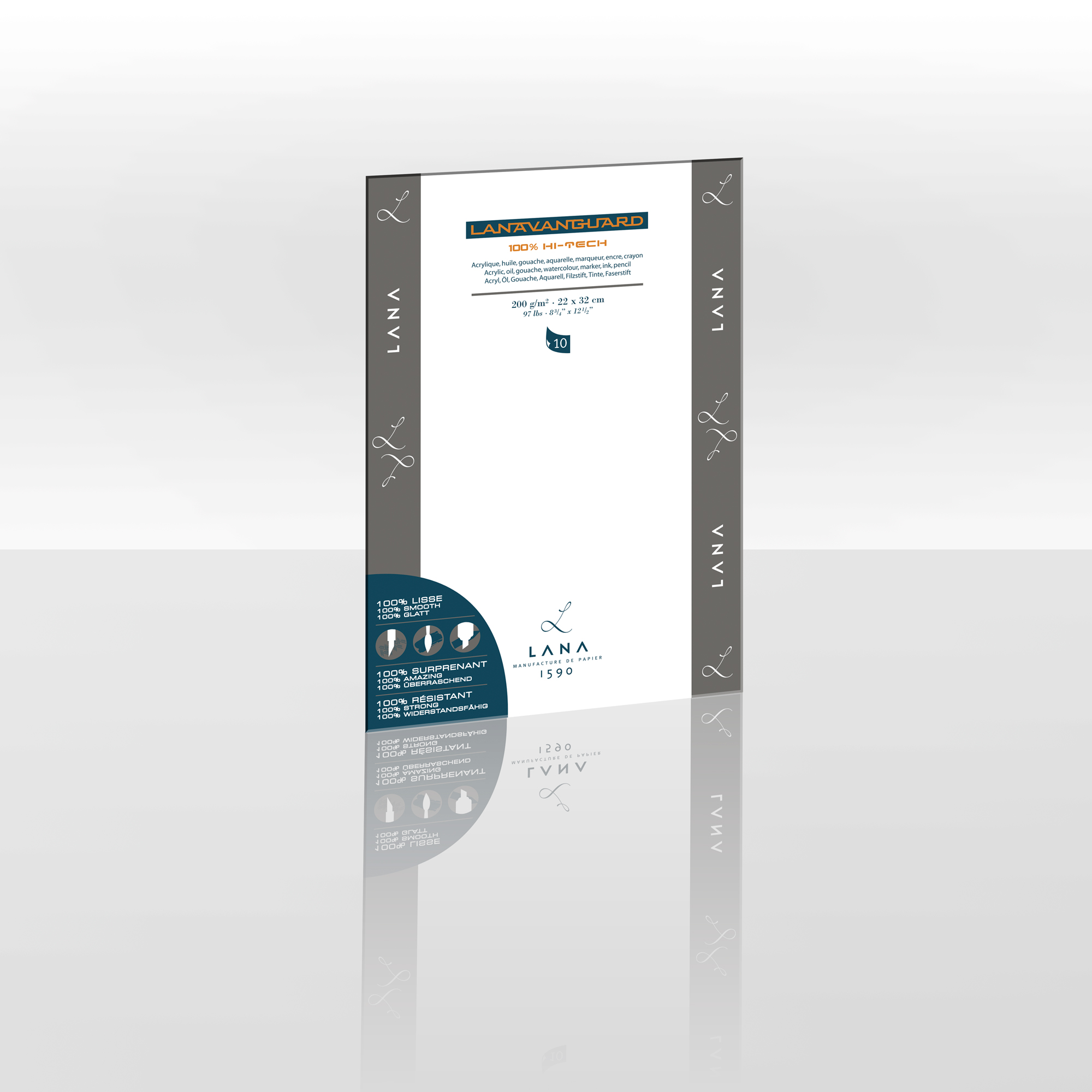 Available, delivery time: 2–3 working days
LanaVanguard
Lanavanguard are 200gsm, made from 100% polypropylene. Watercolour, oil, acrylic, ink, pastels, gouache, lead and felt pen are perfectly suitable to use on this smooth and resistant paper.
Related products: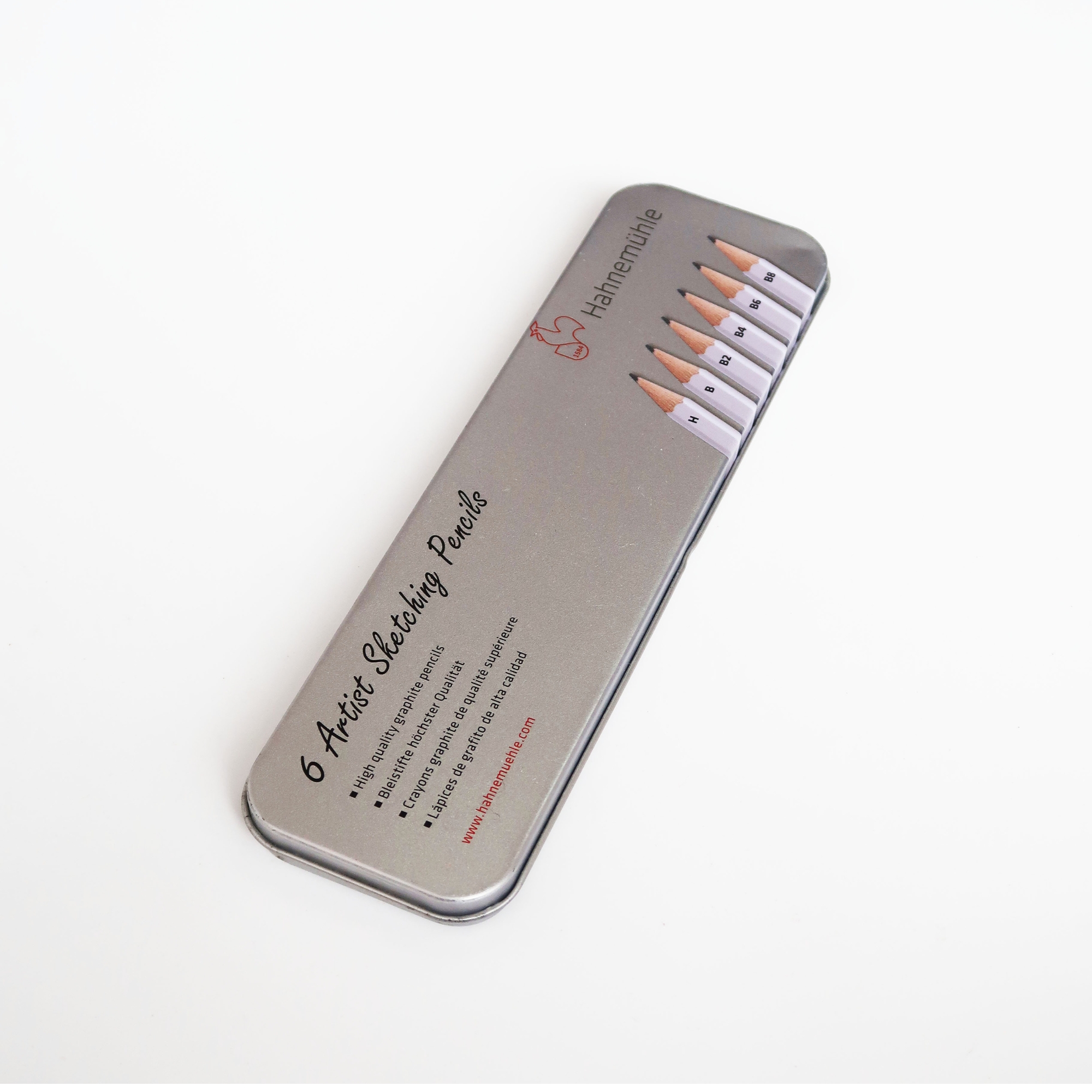 The Hahnemühle Artist Sketching pencils in various grades can be used for drawing and sketching large-format designs with the finest details and expressive shading. The slightly shimmering shades vary from light grey (H)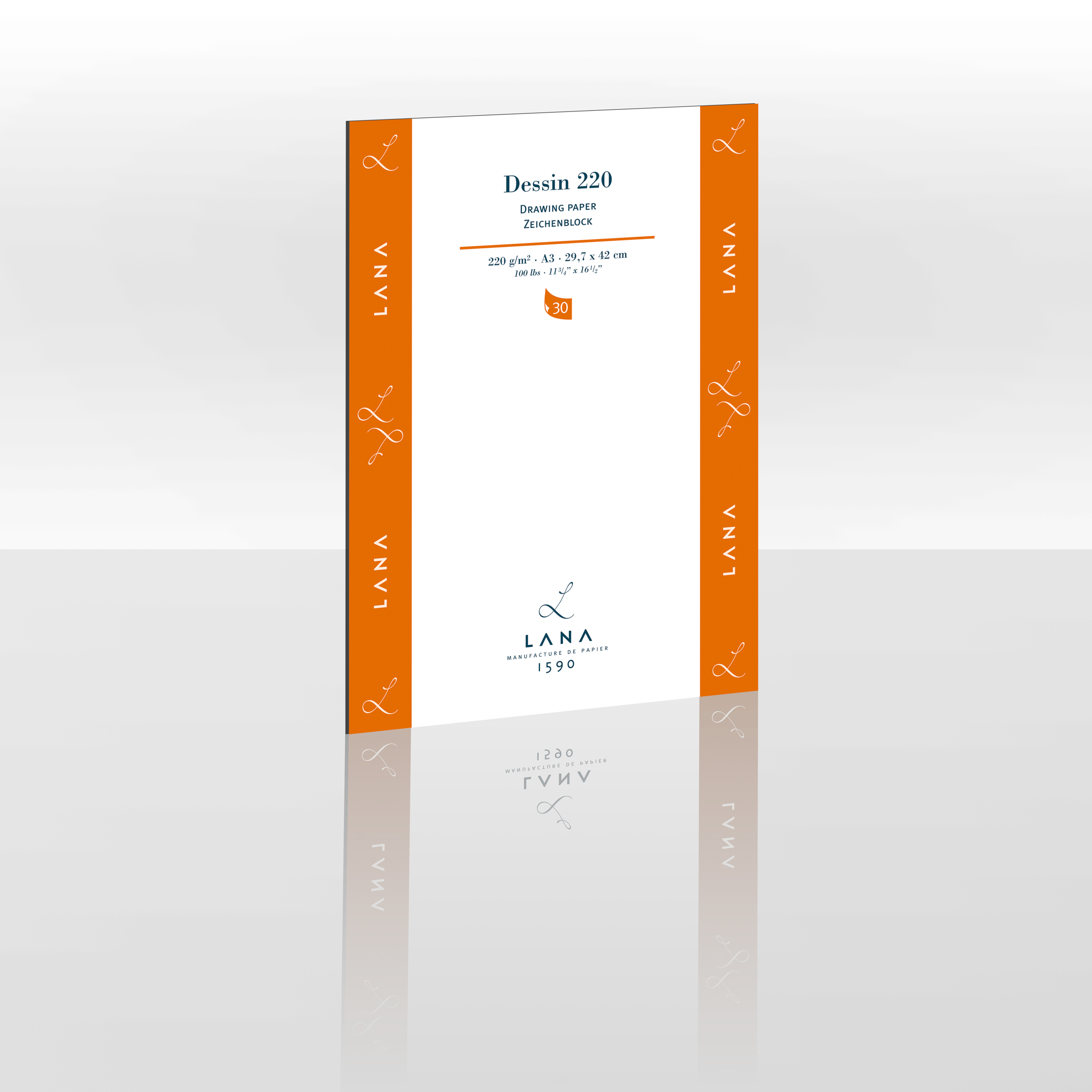 A perfect paper with light grain which makes every stroke of your pencil a real pleasure.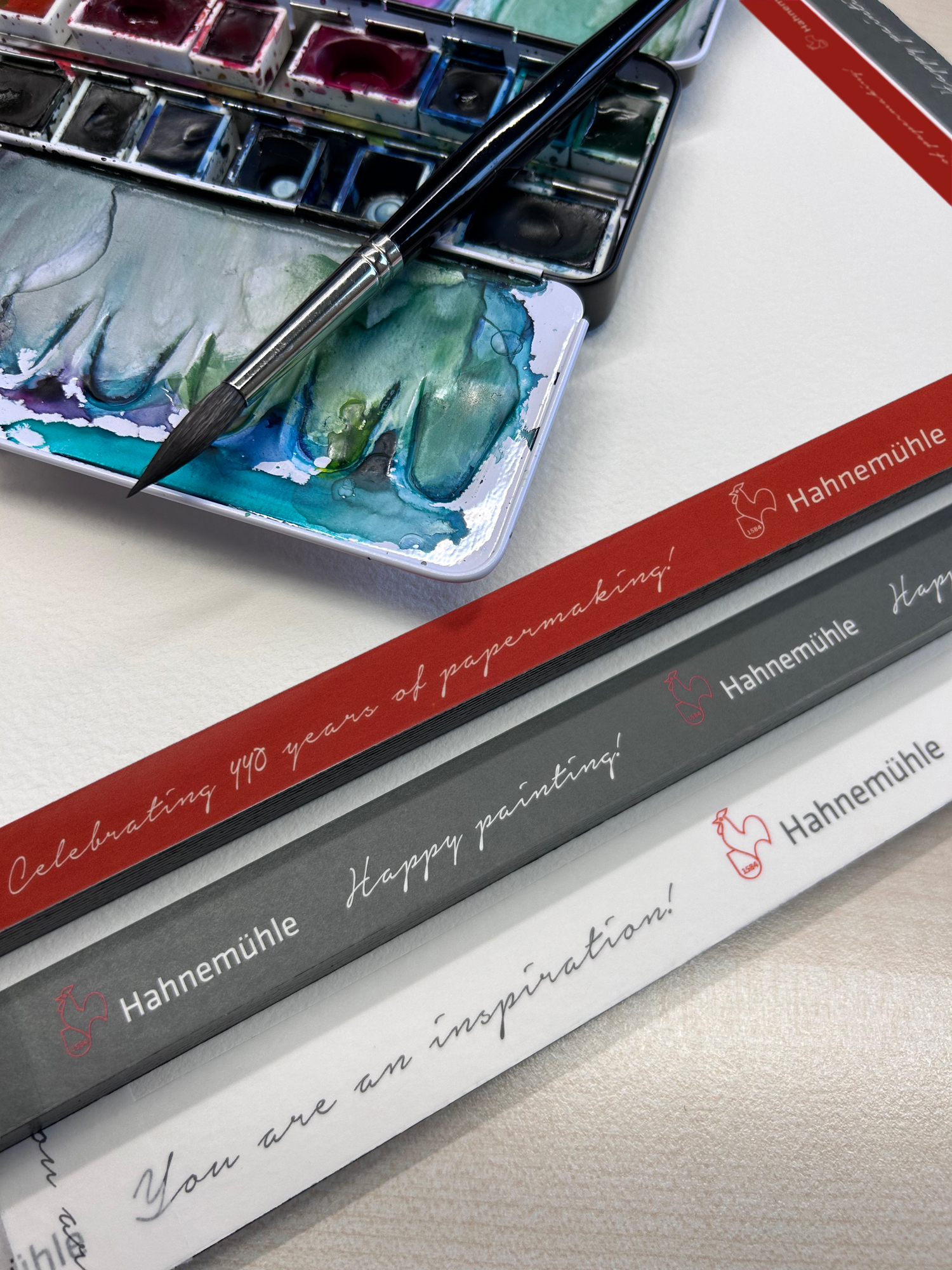 The new Hahnemühle Masking Tape is perfect for leaving out a frame or free areas in a picture. It does not let any water through and can be painted over with watercolours without any problems. Afterwards, the tape can