Ink Converter for Fountain pen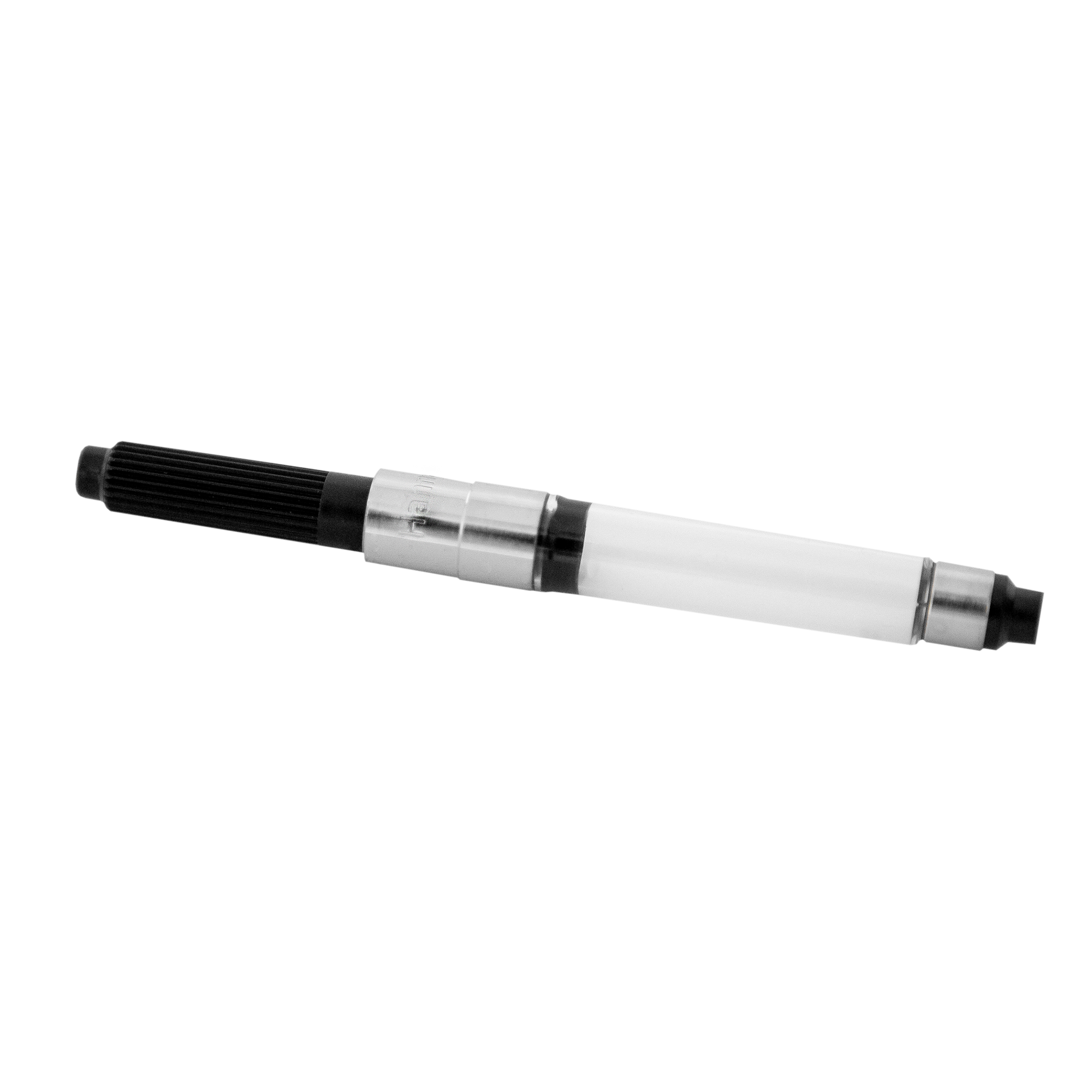 Availability estiamted within 4 Weeks.
Ink Converter for Fountain pen
All FineNotes fountain pens write either with an ink converter or with cartridges. Hahnemühle's ink converters take ink from barrels or glasses and release it evenly while writing. With the Hahnemühle screw converter, turning the upper end of the piston moves the converter and allows filling and emptying. We recommend regular cleaning of the pen and the cover when in use.