Etching Board - two watermarks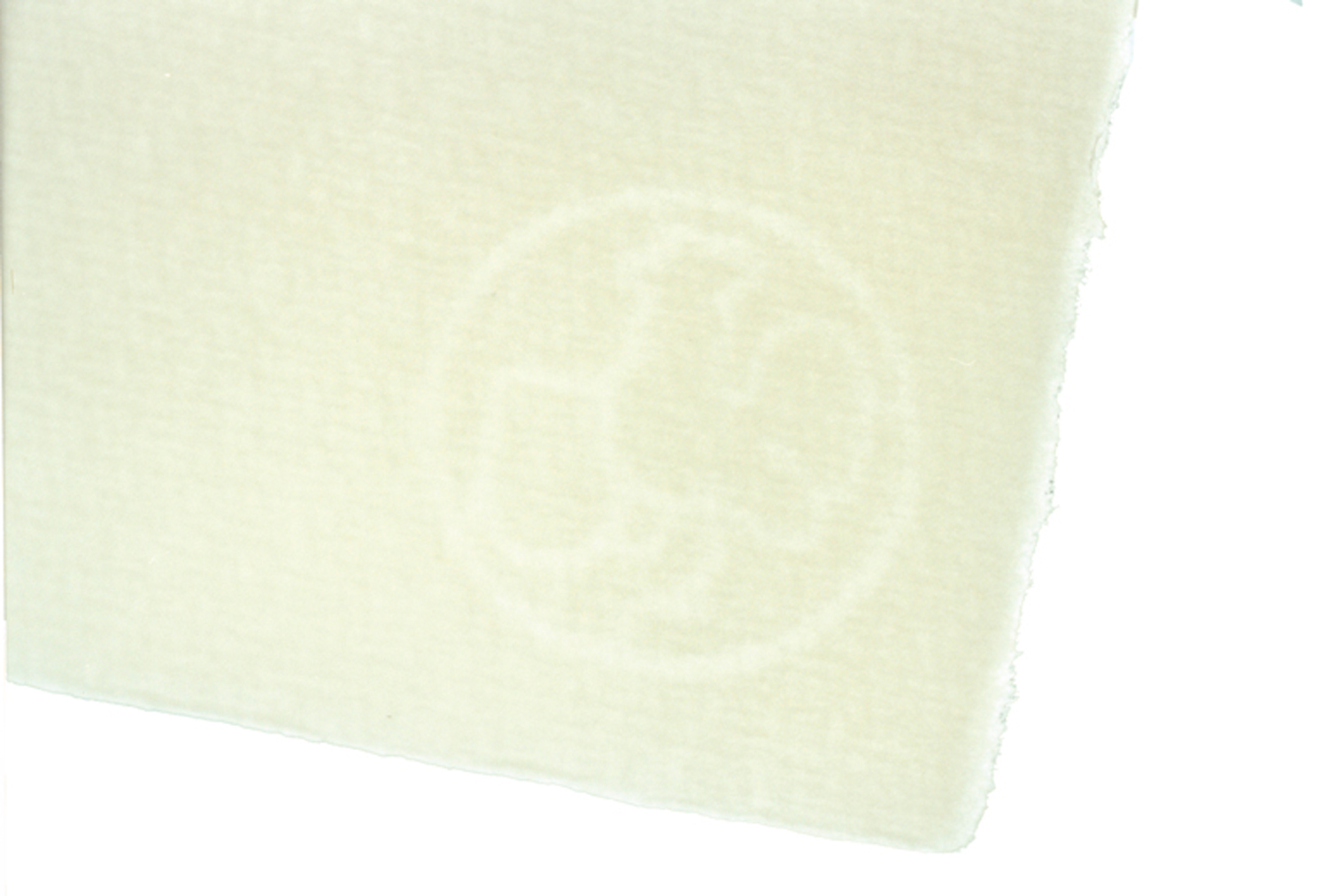 Availability estiamted within 4 Weeks.
Etching Board - two watermarks
This voluminous, solid 300 gsm mounting board is manufactured on the Watercolour paper machine and offers the highest levels of longevity and meets the latest DIN, PAT and ISO standards. The raw materials used, such as high-purity cellulose, and the paper colours used make no impact on the framed works. Hahnemühle passepartout mounting boards perfectly harmonise with painted or printed originals. In addition, they also produce precious frames for digital inkjet prints, photos, and art or photo reproductions. Furthermore, additional prints or paintings - such as pastel - can be created on the solid boards. Hahnemühle mounting boards are lignin and acid free.