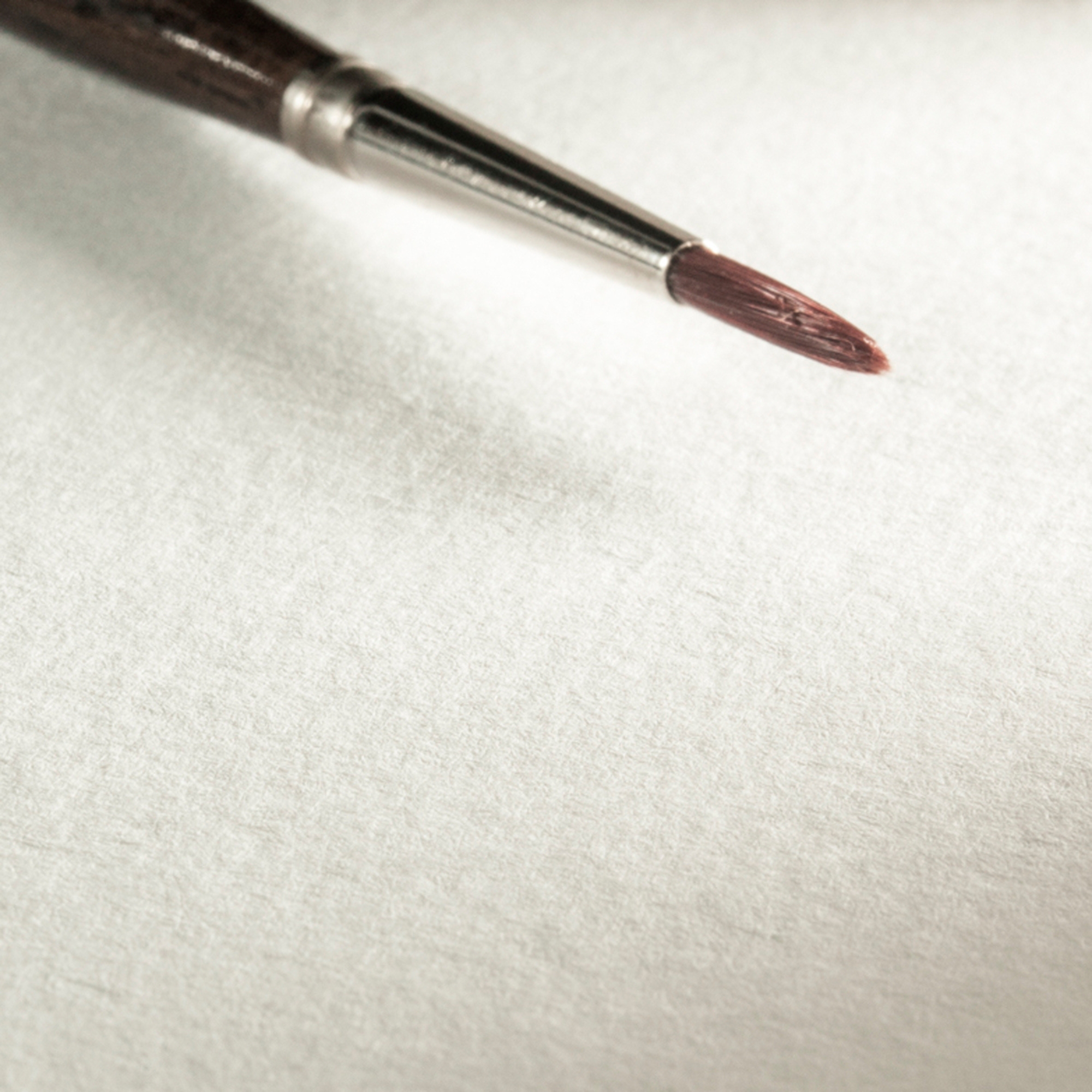 Availability estiamted within 4 Weeks.
Acrylic 360
A natural paper specially designed for acrylic painting, acid free and age resistant. It has a light felt finish that absorbs the colour and enables multi-layered viscous colour applications with optimum results. The natural white acrylic paint board – made of 100% pulp – is free of optical brighteners and therefore does not adulterate the vibrancy of the colours.
This acrylic paint board is ideal for glazing and painting techniques similar to watercolours. It reflects the brilliance of the colours naturally.