Mould-made Printmaking Paper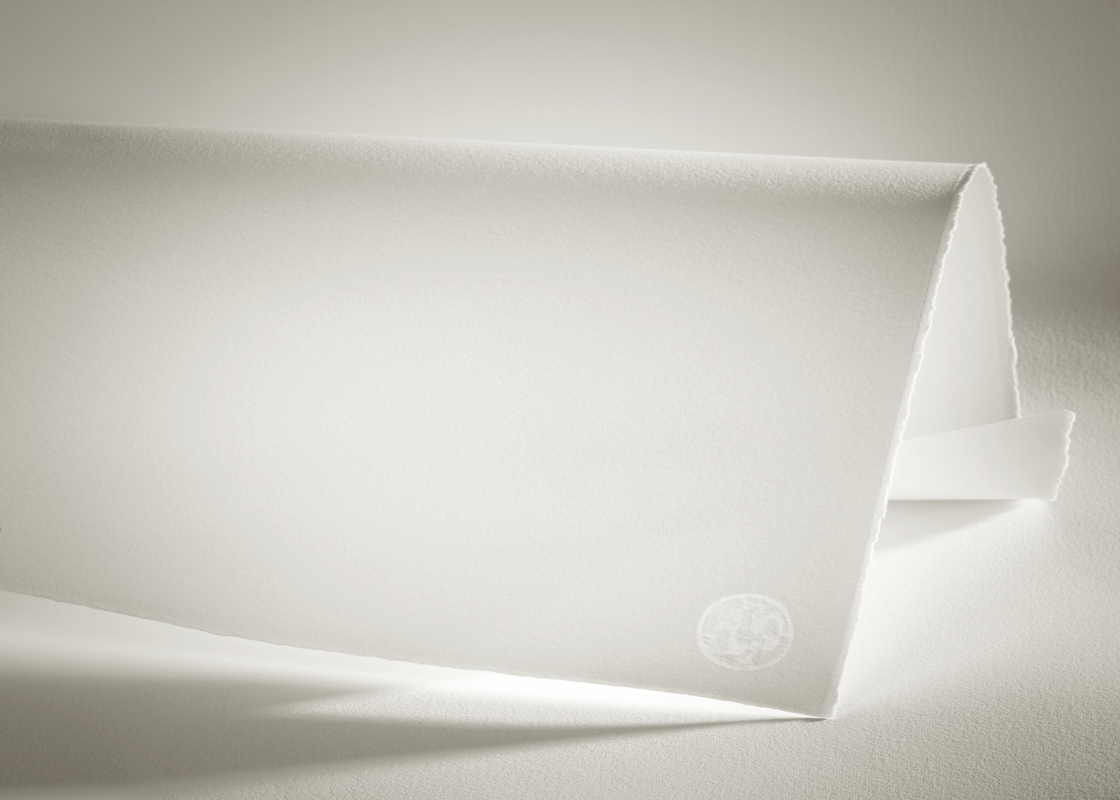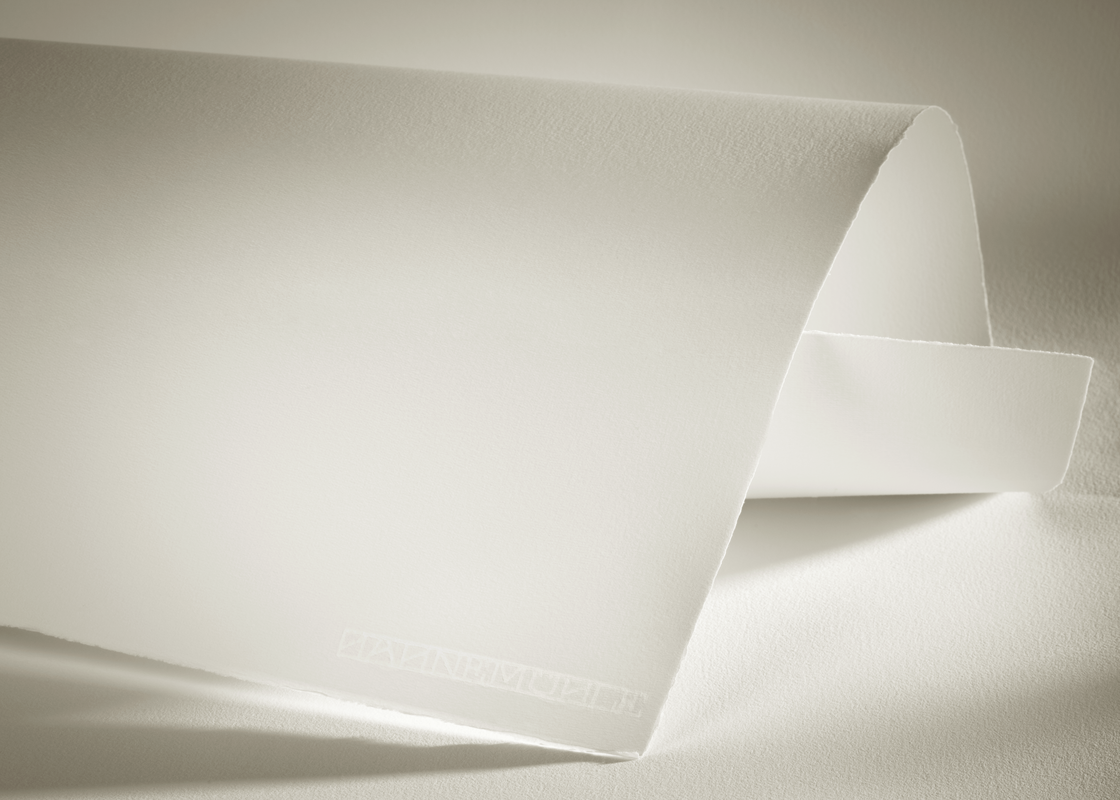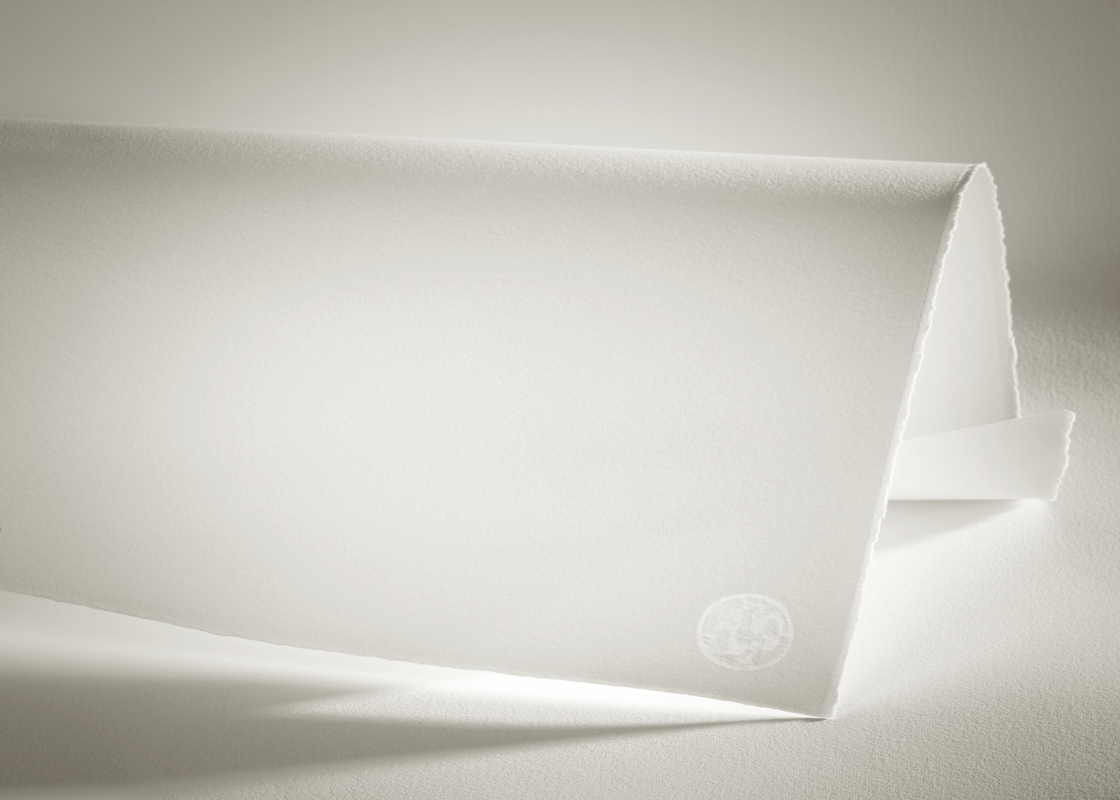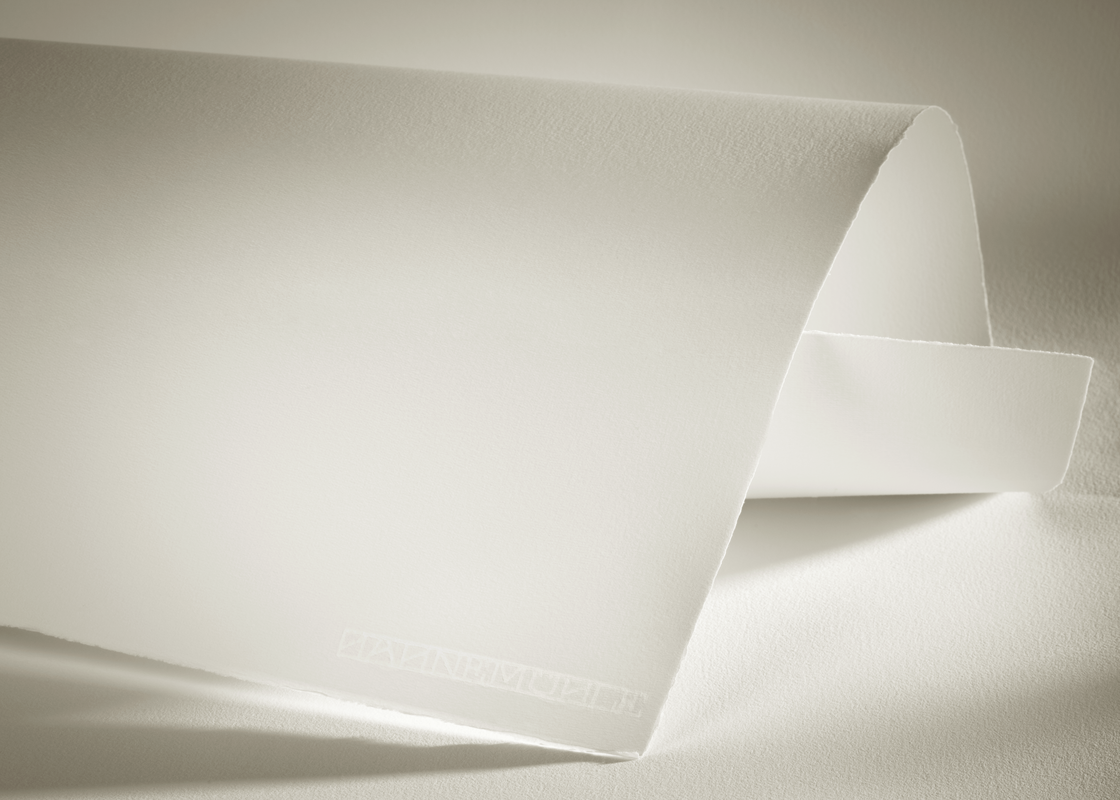 Availability estiamted within 4 Weeks.
Mould-made Printmaking Paper
Traditional printing techniques are on trend and Hahnemühle is now offering artists a very special
printmaking paper made of 100% cotton rag with watermarks and deckled edges. The new paper has a soft, cold pressed texture which is smooth but robust for soaking and stretching. It´s universally suitable for all printing techniques such as etching, engraving, mezzotint, drypoint, collograph and all types of intaglio, relief and lithographic printing or silk screen and serigraphic printing.
The paper is internally sized and has a weight of 300 gsm. It displays the consistent quality of a machine made paper, with the individual character of a hand made paper as it is "Made by Hahnemühle" in Germany on a mould-made paper making machine. The sheets come in sizes 56 x 78 cm and 78 x 106 cm with four genuine deckle edges and carry one or two watermarks - the "Rooster" or "Rooster" and "Hahnemühle". The raw material, the traditional manufacturing process as well as the watermarks emphasize the paper's excellent quality for printing of originals and editions.