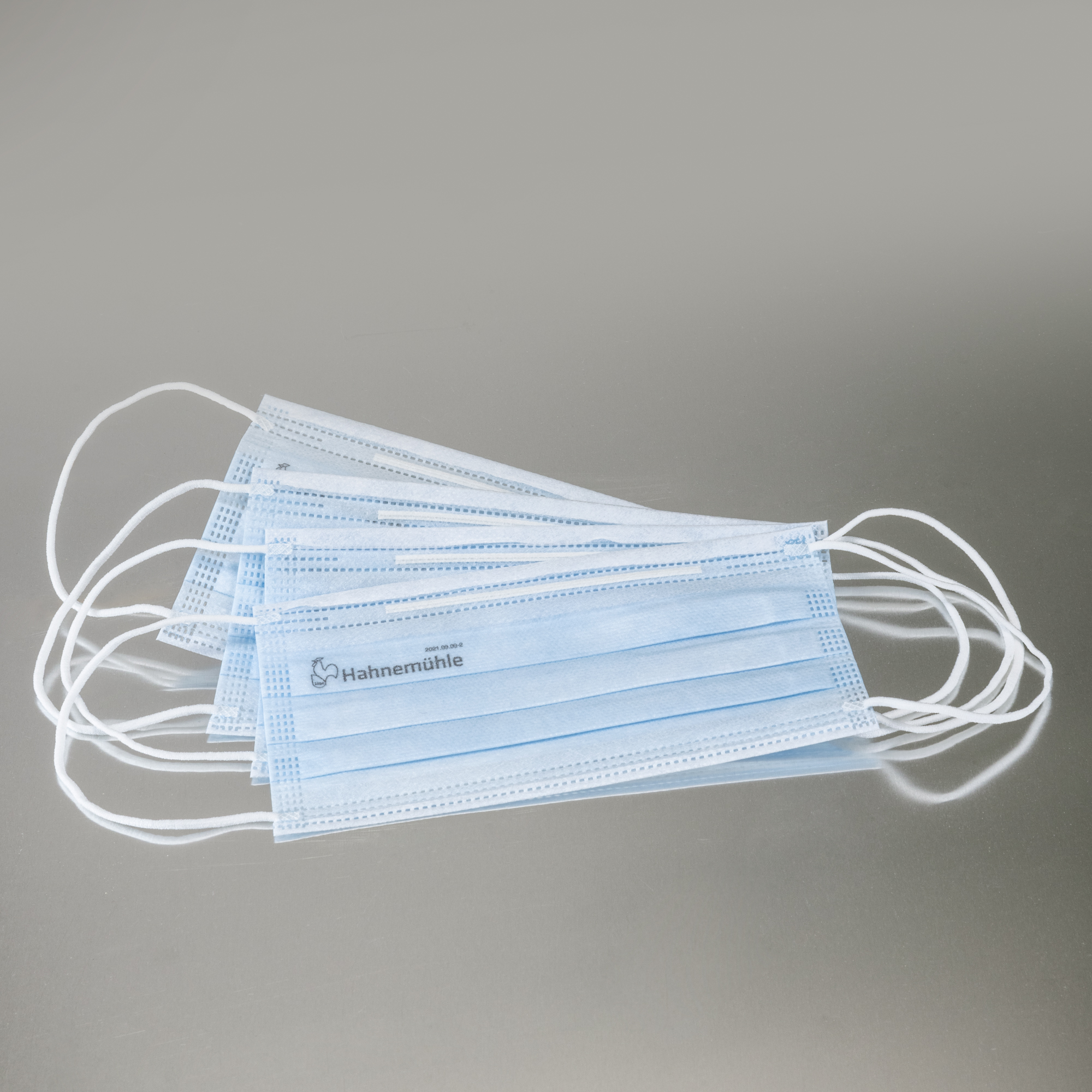 Availability estiamted within 4 Weeks.
Medical Face Mask
Newly developed, medical face mask with an excellent filter capacity covers the mouth and nose. It is intended for use as a barrier, reducing direct transmission of infectious droplets between staff and patients. This mask can also be worn in the non-medical area to reduce the risk of spreading infection in everyday life, e.g., in public transport, in supermarkets, schools, or waiting rooms. It is very comfortable to wear with the tapes on the side which have been tested for direct skin contact. It impresses with its pleasant surface and odour-free material.
Content: 50 pcs. per pack
Related products: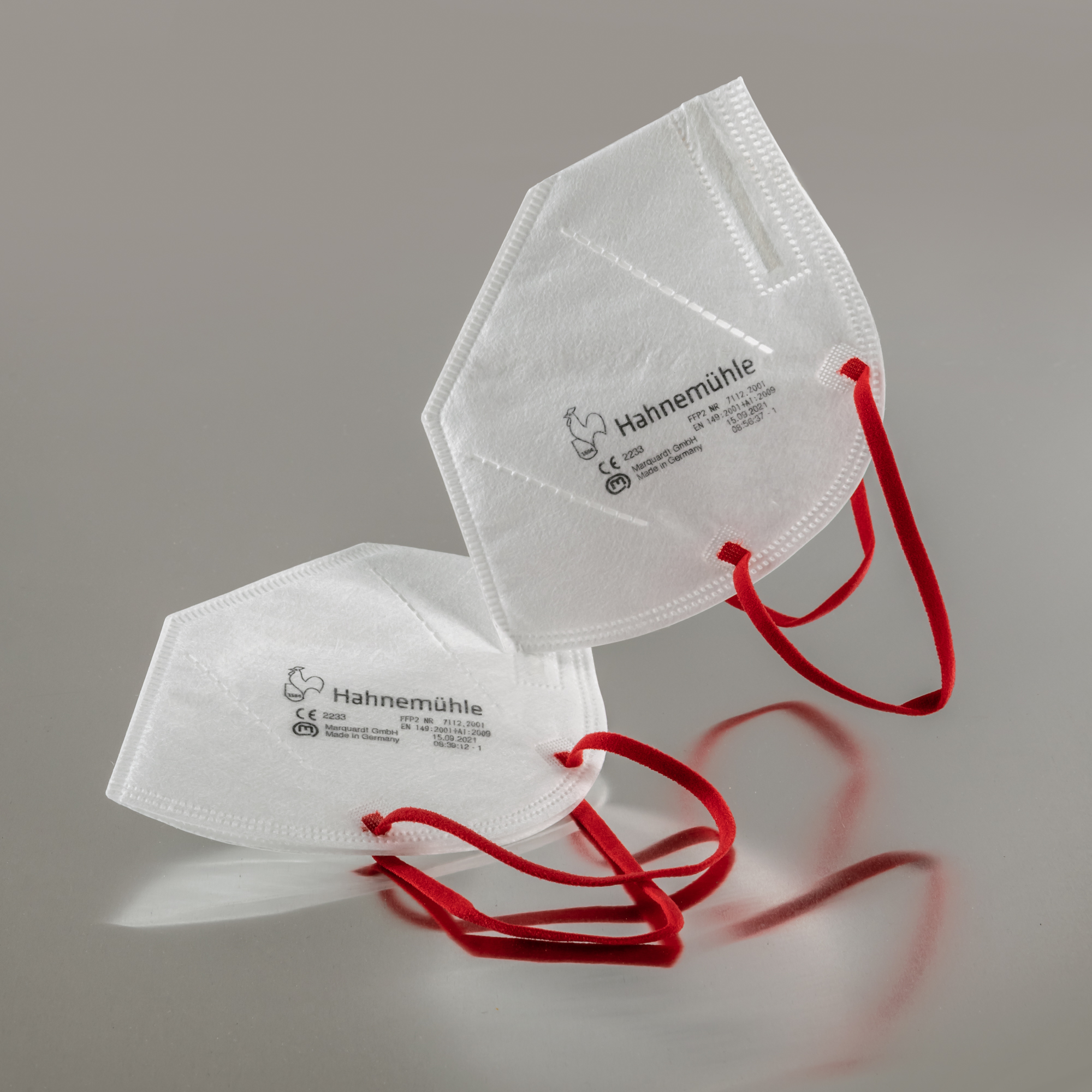 A filtering half mask is the best choice for every day protection in all public places.