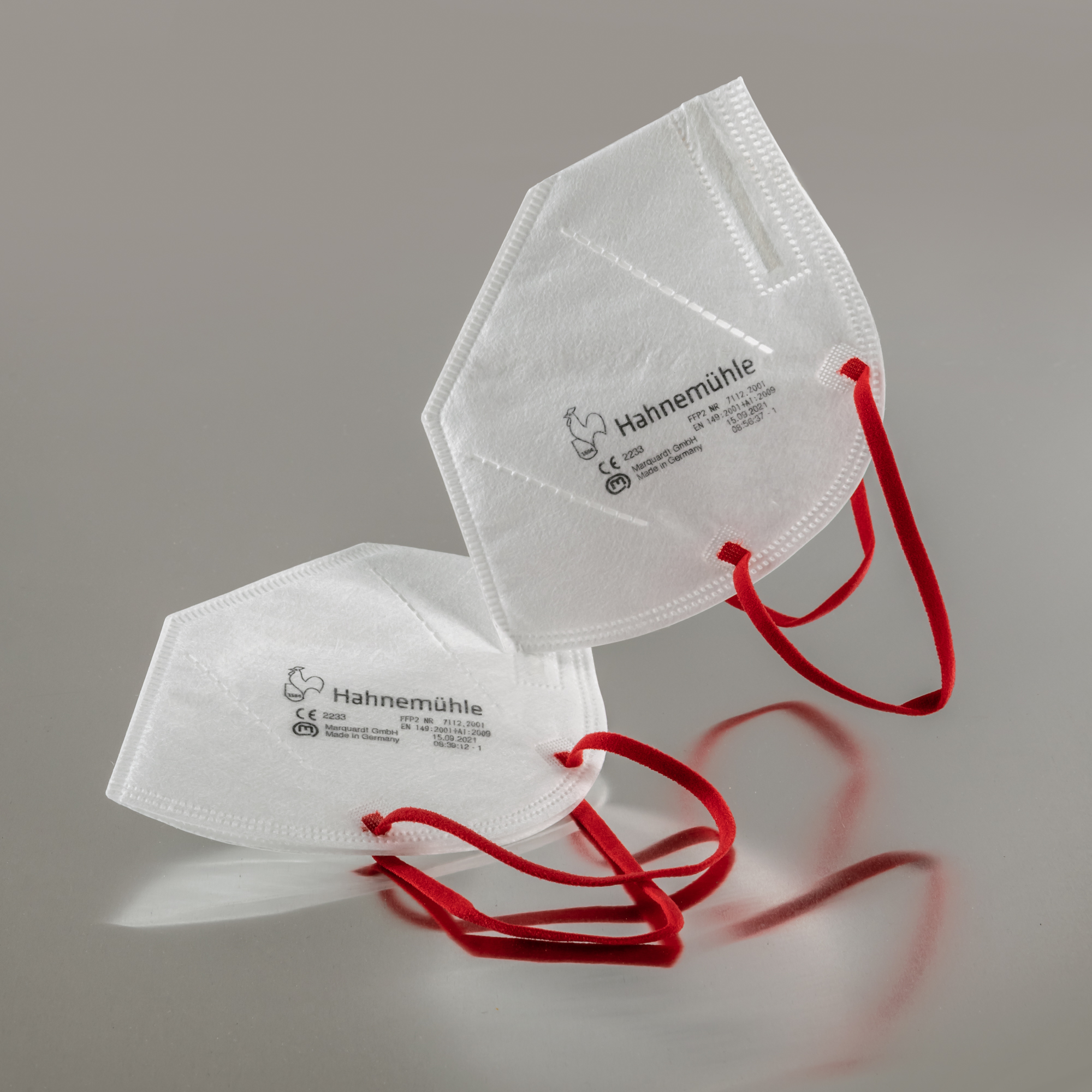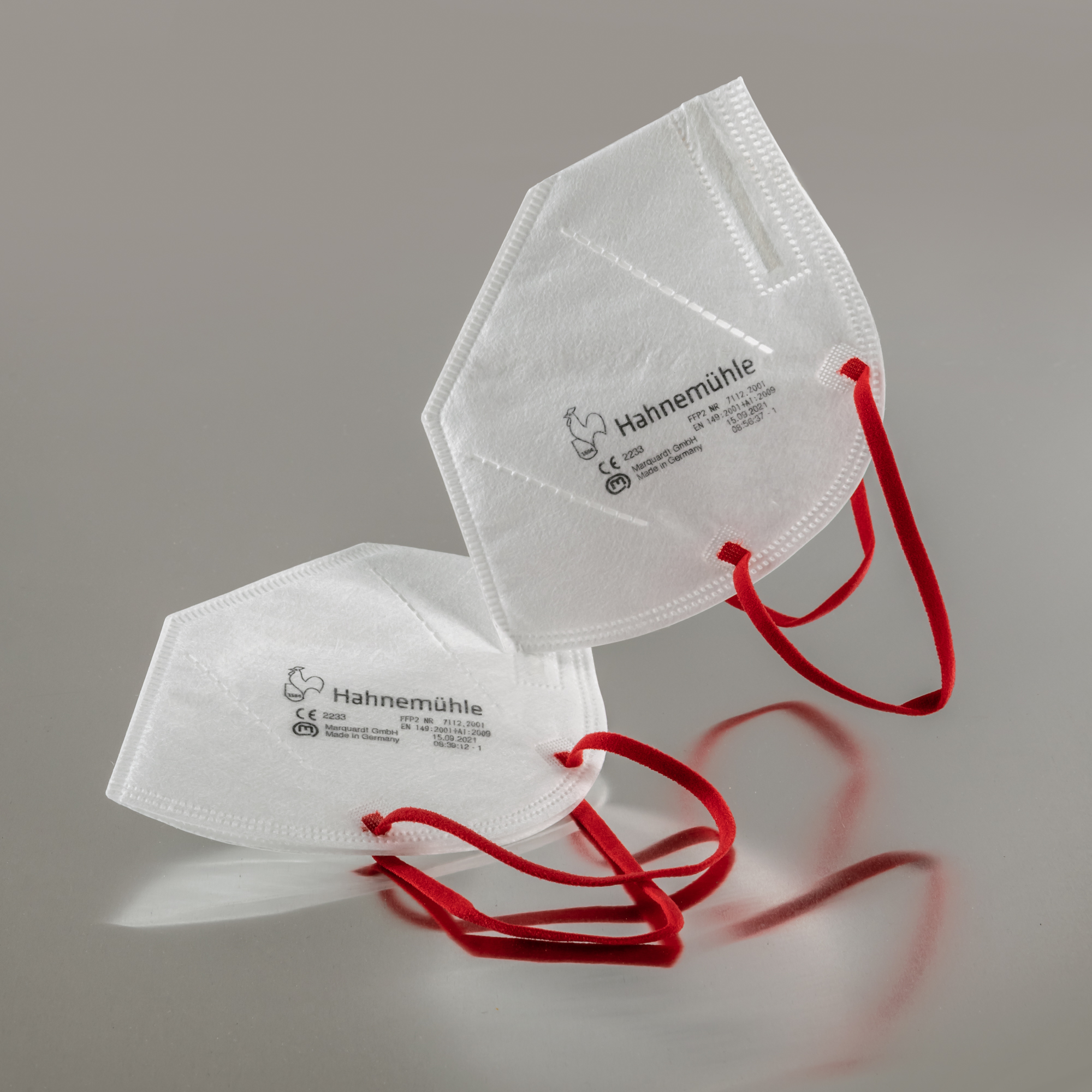 Availability estiamted within 4 Weeks.
FFP2 Facial Mask
Flu waves and the corona pandemic have shown us how important personal protection against infections with viruses and bacteria is. A filtering half mask is the best choice for every day protection in all public places.
The newly developed half mask from Hahnemühle with excellent filter performance represents personal protective equipment (PPE) and protects the carrier from particles, droplets, and aerosols. The air becomes filtered by both in and exhalation and thus also serves as external protection. Is comfortable to wear, non irritating and seals very well. Fogging of glasses is thereby significantly reduced. The material is odour-free with a pleasant surface.
Content: 25 pcs. per pack
Related products: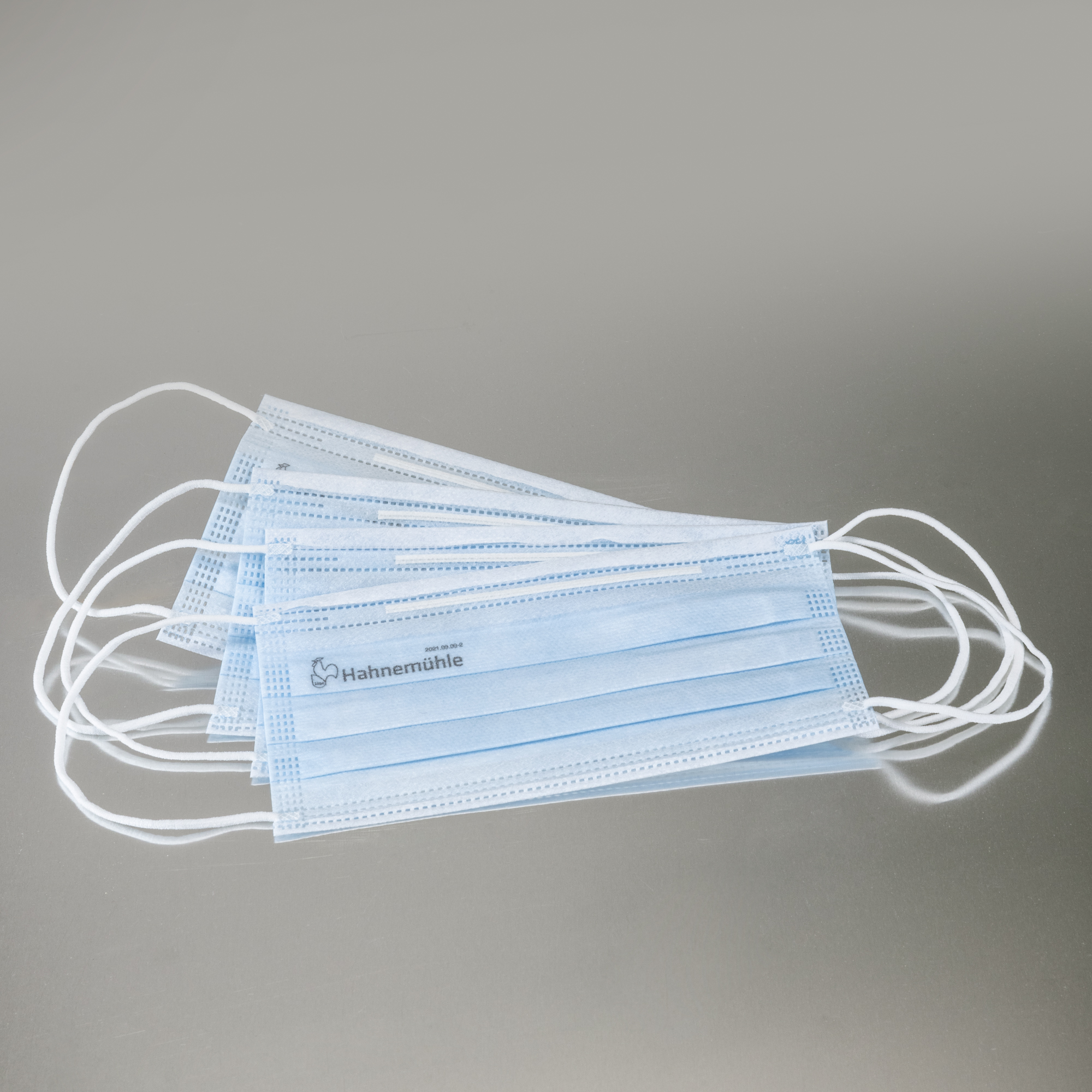 Newly developed, medical face mask with an excellent filter capacity covers the mouth and nose.